Karen Koster has revealed that she is expecting baby number three.
The Xpose presenter revealed that she is adding to her adorable family and that she is struggling slightly more with the pregnancy than with her previous two.
"I'm very happy and very hormonal! It's been a really magical Christmas thinking, Wow, we're going to be a family of 5!" she told Xpose.
"The pregnancy has been more of a challenge this time though, probably with being older and having two kids already to run around after."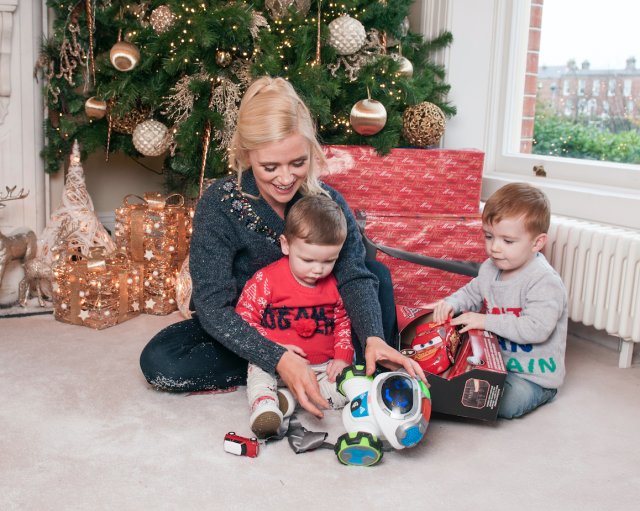 Karen and her husband John are expecting their arrival in June, the same month as their wedding anniversary.
The TV star also admitted that she found out she was pregnant while filming her new show Mummy Guilt, which focuses on working mums.
Karen and John have two children together Finn who is three, and JJ who will be two in February.
Congrats to the happy couple.