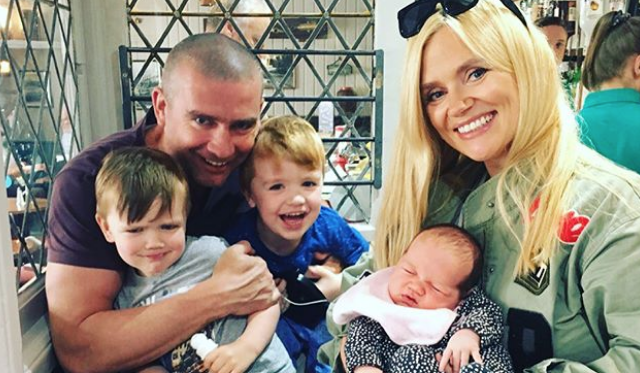 Karen Koster has opened up about parenting in lockdown, admitting that even though it can be difficult at times, she's grateful to spend this time with her babies.
The Ireland AM presenter, who's mum to Finn, JJ and little Eve, reveals she's just taking every day as it comes.
Speaking to VIP Magazine, Karen said, "Some days I think I could do this all summer long, not a bother, but other days I'm pulling my hair out.
"We're really lucky in our instance because John's able to work from home and I get to do my four mornings in Virgin Media before coming home to them."
As soon as lockdown was announced, Karen and her husband John came up with a detailed plan of daily activities and things to keep the kids occupied, but now, as long as they're happy and somewhat entertained, that's all that matters.
"In the early days I was like, right we're doing this and this, I had a routine and I was sticking to it. Then I had to ease up on it because I had myself run into the ground with all the activities," she said.
"I've relaxed the rules for screen time and how much tv they can watch because I was running out of steam.
"We do some sort of colouring and we'll get out for at least an hour to our local park. I think it's key for them, and for my own head, to get out in the fresh air."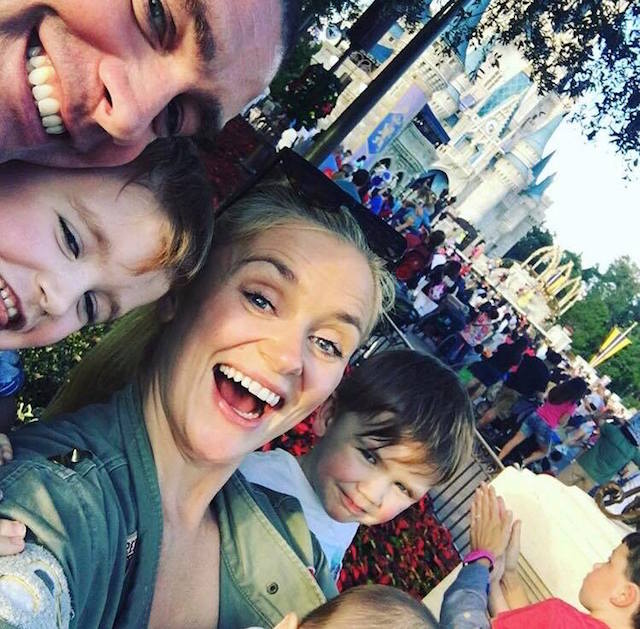 "You never regret getting out. We're finding corners of the park we never used to look at before. We're building dens and making things out of stone. With the playground shut, you become so innovative and go back to basics."
She continued, "The age my kids are at probably helps a lot. Finn's the only one in school, he's in Junior Infants. We're hit and miss when it comes to whether we get some home-schooling done with him , a bit of homework here and there, but the other two are fine missing Montessori.
"Eve, if anything, seems to be coming on more and more because she's got so much more attention from us and we're constantly pointing asking her what's this or that."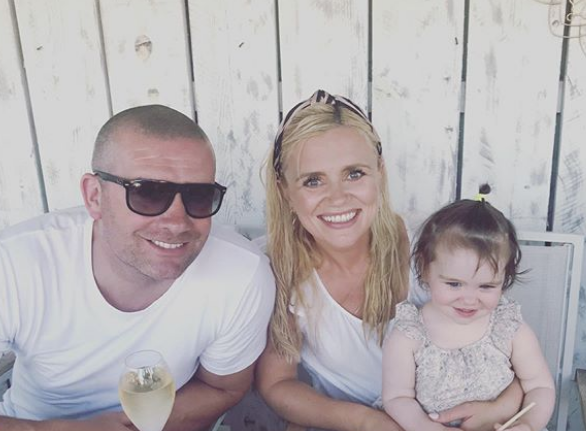 The relationship between her three children has gone from strength to strength during this time, as they're spending so much time playing together.
"It's nice to see the amount of time they're getting together because obviously they're usually in different classes," Karen said.
"It's really nice to see their dynamic come on. Eve is nearly two and she's really taking part now with the boys, she's not the baby bystander anymore. So seeing them having this quality time and hanging out with each other is lovely."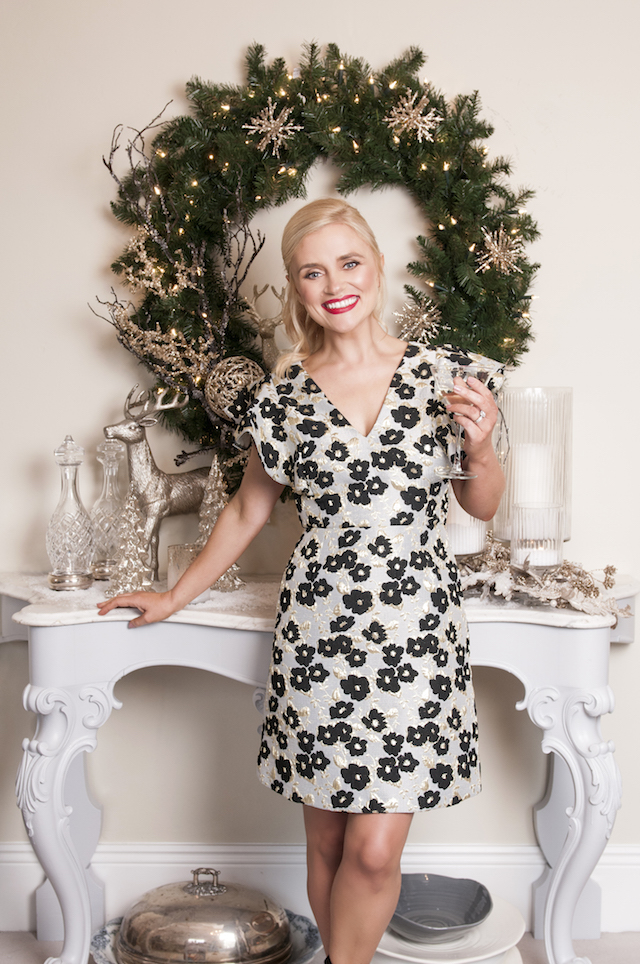 Karen is working alongside Barnardos for the Big Toddle at Home campaign. The fundraiser usually sees children and their parents walk a 1km distance while raising money for charity, but this time, they're asking for families to do a few laps of their garden or living room.
"There are so many different situations happening in so many different households around the country," she said.
"My kids are having a ball in lockdown, but for lots of kids, it's not a happy situation. I was delighted to be involved this year."
For more on The Big Toddle, click here.