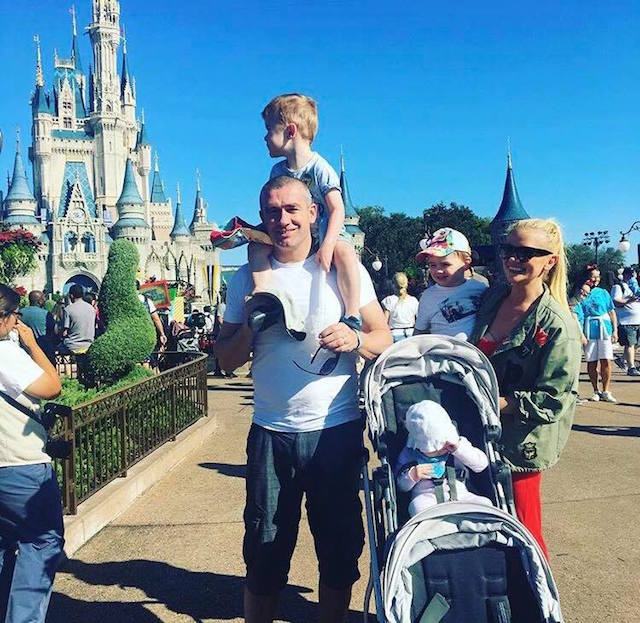 Ahead of the madness of Christmas, Karen Koster has been enjoying some well-deserved downtime with her family in Disneyland Paris.
Late last week, the Xposé star flew out to the theme park with hubby John, children Finn, JJ and Eve, plus their extended family.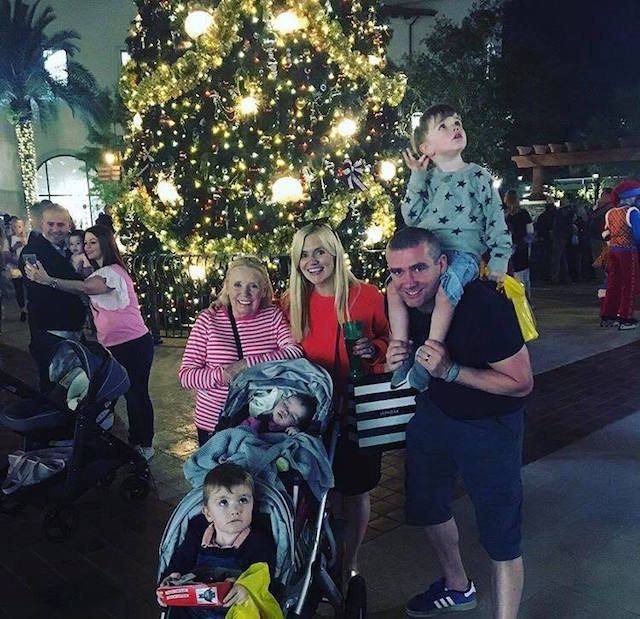 Sharing snaps from the trip, Karen said, "What an adventure and a true test of stamina all round!
"We already want to go back when kids are older now that I know all the Disney hacks – it's all about the fast passes and the dining plan."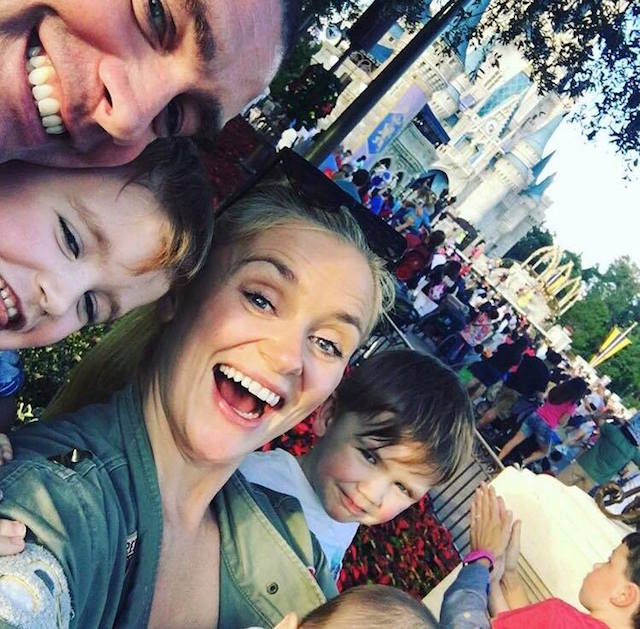 She went on to say, "We fired through all the parks thanks to a hardworking double buggy and Daddy's shoulders.
"Great family time with the Kosters, the O'Keefes and the McGuires."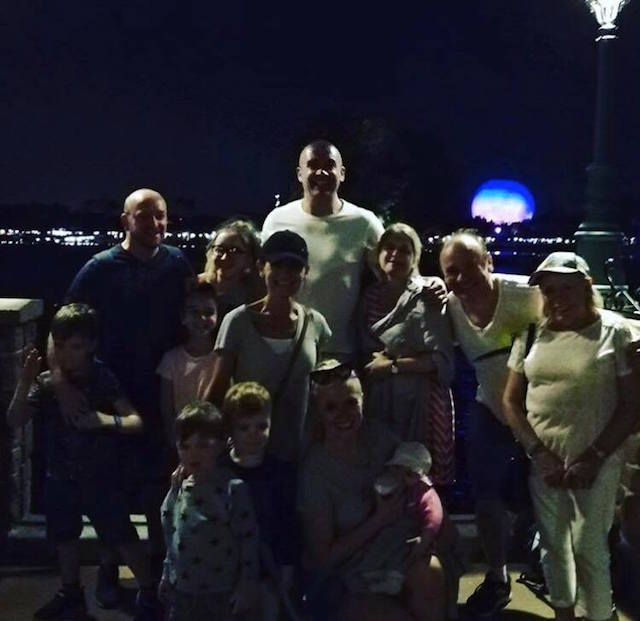 Looks like they had a ball!