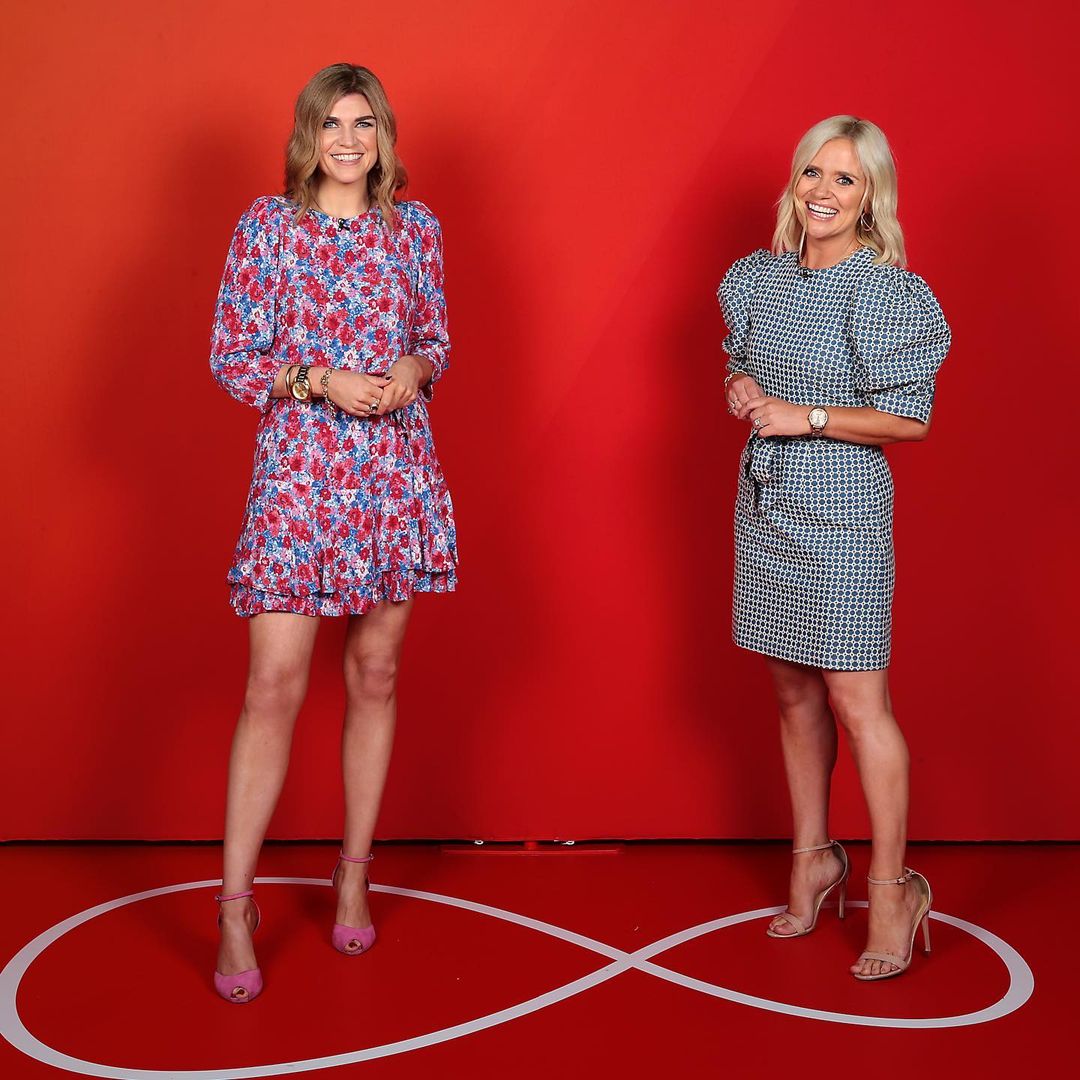 With daytime TV we get very used to seeing the same familiar faces each day, which is why it's big news when things get switched up! As part of Virgin Media's new season of scheduling, they're also shaking up some of their presenting roles.
Ireland AM's Karen Koster will be ditching the early morning slots for the Six O'Clock Show with Martin King, which is also boasting a brand new look and Ireland's first ever sustainably built set!
Sharing the news to social media today Karen said; "After two and a half years of early starts, I'm moving to @sixoclockshow and handing over my alarm clock to the wonderful Muireann O'Connell."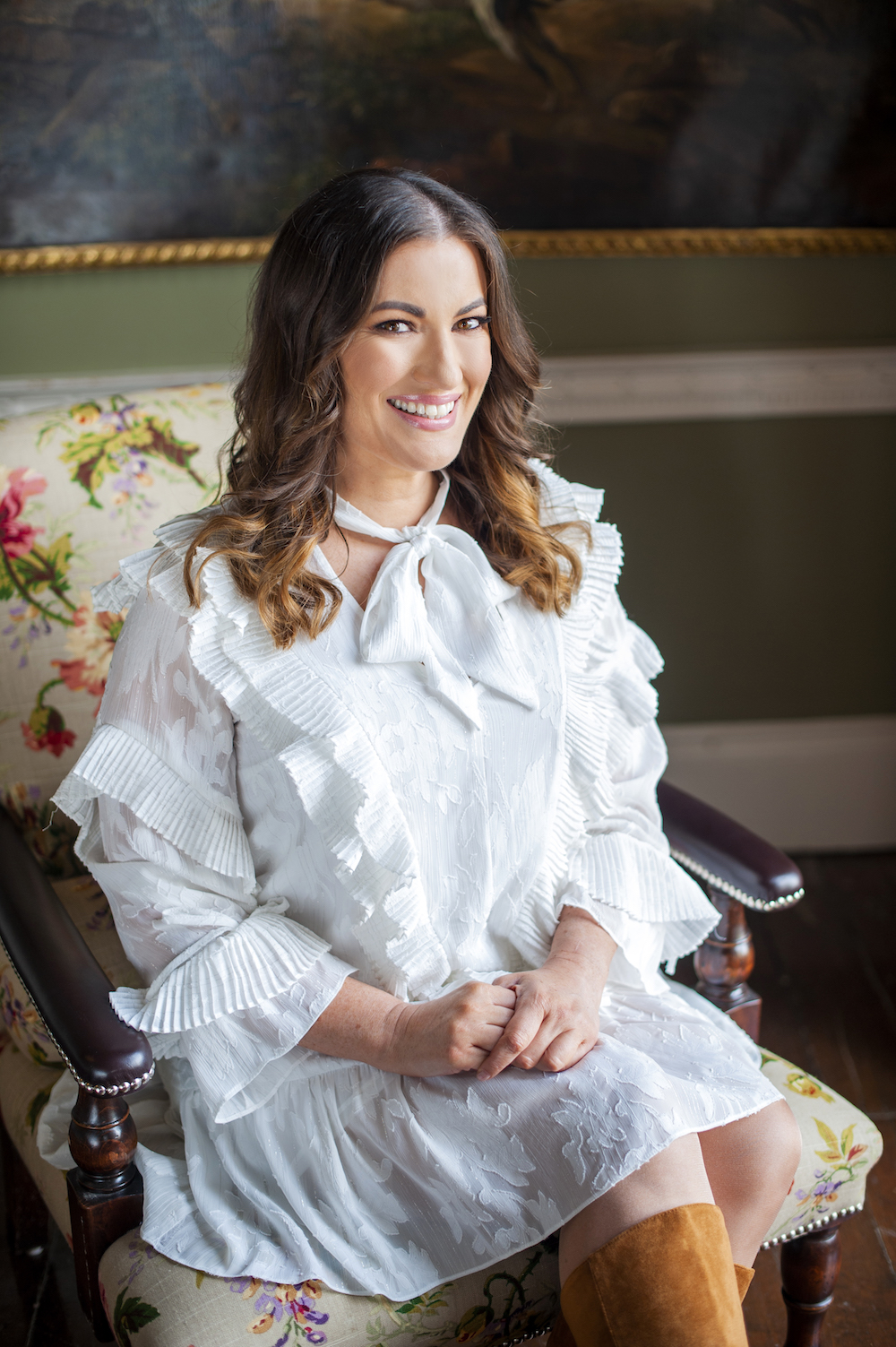 With Muireann O'Connell leaving the Six O'Clock Show she will be taking Karen's main morning stage slot on Ireland AM, weekday mornings from 7am.
These aren't the only changes as Elaine Crowley just announced her departure from the Elaine Show. The presenter will instead also be joining Simon Delaney on Ireland AM every Friday, Saturday and Sunday!
Revealing the news to social media today she said; "It's with a heavy heart I say goodbye to the Elaine show. It's been such a privilege and an honour to work with such amazing women and men over the last 10 years."
"Such great friendships have been forged, and many many laughs have been had, especially behind the scenes (the bold stuff I can't tell you about!)"
We are looking forward to seeing these familiar faces in their new roles!