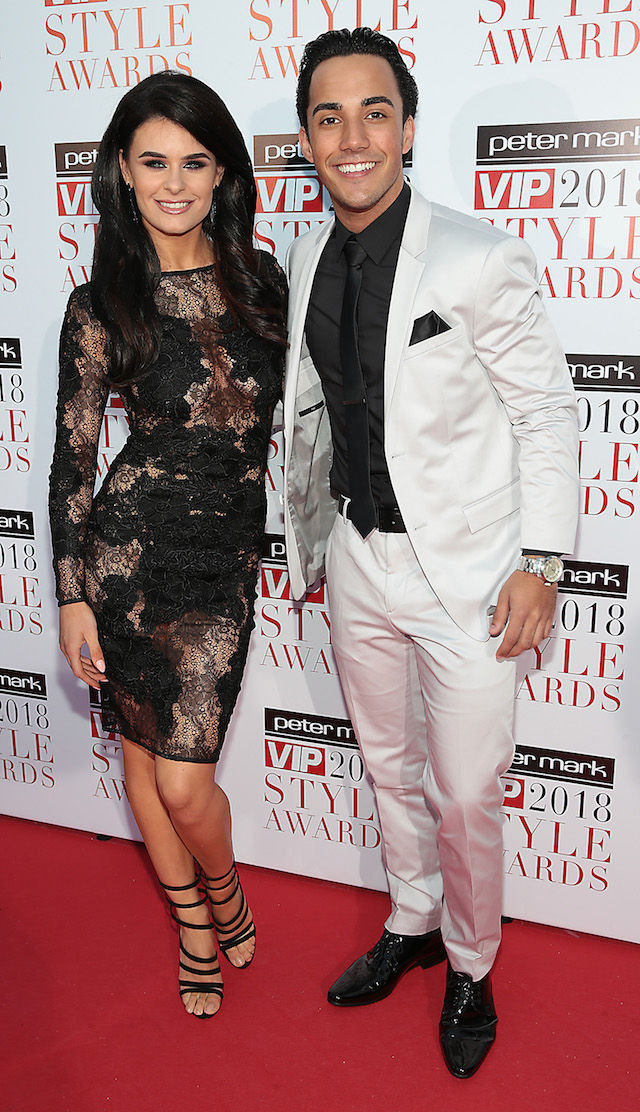 Dancing with the Stars professional Karen Byrne is set to feature in Fair City when it returns to our screens in a few weeks.
The pro dancer makes a cameo appearance in the first couple of episodes, airing at the beginning of September.
In behind-the-scenes pics from set, Karen can be seen alongside DWTS contestant and Fair City regular, Ryan Andrews.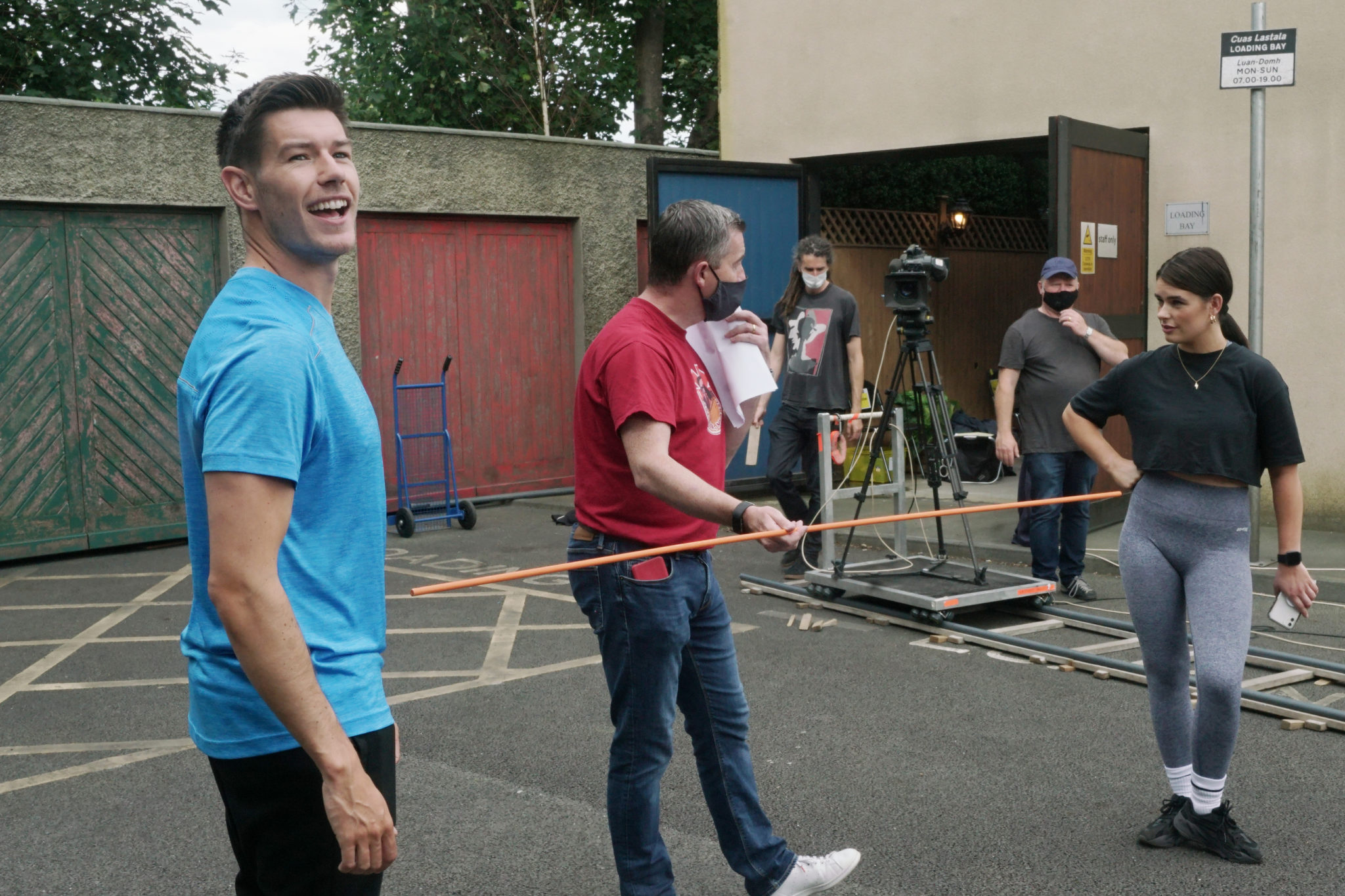 The show has been off our screens for a number of months due to Covid-19, but with new guidelines in place, RTE can resume filming.
Brigie deCourcy, Series Producer, said: "It has been our priority that these systems were in place before committing to a return date so that we could protect the health and well-being of our actors, writers, directors and crew.
"We have been eager to get back to production, but the priority was the health and safety of the whole team. Everyone is delighted that we are now in a position to get back to telling stories and bringing fun and chaos back to Carrigstown."
This will be Karen's first time on the show – and we can't wait to see how she gets on.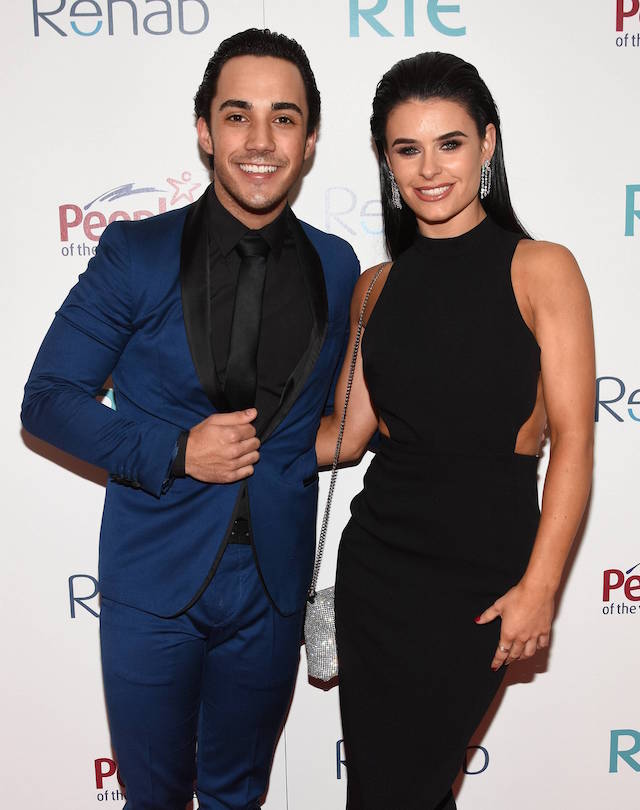 It was recently revealed that Dancing with the Stars won't be back on our screens until 2022.
Show bosses decided to push the competition back by two years in a bid to look after the health and well-being of everyone involved.
RTE's John McHugh said,"We understand that the many fans of the series will be disappointed with this decision. However, given the unprecedented challenges posed by Covid-19 and our duty of care, we believe this decision is the right one.
"We will continue to work with Larry Bass and ShinAwiL on other projects and will be conducting ongoing discussions with them and the BBC to try and bring back Dancing with the Stars in 2022."
Presenters, dancers, celebs and judges were devastated by the news, and voiced their heartbreak.