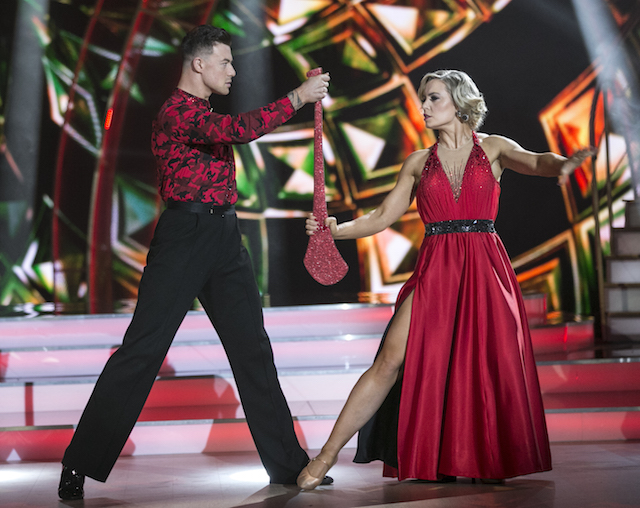 Dancing with the Stars professional Kai Widdrington has praised his former dance partner, Anna Geary.
The pair made it to the show's finale with Deirdre O'Kane and Jake Carter, however it was the Liverpudlian who lifted the glitter ball on the night.
Even though they didn't win, Kai is still delighted with the time they spent together on the show, and speaking to VIP Magazine, paid a heartfelt tribute to the sports star.
"Anna has been a pleasure to work with," he said.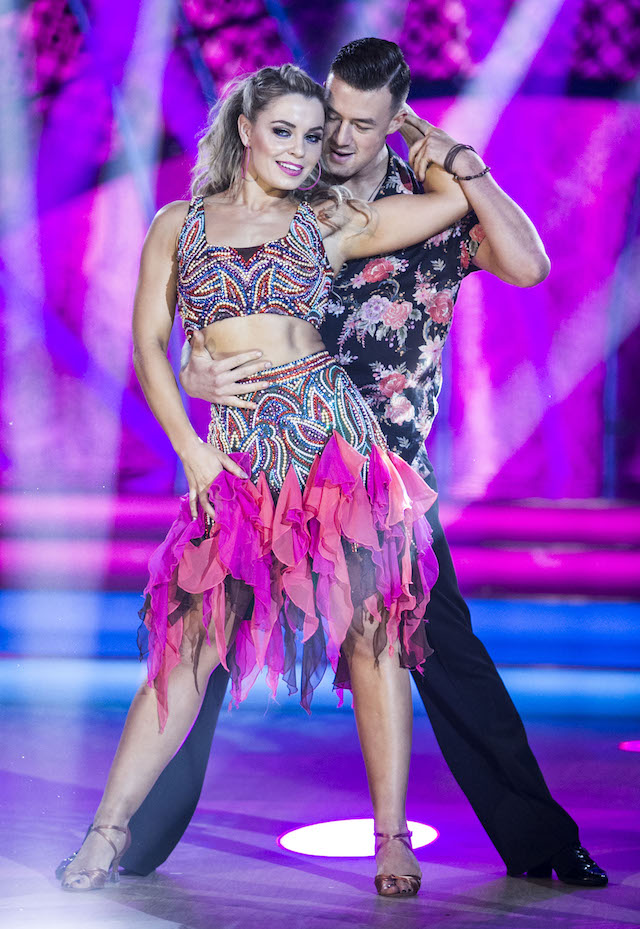 "For me she's been a warrior, yet so endearing and so so lovely and a really amazing to work with winning was a bonus."
Gracious in defeat Kai also praised the new champions.
"The series has been incredible and really great fun. The three of us worked so so hard, honestly we did and it showed on the night. Jake and Karen definitely deserved to win."
Do you think the right person went home with the award?