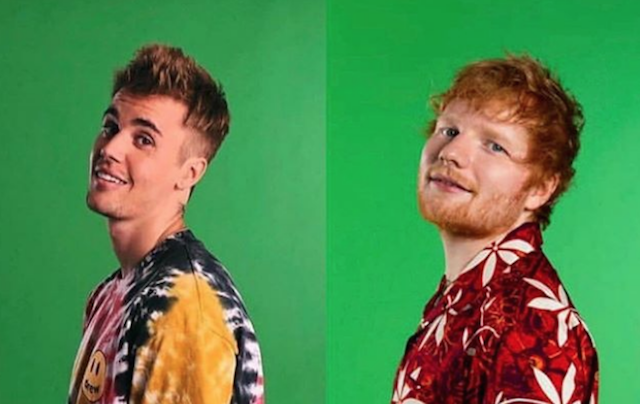 Justin Bieber has shared a sneaky snippet of his song with Ed Sheeran before it's release later on this week!
The Canadian crooner and the Thinking Out Loud singer teased a new track they were working on together on social media last week, but now, Justin has shared a few seconds of the song online!
View this post on Instagram
Ed commented on the post saying 'FriYAY', indicating that the tune will be released on May 10th – this coming Friday!
The pair delighted fans when they appeared to announce the exciting collaboration through Instagram posts, and we finally know exactly when the summer hit will be dropping!
As well as this, the Biebs revealed the name of the exciting new song!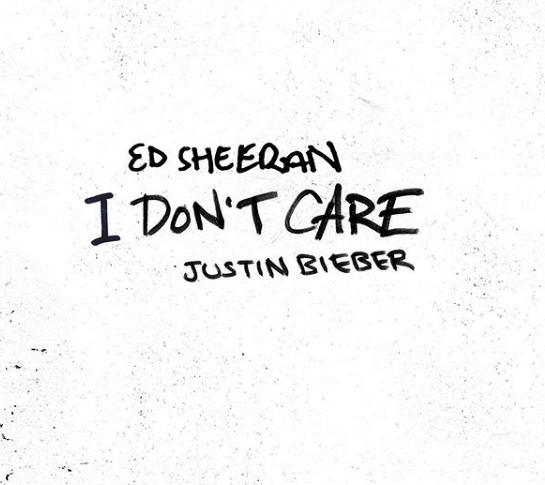 We can't wait for Friday!