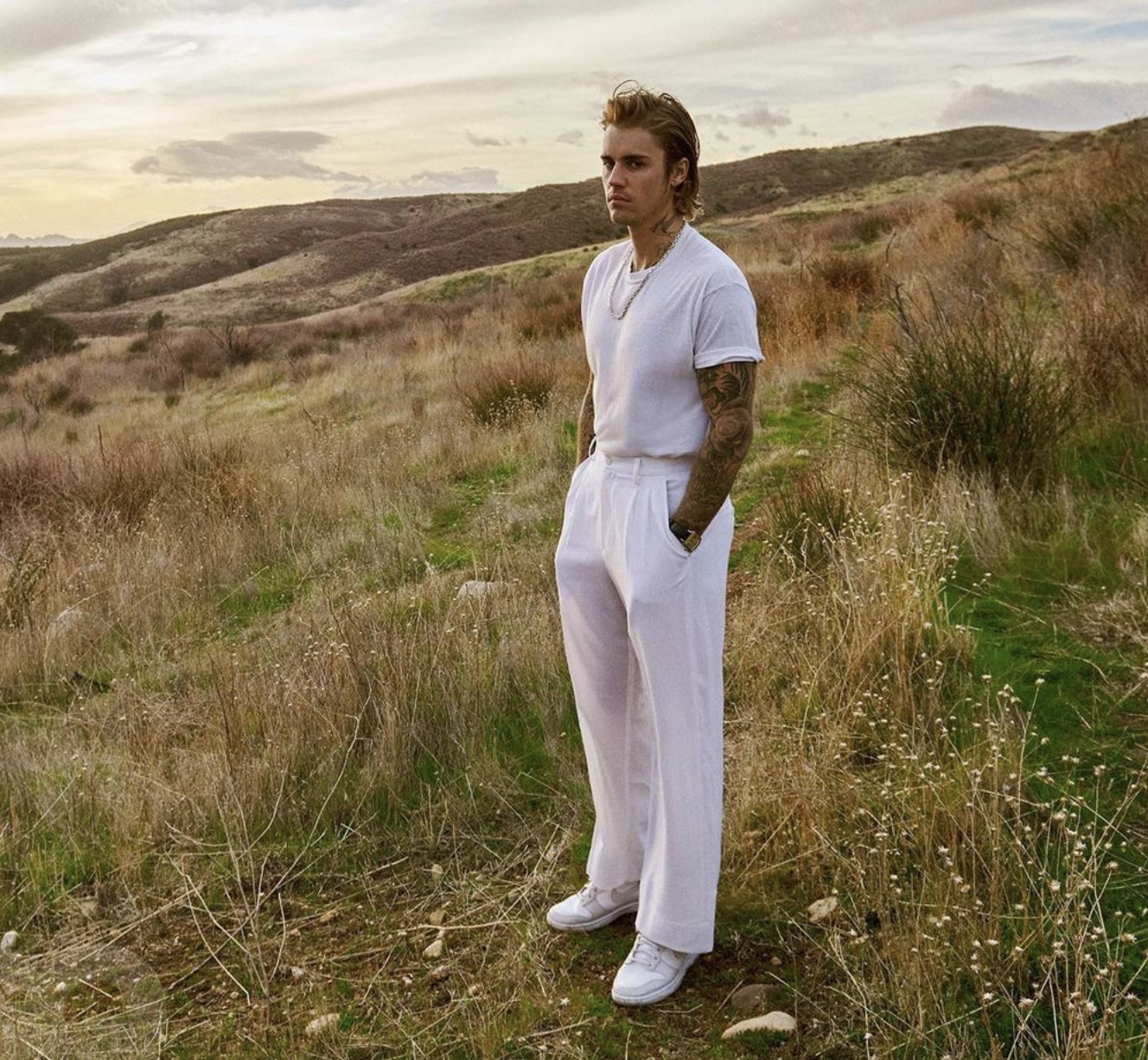 Justin Bieber has opened up about staying in Ireland when he was having a difficult time.
The singer was performing his world tour Purpose when he found himself struggling with fame and the hectic schedule.
Speaking in the new issue of GQ, he reflected on how he felt at that time saying: "Am I ever going to be able to live a normal life? Am I going to be too self-centred and ego-driven that I just, you know, make all this money and do all these things, but then I'm left at the end of my life alone? Who wants to live that way?"
The Peaches hitmaker eventually called off the tour after playing 150 with 14 gigs left to go.
Toward the end of the tour, perhaps during his June 2017 Dublin date, JB revealed he stayed in an actual castle here in Ireland.
Speaking to GQ, he described it as: "This old castle. Just like the most beautiful estate. With the trimmed hedges that are completely immaculate."
However, the singer pointed out that even in a beautiful place, he still felt down.
"It's over this beautiful body of water. And I was there. And I was alone. And I was sad inside."
The 27-year-old didn't share which castle it was or which county in Ireland for that matter, but many will remember when he randomly posted a pick of the Rock Of Cashel in Tipperary along with a rant about the VMAs in May of 2016.
The star also reportedly stayed in Straffan House in the K Club in Kildare in June 2017 during his gig in Dublin, which is said to cost about €20,000 a night, so it's likely he's referring to this.
Whichever castle he's talking about, it's great to see he appreciates the beauty of Ireland.