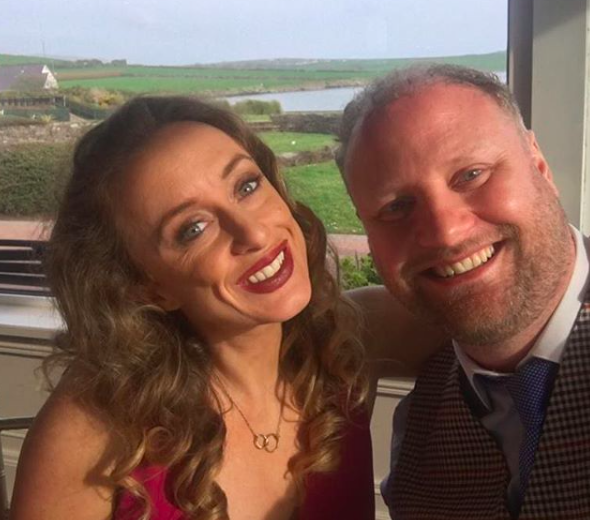 It's been a whirlwind few months for comedians Julie Jay and Fred Cooke. After the arrival of their son, the pair also announced their engagement. Now, Julie has shared that while she was in labour, she feared that partner Fred would not arrive in time to see the birth of their first child.
Julie recalled the moment when she was told that she was 6cm dilated, and the midwife called Fred.
"It is so unusual for me to enjoy any form of vindication you would think I would revel in this rare triumph but instead my mind immediately goes to Fred, who is an hour away in Brandon.
"Lovely Midwife Number 1 rings him on my behalf and tells him 'to take his time'- much to my horror as Fred generally drives at a Driving Miss Daisy pace at the best of times."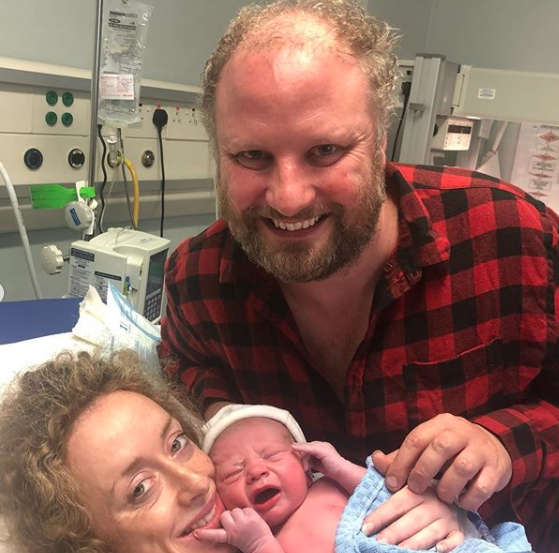 She then shared that she feared Fred would not make it in time for the birth. "At half past 10 there is still no Fred and I am 8cm, and it is then that I start to cry. It suddenly hits me that I am alone, and I don't want to be.
"I grab the nearest hand to me and squeeze it, not knowing who it belongs to and not caring either, I just need to feel like somebody is with me."
Julie continued, "'I don't want to have this baby alone', I bawl, and in the face of sheer histrionics, the midwives are equally steadfast and amazing. You can do this Julie' they repeat and even though I am refusing to allow myself to even entertain the thought that I can I know deep down they are right."
"At 11.15 Fred ambles in singing a particularly inappropriate Westlife song and I can breathe because he's here and we are doing this together."
The pair welcomed their first child earlier this month and named him Ted.