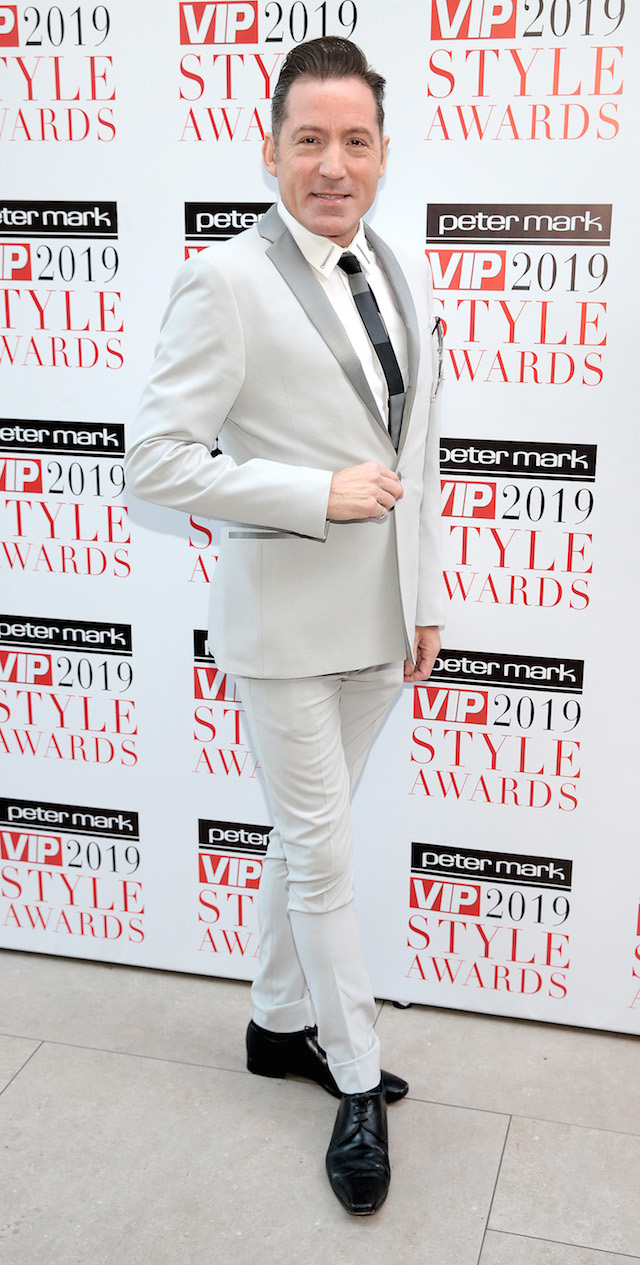 This weekend Dancing With the Stars judge Julian Benson will be performing his charity single, Cha Cha Boom on the show.
The single is in aid of his charity, the Julian Benson Cystic Fibrosis Foundation which is dedicated to providing much needed support and services to CF sufferers and their families.
The proceeds from this single will be going directly towards building Ireland's first wellness respite retreat for CF families around the country.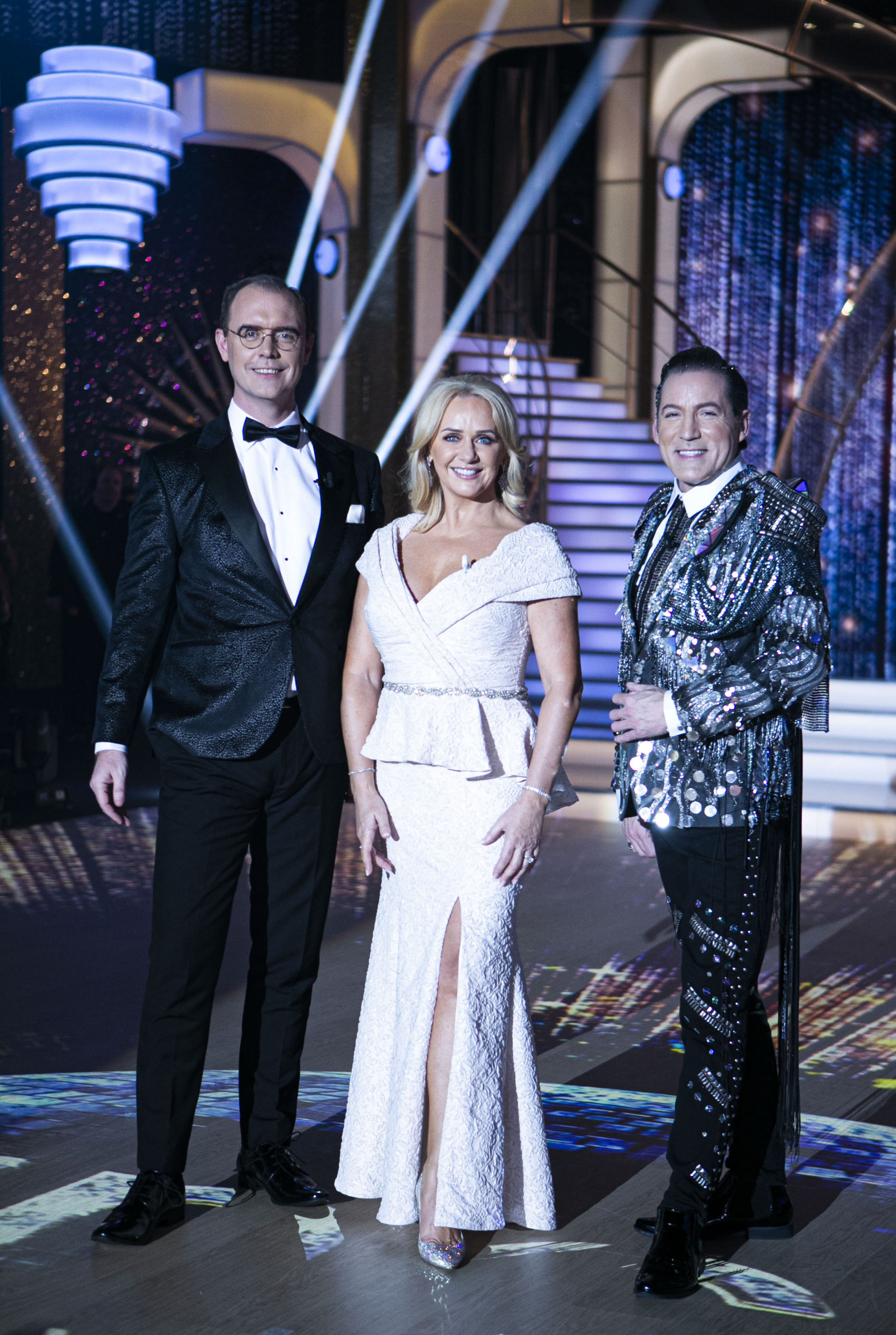 Julian himself was diagnosed with Cystic Fibrosis when he was just two years old. Despite being given a life expectancy of 13, he had defied those odds and has had a successful career as an agent and choreographer.
We'll be getting to see him put his own dancing and singing skills to good use on Saturday night as RTE have given him this platform to promote this charity single.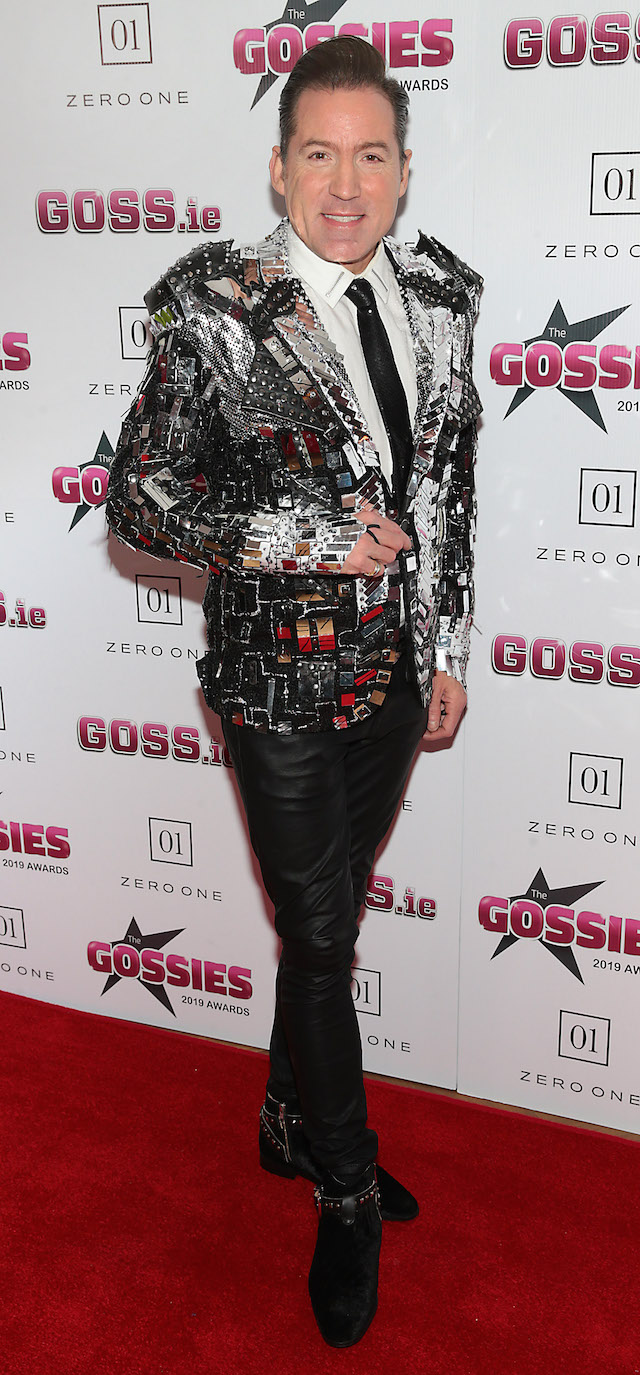 The single, Cha Cha Boom is promised to be "fresh and new" and described as a dance track by Julian. By putting out the single he has said he wants to inspire and encourage people;
"We want to get people up dancing and keeping fit, so if they want to go out for a night they can Cha Cha Boom in the living room or in the kitchen!"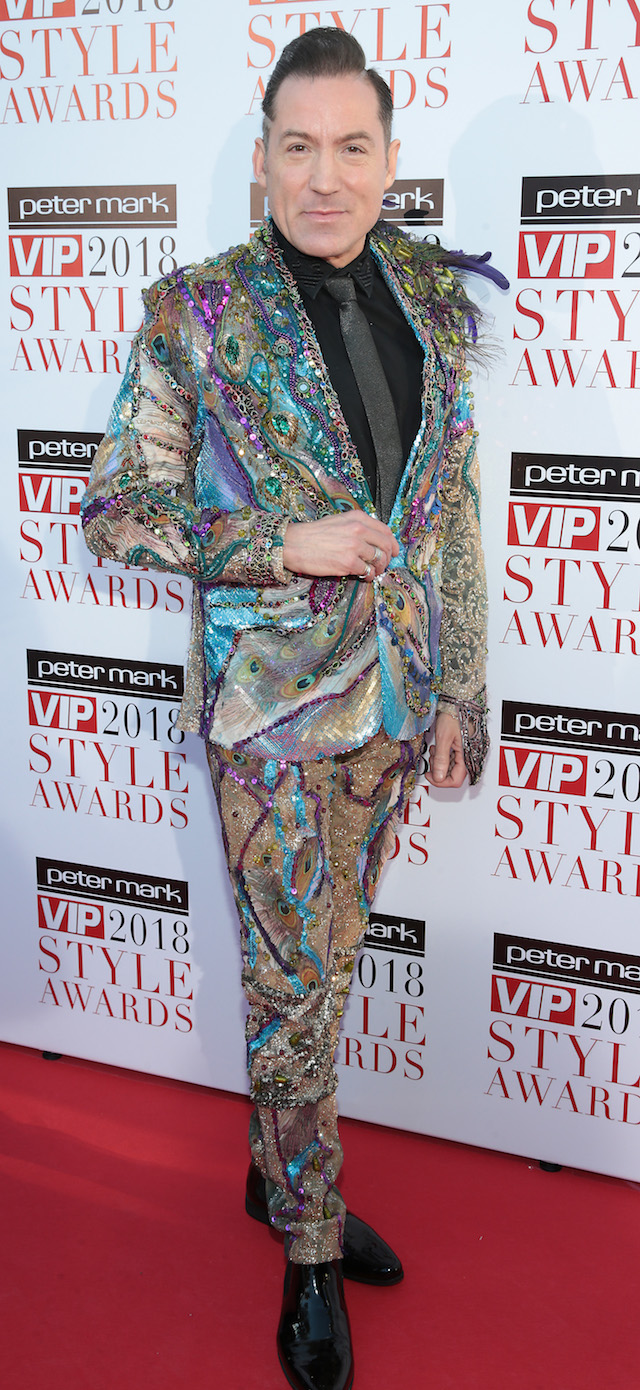 He has been a judge on Dancing With the Stars for four years now; "I love judging the show, I'm very passionate about the show. I love dancing, I love show-business, I love the pizzazz of it."
It will be interesting to see him take to the floor instead this week and we wish him all the best.
The single will be available to download on all platforms directly after the show airs tonight. You can also go to the website, JBCFF.com and donate as well!