Julian Benson is set to miss a second week of Dancing With the Stars this week due to illness. The judge was too ill to take part in last weeks show and today it has be confirmed he will  be missing this Sunday's too.
A spokesperson for Julian has shared;
"Unfortunately, Julian is not able enough to return this week but is hopeful he will return as soon as possible."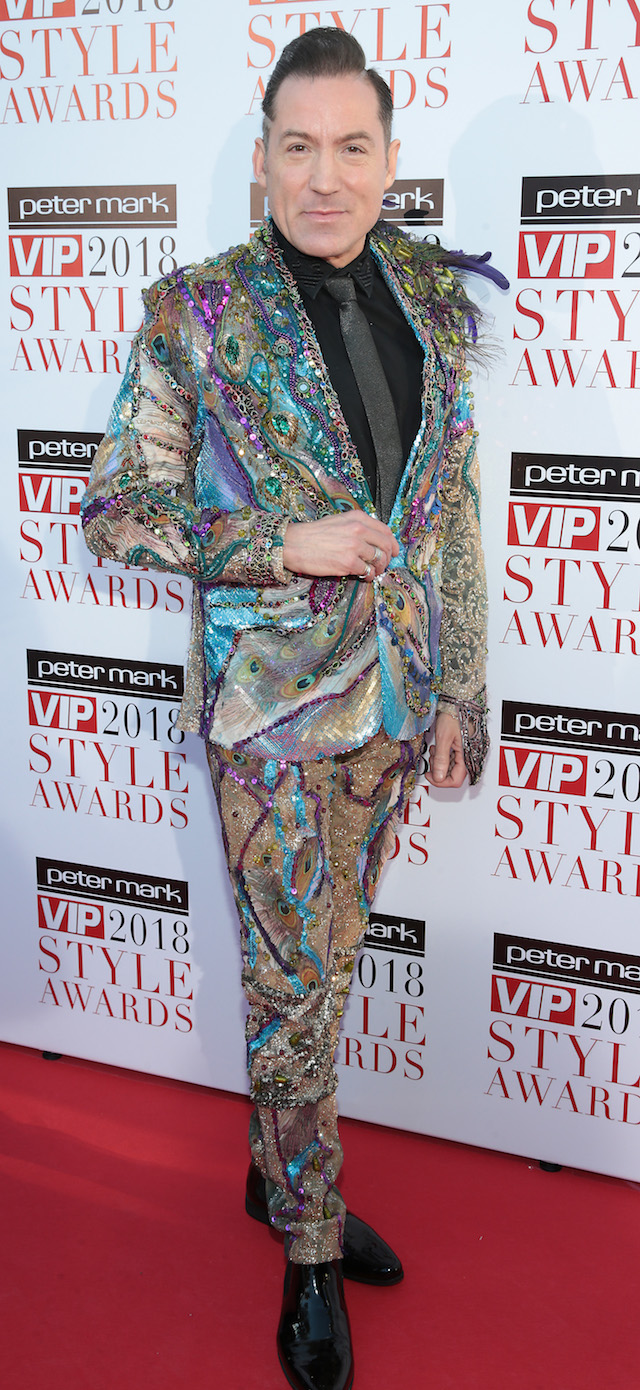 As the former pro dancer suffers with Cystic Fibrosis, even a small illness can mean he requires around the clock care.
We are wishing him all the best and hope to see him back on the show next week!