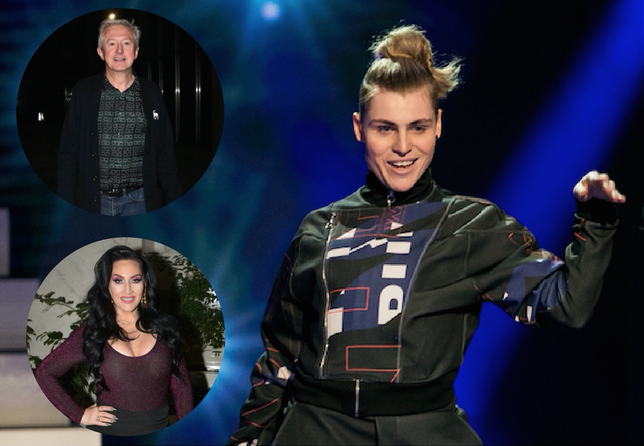 Judges were stunned to silence last night, as Dublin based choreographer failed to make it through to the next round of Ireland's Got Talent.
The 19-year-old lost out to dance groups RDC and Double Act, who secured more public votes on the night.
Louis Walsh and Michelle Visage were shocked to see him go, feeling he deserved a place in Saturday nights final.
"Zacc was robbed, that's what I think, but there was such great talent," Michelle told VIP Magazine.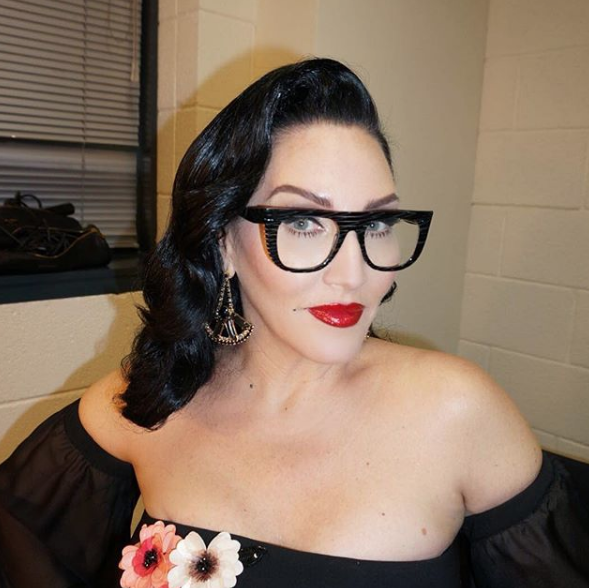 Both judges believe this isn't the last we'll see of the Dubliner, and have high hopes for his future.
Singing his praises, they classed him as "modern, contemporary" and "not what you'd expect from an Irish talent."
Louis reckons Zacc can take his career "anywhere he wants" now, and Michelle believes he'll soon be working with some of the hottest names in the music industry.
"Zacc can dance or choreograph for anyone out there. He can choreograph or dance for Lady Gaga or Beyonce – all of them! He's other-worldly. He's not regional," she said.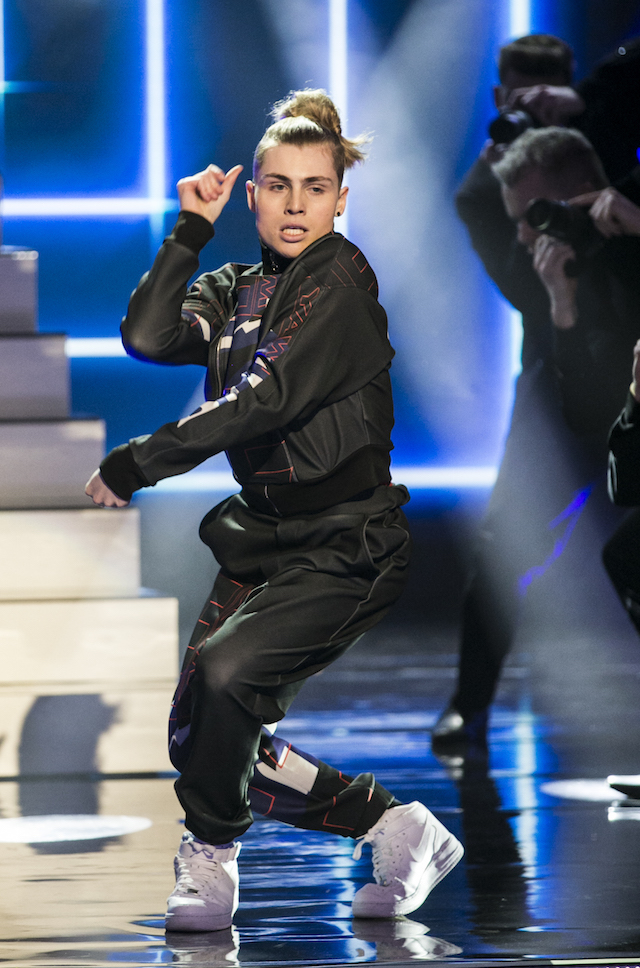 Following his elimination from the show, Zacc caught up with the two judges, who gave him some words of encouragement.
"They were just telling me that they loved my performance and that for me is enough, once they liked it," Zacc told VIP Magazine.
Their comments meant a lot to the dancer, as he has massive admiration for them both – especially Michelle.
"She's incredible! I was looking at her like, wow. She's awesome. She's really down to earth and it was really nice to meet her."
Check out his performance below:
VIP Magazine is the official Domino's reporter for this series of the talent competition. Stay with us for all the latest news and behind the scenes action from the show.