Did you know that women now live a third of their lives post-menopause? It's an incredible statement, not least because it puts into stark perspective just how much a part of modern life the menopause is for women – yet somehow it is still spoken about in hushed tones rather than openly and confidently as a fact of life. Our bodies are extraordinary, and we undergo so much change in our lives, that in order to embrace it, we need to debunk the myths and empower women!
Last year, we carried out research that revealed some women still prefer to talk about the menopause with family members and friends, or visit Dr Google, rather than speaking to their own doctor about their feelings or symptoms.
What this means is that there are still a lot of myths about the menopause and its symptoms. Worse still is that women don't even realise that there are treatment options available!
Even though the media are talking about it more and better information and resources are available to women, the menopause remains a mystery to many, including those going through it. For some, it can be such an isolated time and we want to change this for the women who feel as though they are not fully informed, or not fully confident living through this adjustment.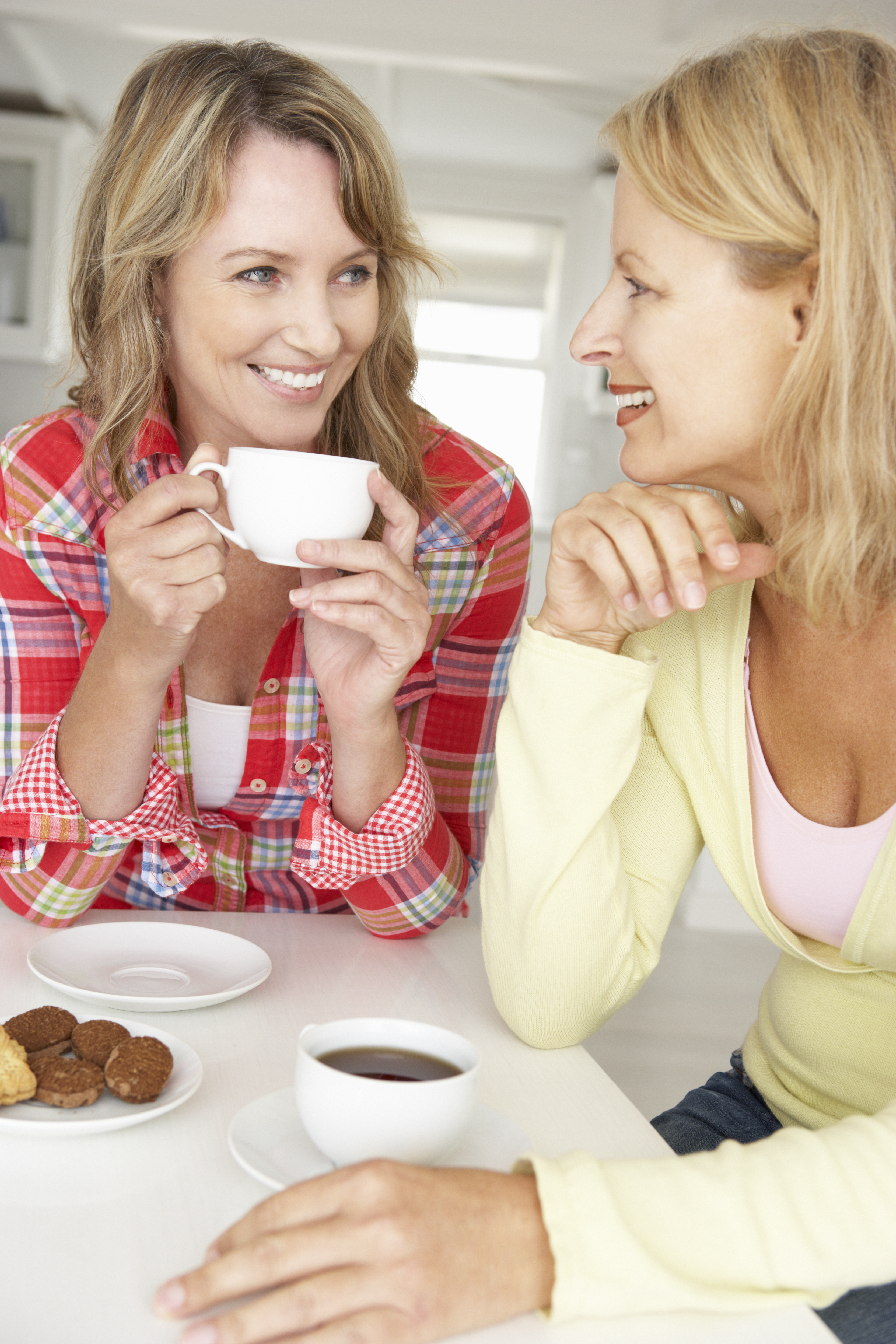 The research also identified hot flushes and lack of sleep as two of the bigger concerns and challenges that women face when approaching and experiencing the menopause. Symptoms like these can come and go and vary for each woman – there is no 'one size fits all' definition or solution.
When asked what steps women could take to manage their symptoms, women weren't sure what could really help and didn't feel well-informed about the options.
We know not every woman is comfortable speaking to a male GP, or even their partner, so we hope to create this as an opportunity for women to share experiences and express opinions in a comfortable environment.
Loretta Dignam, Founder of The Menopause Hub says, "We want women to know that there are places where trusted and reliable information, support and services exists for them to use. This should be their doctor, but women don't always feel confident discussing menopause with their GP – we want them to know that there are dedicated services that women can turn to for advice."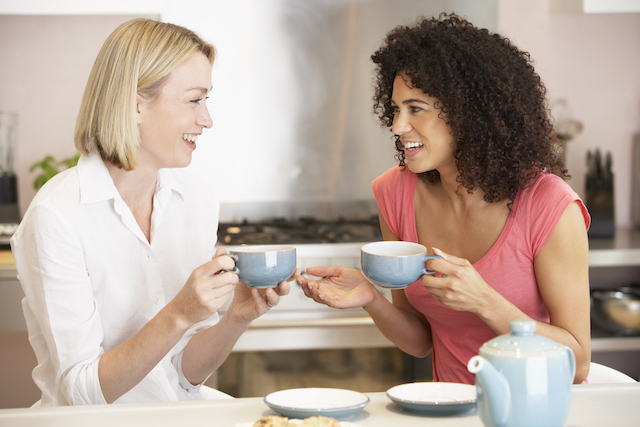 Women across the globe are breaking the taboo on menopause and talking about their experiences. Bringing this momentum to Ireland, VIP Magazine, The Menopause Hub and Mylan are coming together to launch Ireland's first Menopause Café.
Hosted by Virgin Media's Elaine Crowley, this coffee morning will provide a space for women to explore the menopause. Expert speakers and healthcare professionals will debunk the myths, help women understand the variety of symptoms and inform them about the options available to manage the menopause. Guests will have the chance to share their stories and hear about others' experiences.
Each woman has their own journey through the menopause, but that doesn't mean they are alone. 
Elaine Crowley says, "The Menopause Café was created to provide a time and place for women who may not have the opportunity to talk to others about what's happening and get advice. This is something I'm really supportive of and I am really looking forward to sharing my own story with others on the day."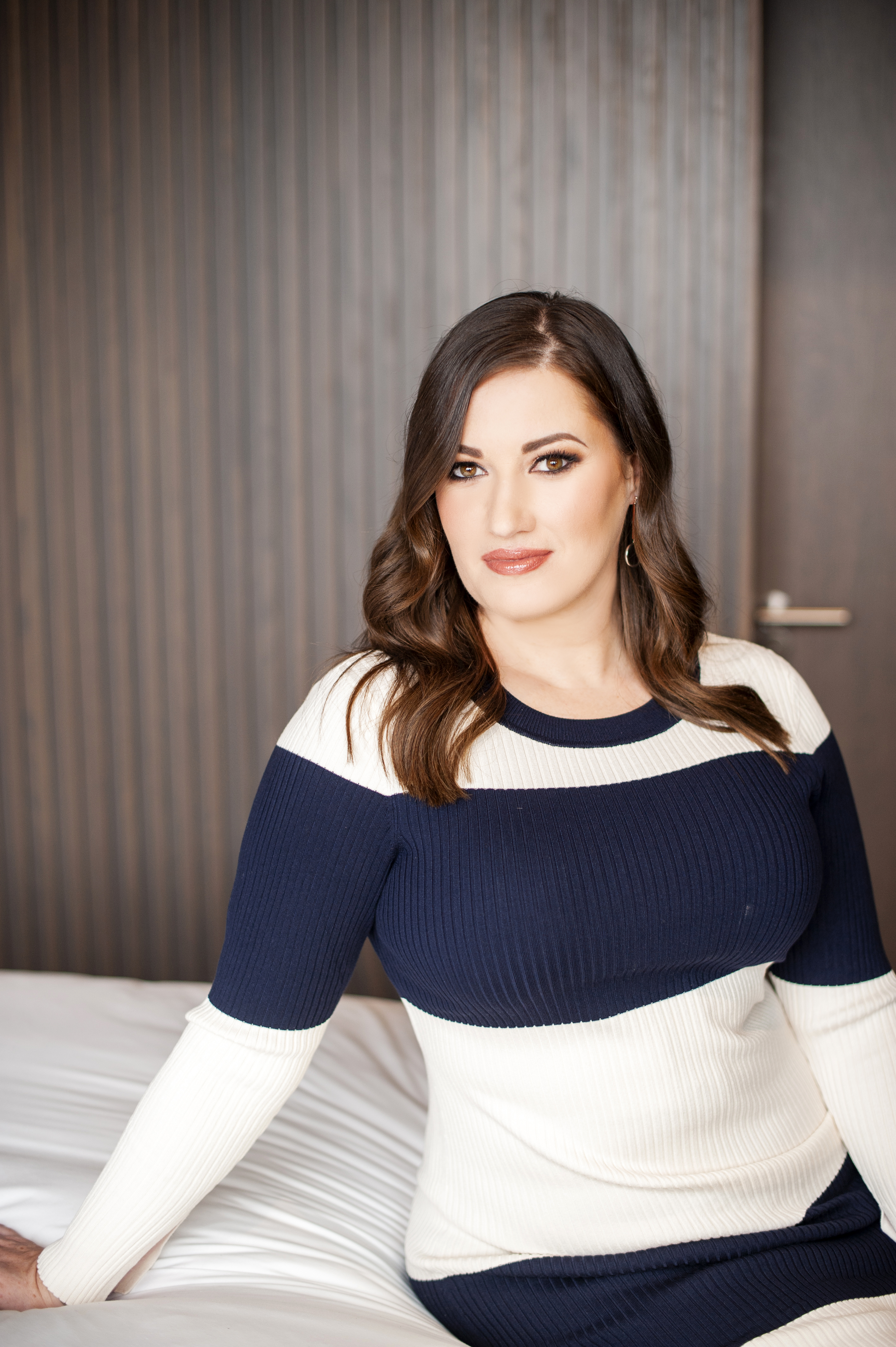 Set in the beautifully redesigned Garden Terrace of Café en Seine, The Menopause Café is a comfortable environment for those who wish to talk – or those who simply want to listen.
Covering key topics like fatigue, anxiety, sex and lifestyle, the event is aimed at all women – whether they are pre, during, or post-menopause or a much valued and supportive friend or family member. There is room for every voice and experience at this event.
[Event details]
The Menopause Café is a free event in association with VIP Magazine, The Menopause Hub and Mylan.
Friday 18 October 2019, 10am – 11:30am at the Garden Terrace, Café en Seine, Dawson Street, Dublin.
Hosted by Elaine Crowley, with Loretta Dignam (The Menopause Hub), Sharon Travers (Psychosexual Therapy), and others to be announced soon!
Breakfast and refreshments will be provided.
Register now here!