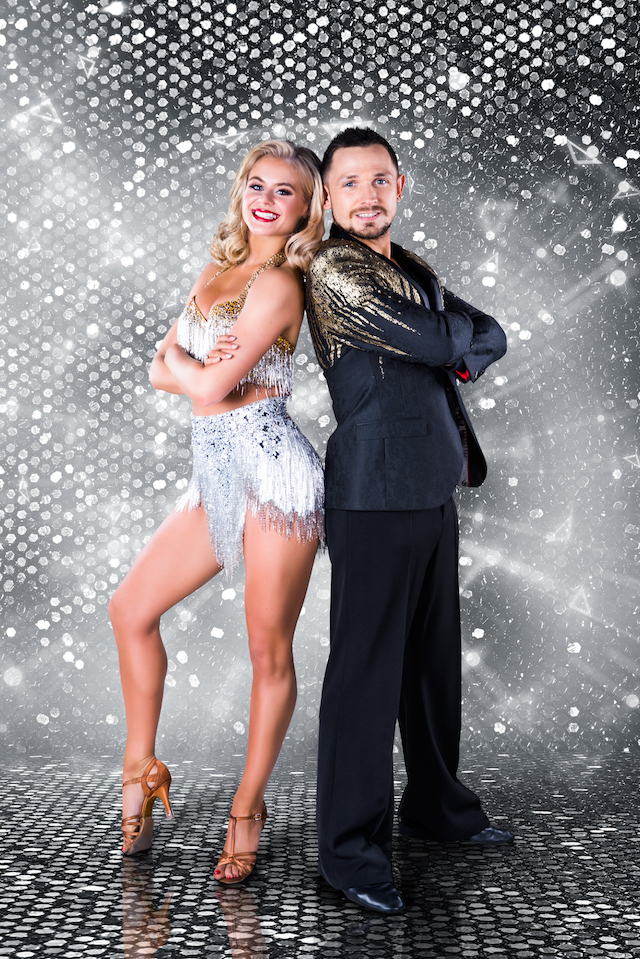 Despite the pair often posting pictures together on social media it had not been confirmed by them if they were dating.
Emily Barker, dancer and choreographer met Johnny Ward last year when they were paired up on Dancing With the Stars.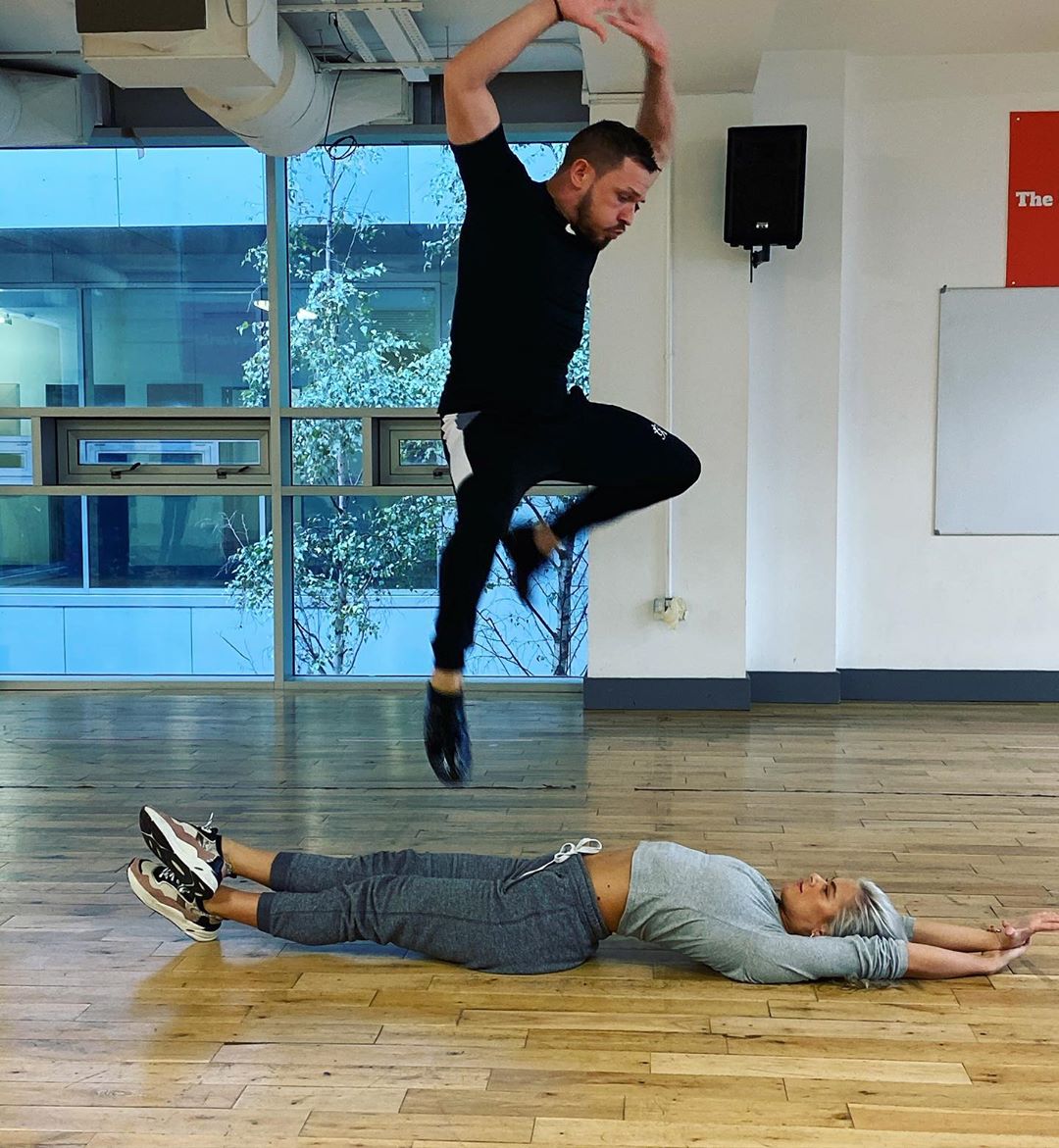 The pair became fast friends, and despite not winning they were second in the competition every week until the finale.
There have been rumours of their relationship for some time but the couple confirmed the rumours to be true today.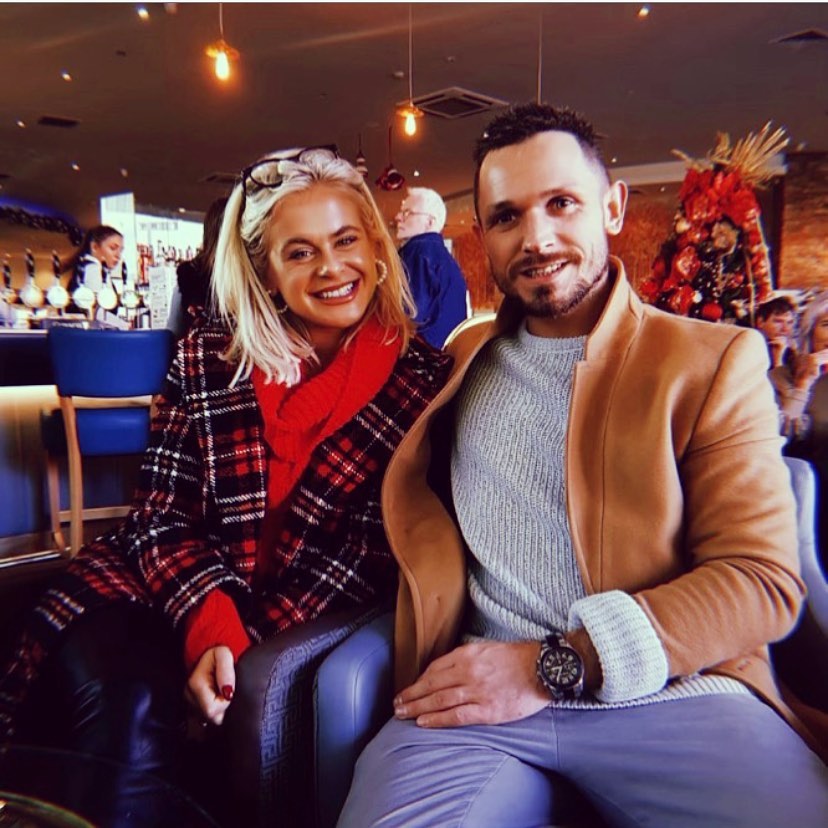 Speaking to The Sun, they said, "We formed a great friendship when coupled up for Dancing With the Stars last year, during what turned out to be an extremely tough time for Johnny with the death of his father as the series was coming to an end.
"Towards the end of last year, things developed between us, and we are now very happy together. We are looking forward to seeing what the future holds."