Johnny Vegas stepped out to support Maia Dunphy as she began her stint on Dancing With the Stars tonight.
While it was only the men doing solo performances this evening, Maia – and the rest of the female dancers – took to the stage for a big group performance.
The UK comedian sat front and centre to watch his wife make her debut on the show earlier tonight, and feels she should be very proud of herself.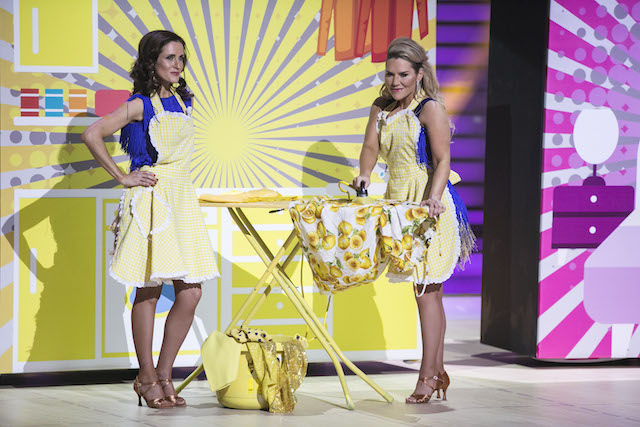 Speaking exclusively to VIP Magazine, he said, "She's far better than she's been letting on.
"I am very proud of her. She's great. Going out onto that stage in front of thousands of people is a lot different to dancing in a room."
Also out to share some words of encouragement with the celebrity dancers were Aoibhin Garrihy, Denise McCormack, Jennifer Zamparelli, Keith Walsh and last year's winner, Aidan O'Mahony.
Did you tune in?