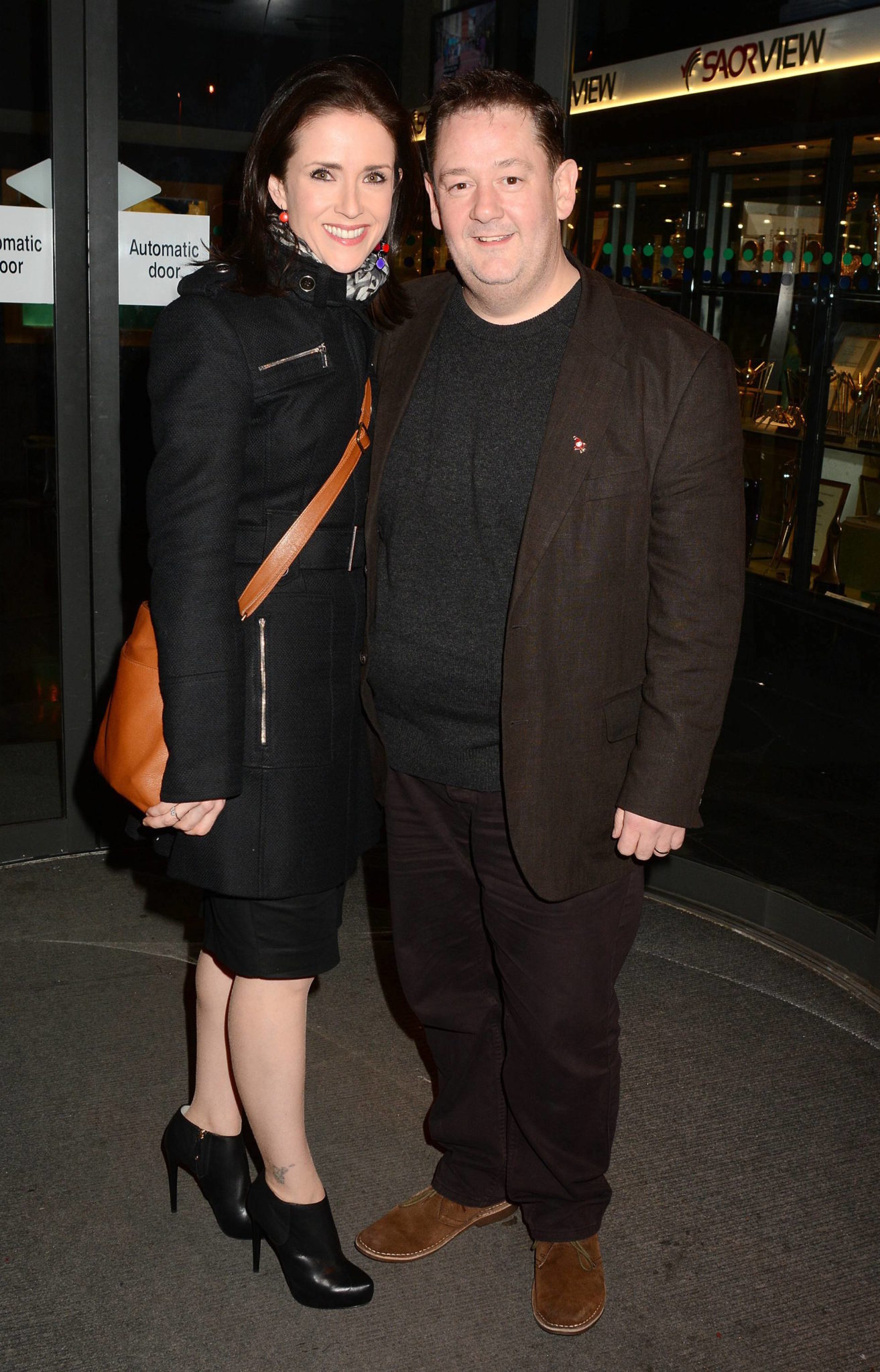 Johnny Vegas has announced the death of his mum, Patricia.
She sadly passed away last weekend, and Johnny reveals he's struggling to comes to terms with it.
Sharing a beautiful picture of his mum, he said, "With a kind of deep regret that I'm still incapable of processing, I have to confirm that Ma Vegas, Patricia, passed away last Sunday, peacefully in her sleep.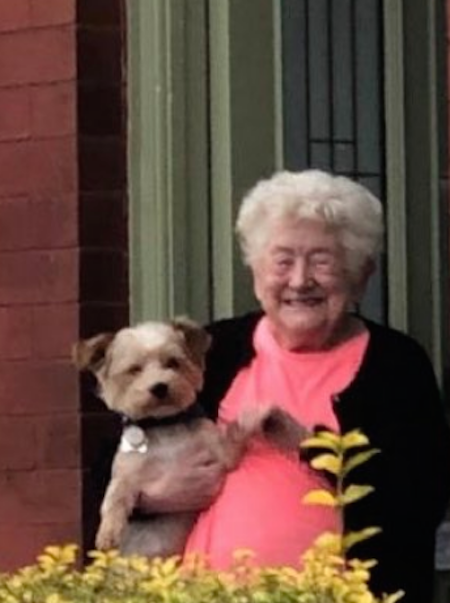 "To say she was a bit of a character would be too huge an underestimation. As a mum, I dare argue I had the best."
Alongside this, he shared a hand-written note from his parents, which he has since framed.
"Dear Michael, loves of love and kisses. Look after yourself, and if you get short of money, please come back home. God bless, mum and dad."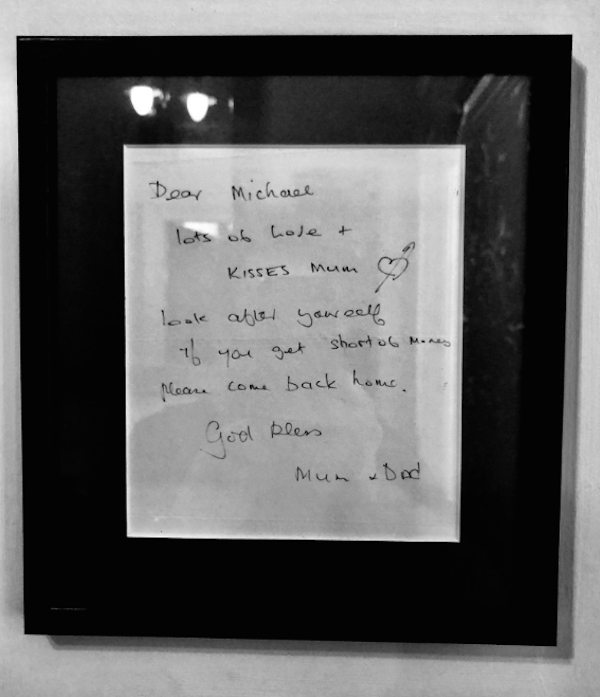 Our thoughts are with him, and the whole family at this difficult time.