Just last night, the tv show Normal People and RTE made history by airing the longest sex scene ever on Irish tv, including Irish actor Paul Mescal being fully nude on screen. Of course, this was sure to be discussed on today's Liveline, so Joe Duffy took his chances on joking about not coming in to work on Liveline at all.
This comes after Liveline listeners were outraged by previous episodes, which they compared to a "porno movie", earlier in the series.
The Liveline presenter retweeted RTE's statement which said that the Liveline phone lines are sure to be busy after this episode, "Liveline will be busy tomorrow – we hope Joe Duffy has the phone lines ready…enjoy! #NormalPeople." To which Joe replied, "I'm phoning in sick. Who do I ring?"
I'm phoning in sick. Who do I ring? https://t.co/JjoVZu7IMz

— JOE DUFFY (@joeliveline) May 12, 2020
Last night's double bill of hit show Normal People saw the main characters, Marianne, played by Daisy Edgar-Jones, and Connell, played by Paul Mescal, romantically reconnect in Dublin after they headed to college. The scenes then moved on to the pair sleeping together in a long sex scene, which included full-frontal nudity.
While there has been plenty of praise for how the show handled these sex scenes, some Liveline listeners were disgusted, comparing them to "something you would expect to see in a porno movie".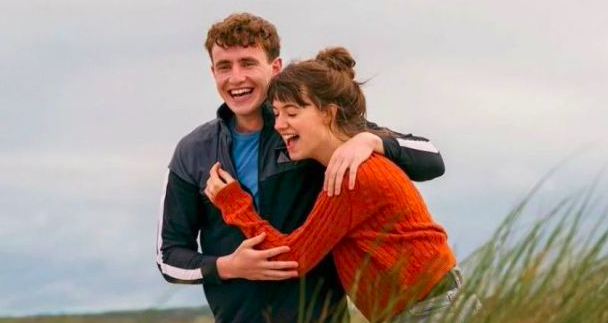 According to the Irish Sun, Bishop Michael Cox has been outraged at scenes from Normal People, saying, "It will be an outrage if RTE go ahead and transmit this. Morally it is wrong. Showing a grown man fully naked on TV? It would offend any right-minded human being."
While others loved last night's show, and couldn't wait to hear what Liveline listeners had to say. Popular influencer James Kavanagh said: "To say I'm absolutely BUZZING for the drama on Joe Duffy's #LiveLine tomorrow would be an UNDERSTATEMENT. I hope they get an irate Bishop Cox involved."
Catch today's episode of Liveline on RTÉ Radio 1 at 1.45 pm.