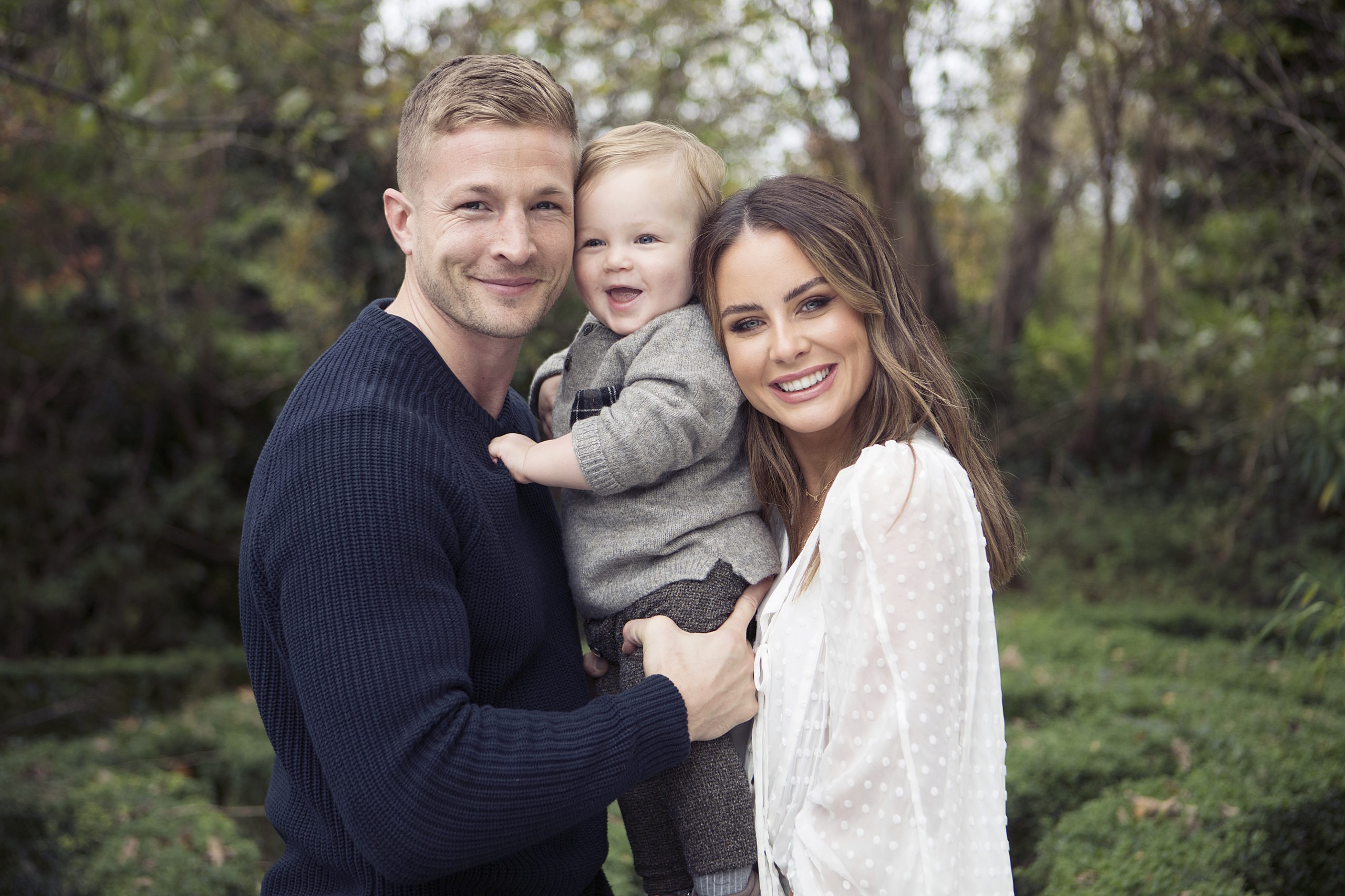 Jodie Wood has revealed she'd love to expand her brood and have a second child in the very near future.
The blogger, who's mum to little Milo, says she'd love nothing more than to give him a baby brother or sister.
Speaking to VIP Magazine, she said, "I think we would love to have another baby in the next year or two, that's definitely something I hope will happen."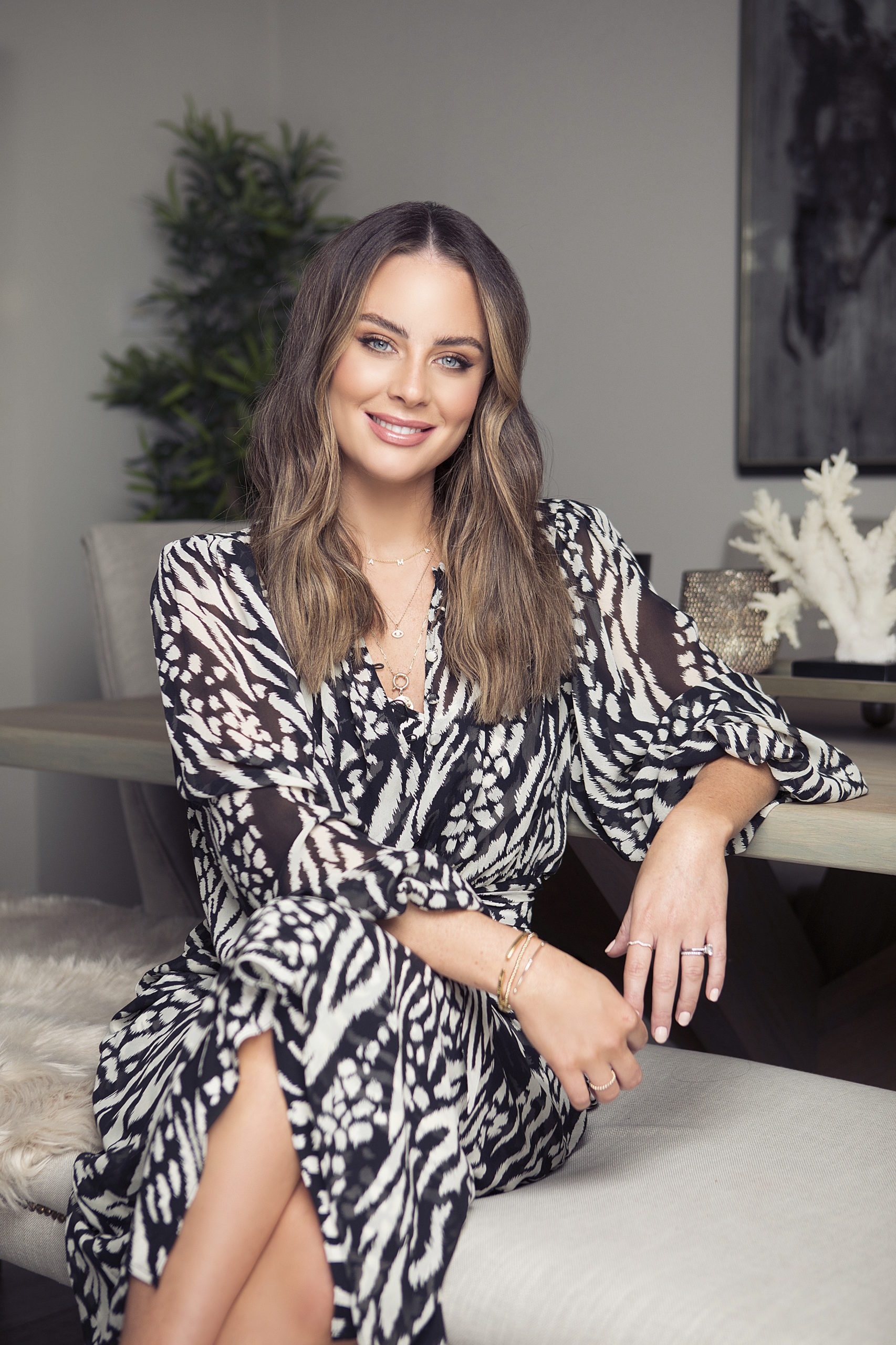 Jodie and her husband Will Matthews welcomed their first child to the world in September 2018.
The tiny tot made a rushed entrance to the world, arriving almost seven weeks premature.
"Will was in France on a charity mountain climb so he wasn't here when I went into labour," she told us.
"It was scary. I arrived at the hospital and within half an hour they had him out. It all just happened very, very fast. Thank God my mom was there with me."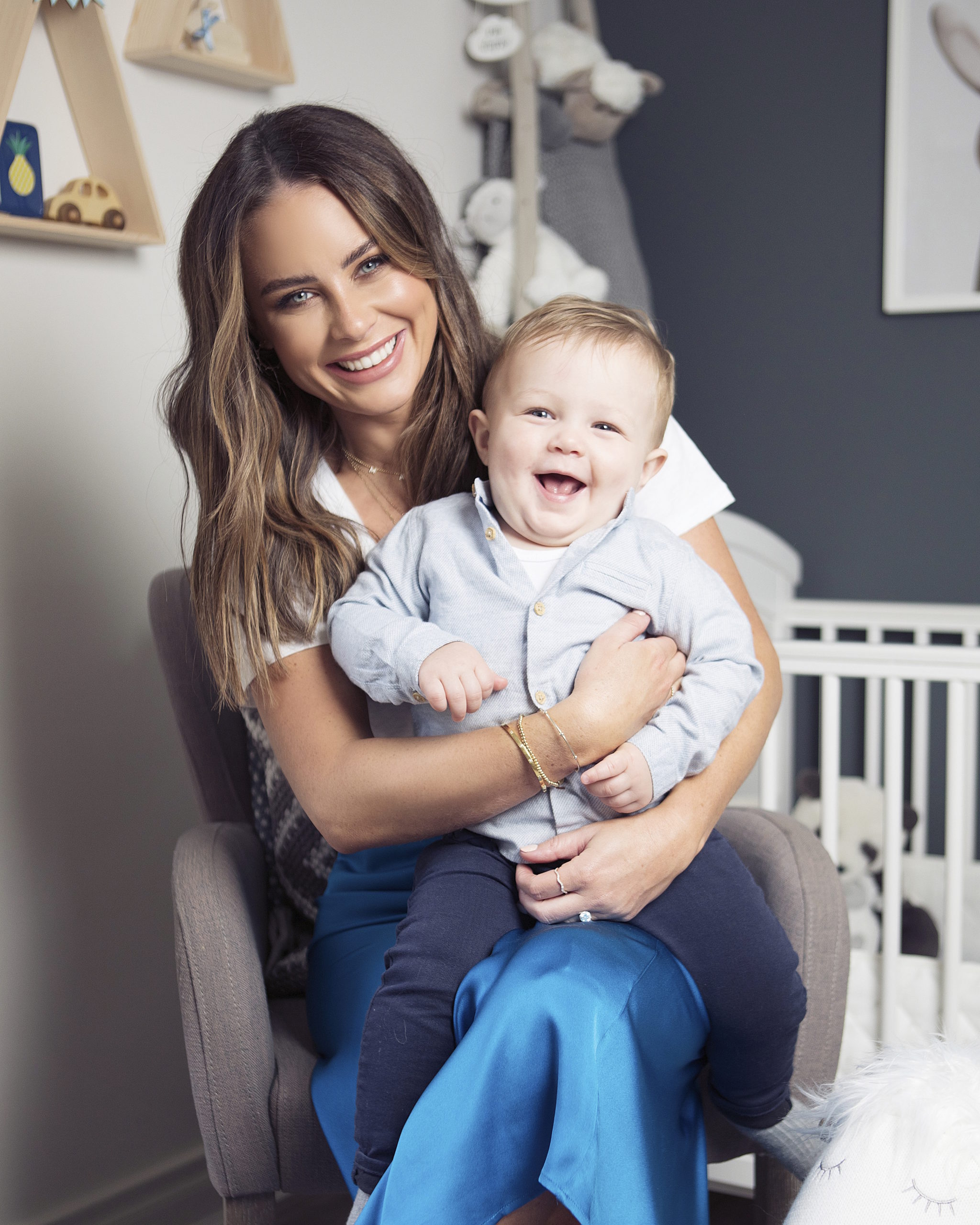 Now, little Milo is doing better than ever, and Jodie couldn't be prouder of the young man he's becoming.
"Your child just gives you such non-filtered love every day," she said. "They don't want anybody but you, and it's constant adoration."
Pick up the latest issue of VIP Magazine for more!