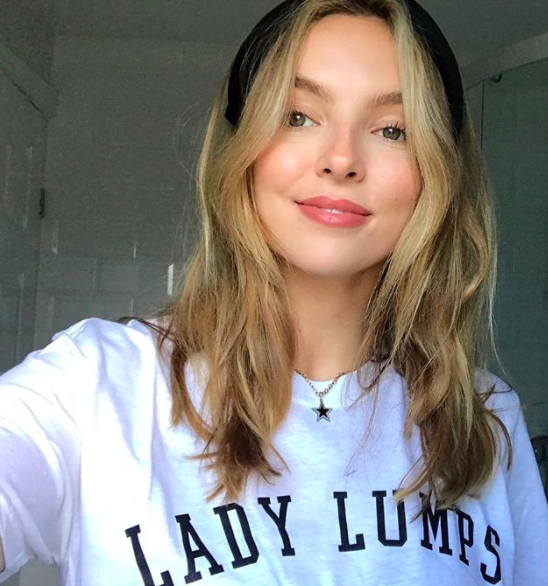 Jodie Comer has revealed she's feeling some "mixed emotions" as her movie officially wrapped up this week.
The actress was on Irish shores shooting The Last Duel, which also stars Matt Damon, Ben Affleck and Adam Driver.
The film was supposed to finish up few months ago, but due to lockdown restrictions surrounding Covid-19, they were forced to push it back for a while.
Now as her work here has officially ended, Jodie admits she'll miss the team and everyone she got to know during her time on set.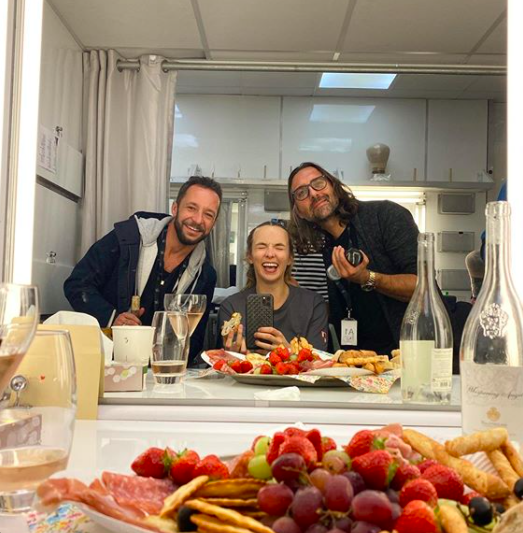 Sharing a picture of herself and a few crew members sharing a glass of Whispering Angel rose, she said, "Such mixed emotions…. Ecstatic to have finished this movie given the circumstances, yet beyond sad to say goodbye to the most wonderful people.
"Many of them not pictured here but these 3 were trouble, the best kind! Thank you so much to the entire cast and crew."
While they flew out of Ireland this morning, Jodie is sure to hold onto some lovely memories of her time here.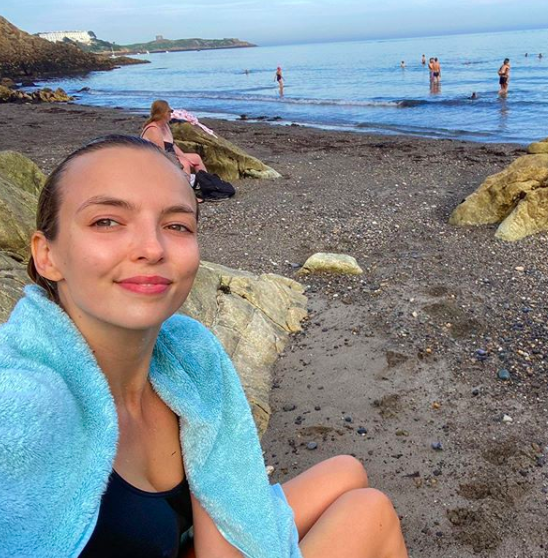 Whenever she wasn't filming, Jodie was sure to take in all the sights of Dublin, particularly Killiney, where she was based.
"Thanks a mill Ireland," she said, as she posed on the beach after a dip in the sea.
We can't wait to see the finished product.