Jodi Albert has shared a sweet birthday tribute to her husband, Kian Egan. Yesterday was the Westlife singer's 41st birthday and we're sure the family will all be celebrating this weekend.
To mark the occasion Jodi shares some of her favourite pictures of Kian to Instagram captioned; "Happy Birthday to the best human being ever created.. My kind generous loving husband and amazing super surf dad @kianegan"
"Words are not enough to describe how much we love you .. So we are gonna celebrate you today and always. We love you so much my darling, my best friend, my person! Happy birthday."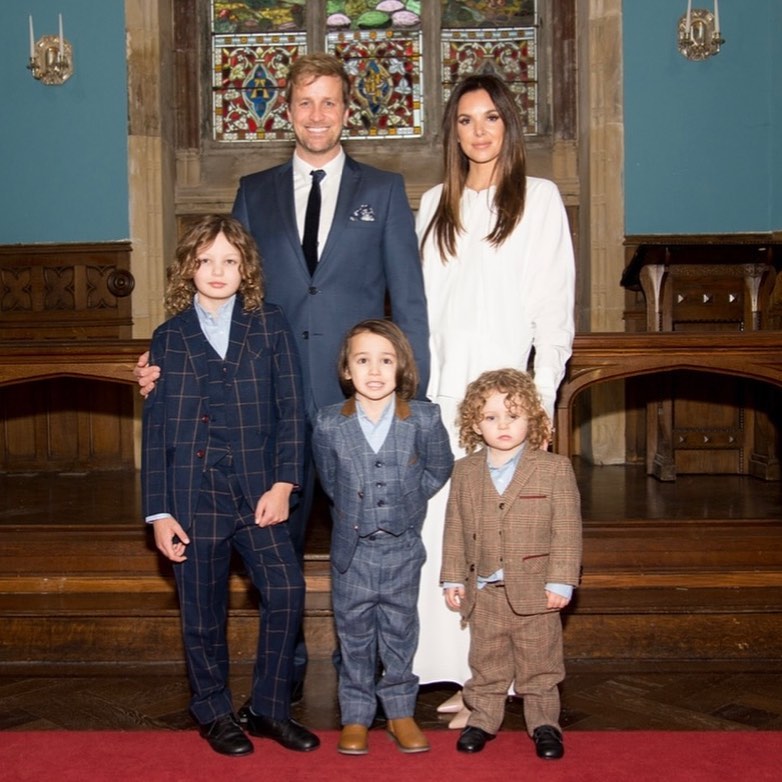 Kian got emotional down in the comments as he responded to his wife's heartfelt message. The Dublin native said; "OMG baby. You brought a tear to my eye reading those words."
"Thank you so much for the amazing life we have together. You are my best friend in this whole world and I love you with all my heart. Our journey has just begun and I can't wait for the rest of it…"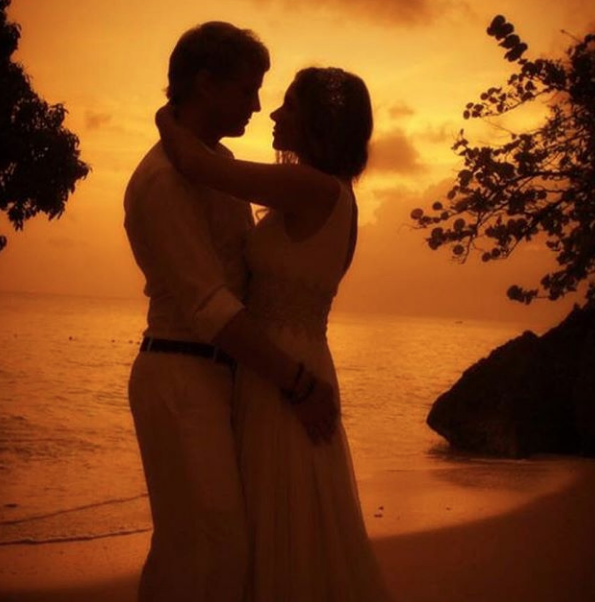 Just last year the couple celebrated their 11th wedding anniversary in lockdown, with Kian posting at the time; "11 years ago I married the girl of my dreams. It only feels like yesterday. Love you so much."
The couple married in 2009 in a lavish and very private wedding in Barbados and now have three boys together.