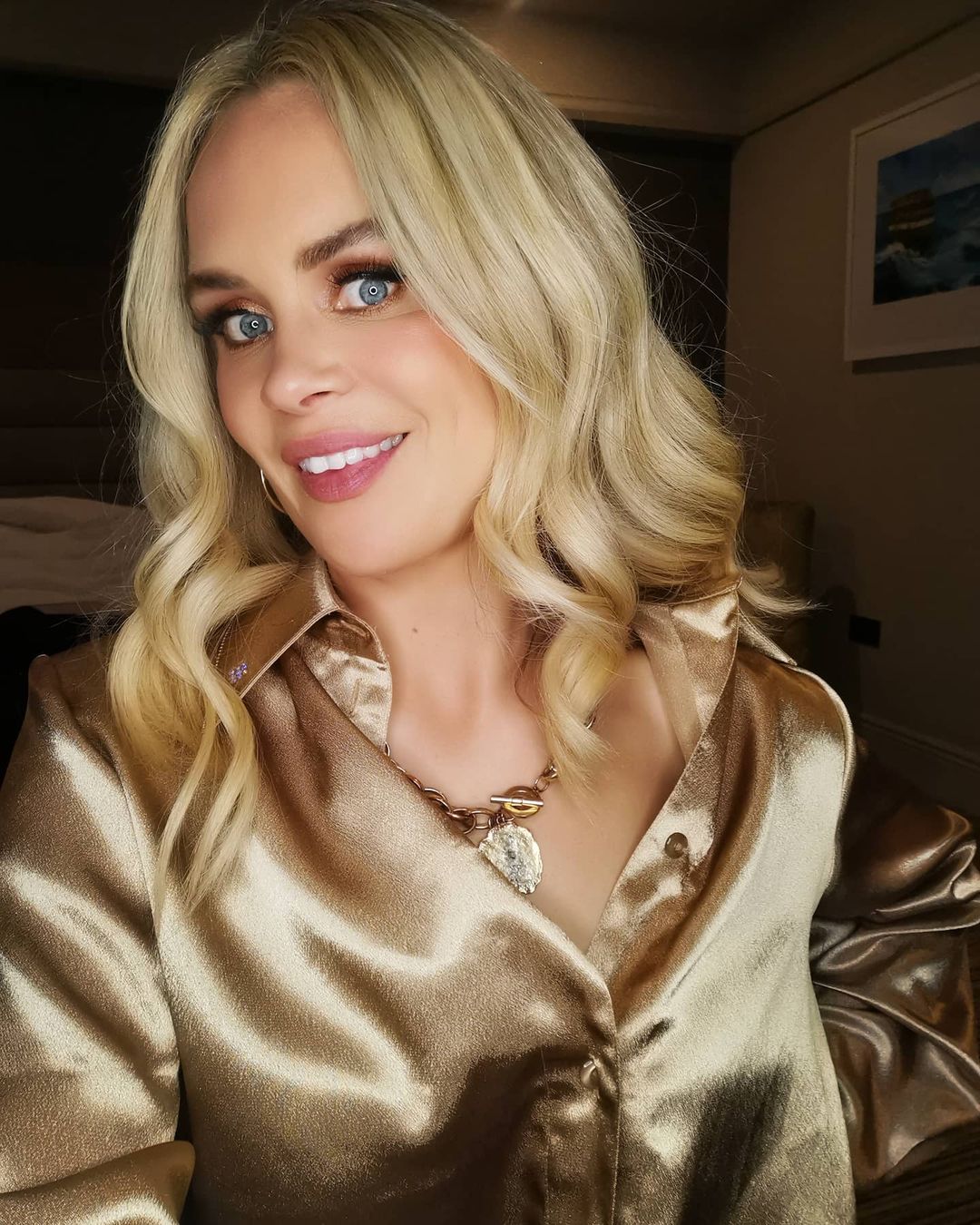 Joanne McNally has revealed how her mother reacted when she shared her dream of working in comedy.
The comedian's mother, who is now in her 70's, used to be a nurse and was upset when she discovered Joanne's dream was to work in comedy.
Speaking on the Jonathan Ross show Joanne shared; "God love her. She was desperately upset about the whole thing."
"I don't think she'd ever dream I'd be a travelling clown essentially."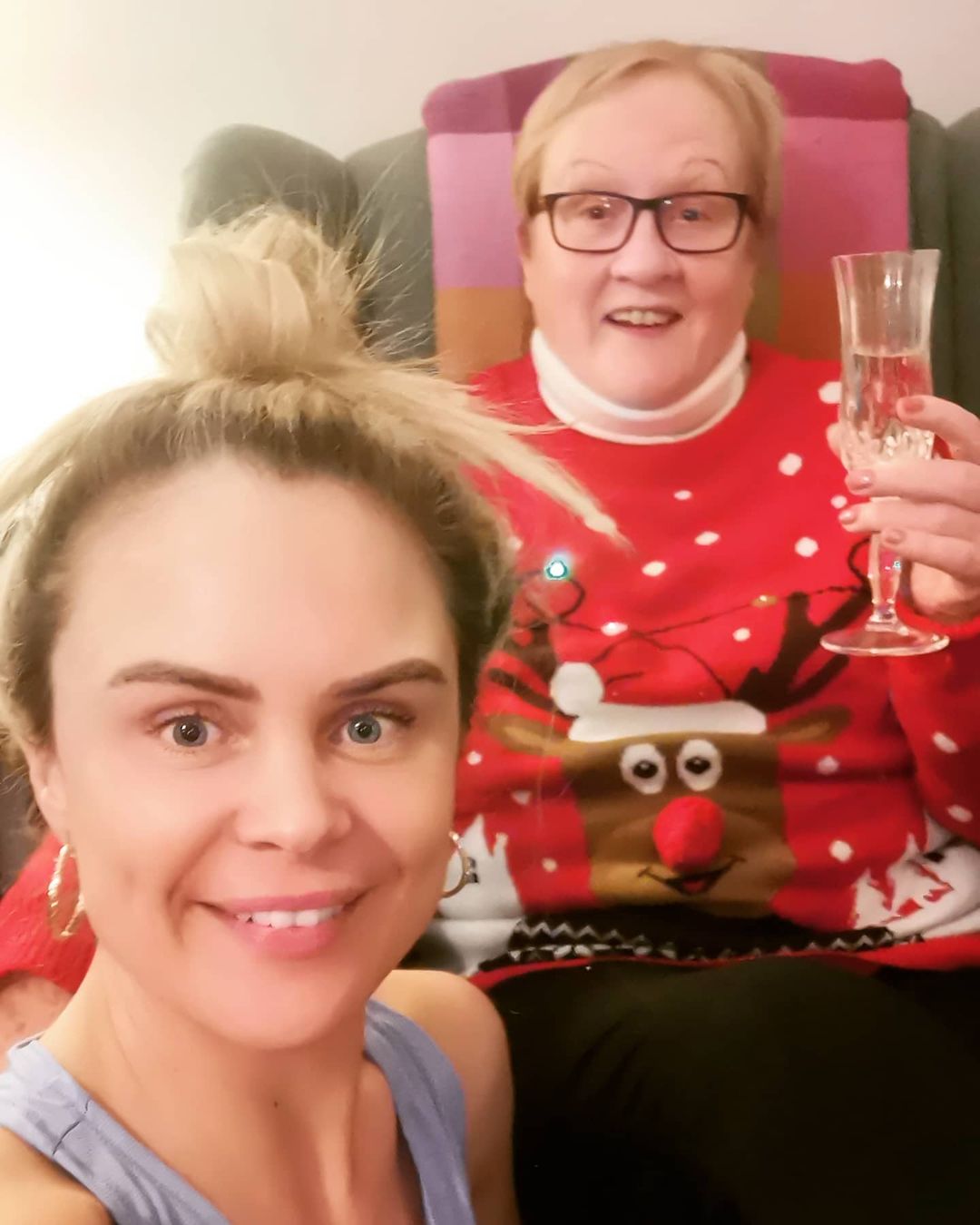 However, it seems she has come to terms with Joanne's decision as she added that there are some aspects of her daughter's career she likes.
"I think she likes the showbiz side of it. She gets a buzz out of seeing me on telly, but hates what's coming out of my mouth. I think she'd like it if I was like Holly Willoughby."
"It's like being under surveillance. She watches everything I do, reads everything I write and she says it's not really for me? And I say no."
Recently, due to lockdown, Joanne got to spend some extra time at home with her mother, who adopted her when she was six months old.
"I went back to film a panel show and kind of got stuck there. It was actually lovely, mum is in her 70s on her own."
"My poor mother. I think she thought I'd be there a month and things really started to roll on."