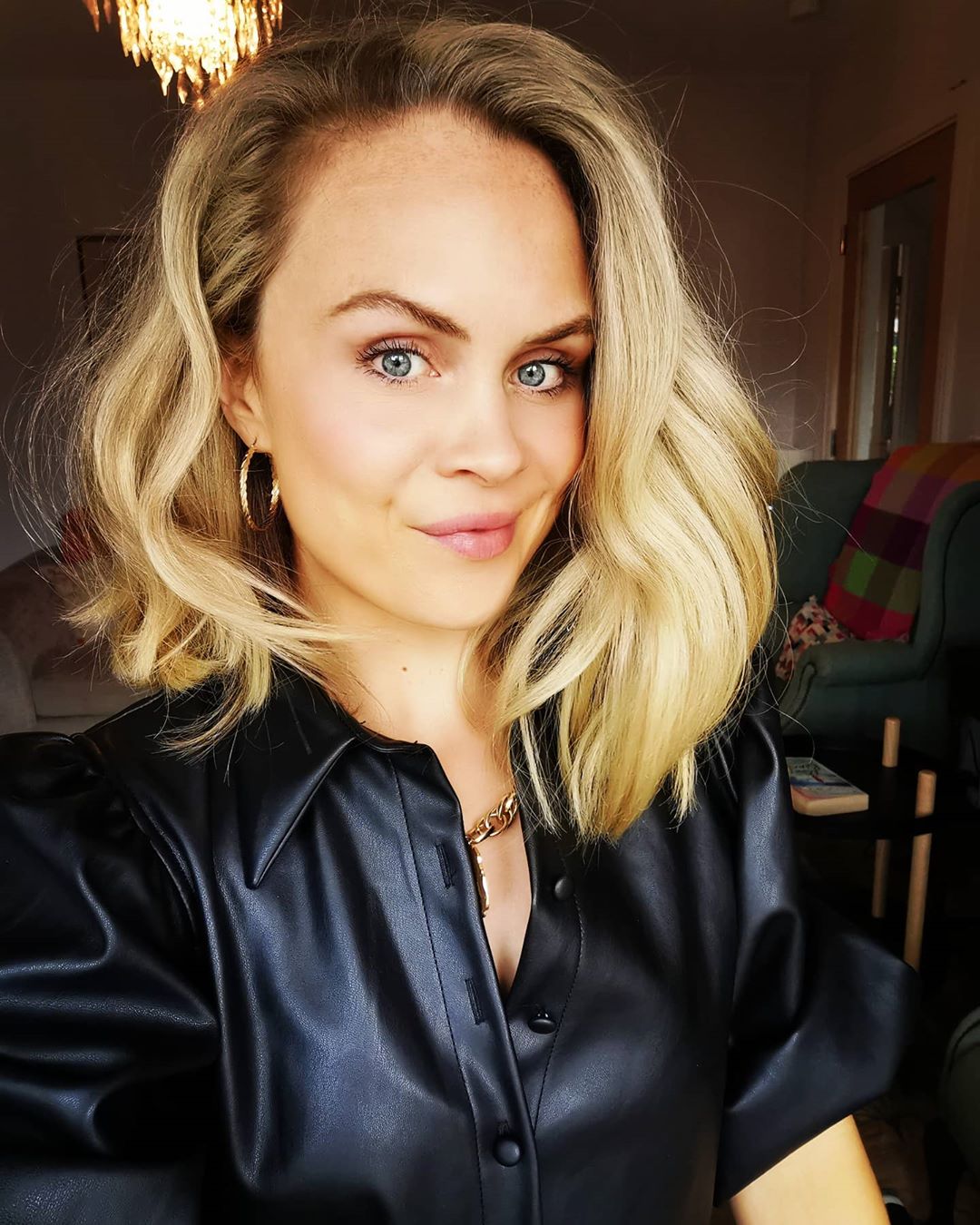 Joanne McNally has opened up about her experience with eating disorders in a recent interview. Speaking with Francis Boulle and Jamie Laing on their podcast Private Parts she spoke about this difficult chapter in her life.
The Irish comedian suffered with bulimia and anorexia for about eight years, and it affected every aspect of her life. She revealed that she lost jobs, boyfriends and friendships because of the disease; "I had lied about it for so long as well until I was spinning the plughole of absolute madness for about eight years and then I had a proper breakdown and so I couldn't lie about it anymore."
Being 'thin' had completely taken over her life; "I lost boyfriends, I lost jobs, I lost friendships and I didn't care it was all that mattered to me."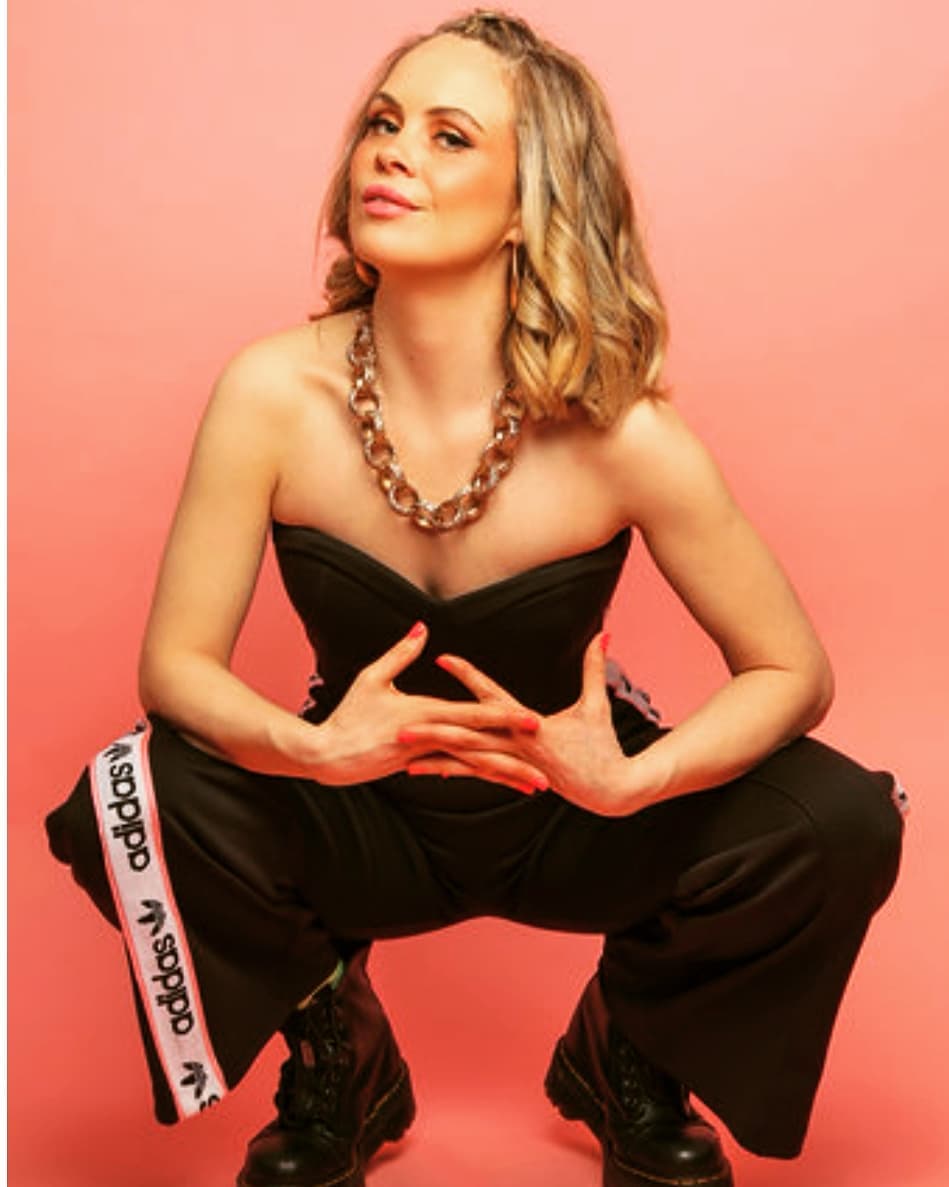 "I was anorexic and bulimic so it was obvious I was unwell because I was very underweight."
"People used to say to me you look unwell and that was harder to hear because I didn't want to look unwell, I thought thin was hot so the thinner you were the hotter you were."
Eventually Joanne was admitted as a psychiatric patient to get help and said she found that once she admitted what was wrong it was a "relief."
"I couldn't stop admitting it, like, people in the street would ask me 'how are you?' and I'd say 'bulimic' – it was all I wanted to talk about then which I think is part of the process," she said.
The saddest part is that for years the 36 year old didn't think there was anything wrong with what she was doing; "I was honestly convinced that I was just on a diet."
"I thought I'd discovered the key, I genuinely thought I had the secret to life. It's like any addiction, the addiction becomes your all, it just invades your brain, it consumes you."
Eventually the comedian incorporated this chapter of her life into some of her routines. Taking ownership over this experience helped her and a friend of hers encouraged her to write about it.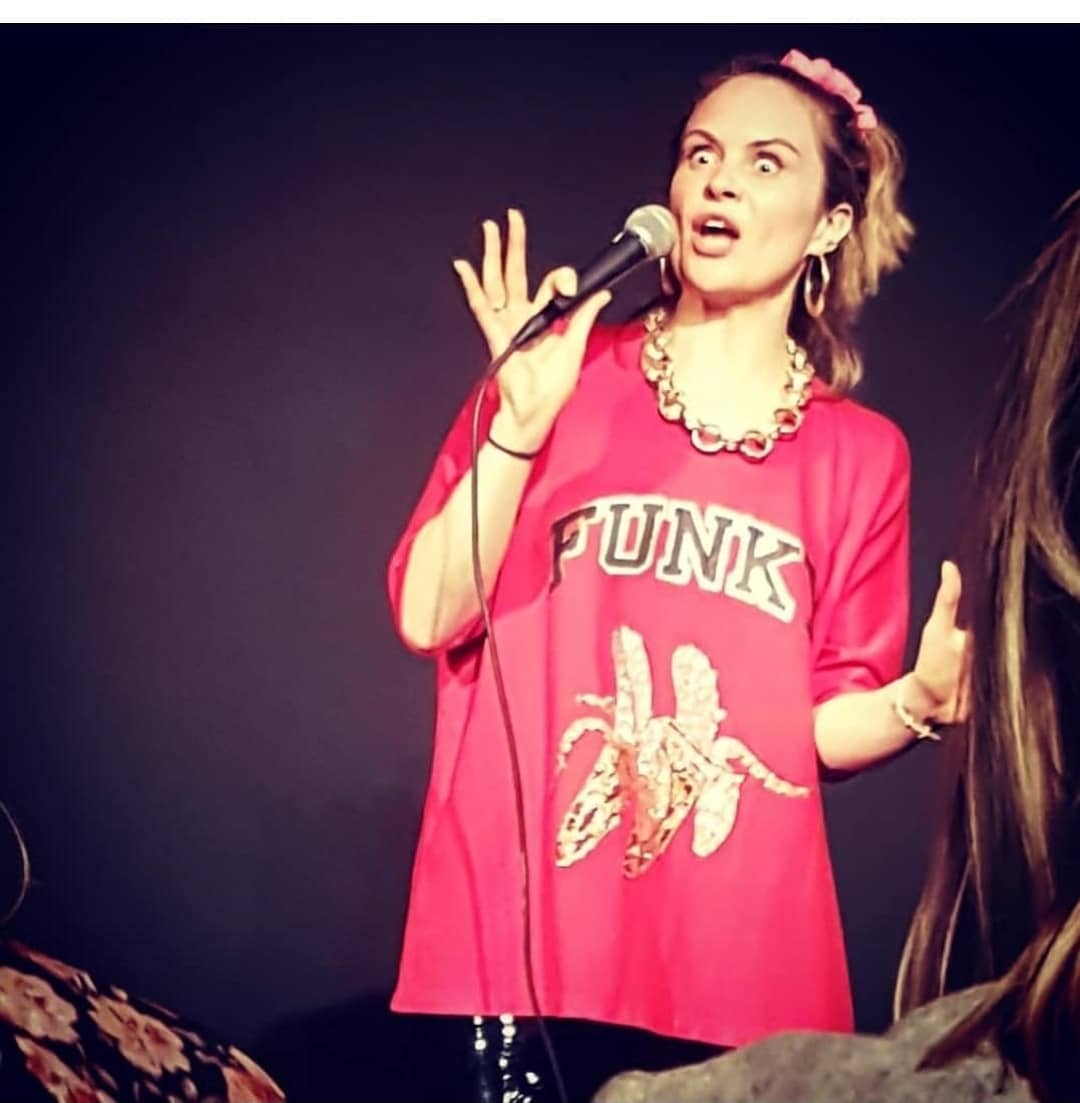 "So I wrote a one woman dark comedy theatre piece about bulimia called 'Bite Me' which I toured around Ireland for a couple of years and brought to Edinburgh."
"I think when you talk about something and laugh at it you disempower it."
"But there were parts in the show that the director wanted me to put in and I felt uncomfortable putting in and I felt very vulnerable and exposed saying them but I did it anyway."
"That's the really cool thing about comedy – all of these experiences build you into the person you are, they give you edges which maybe you wouldn't have had before which means you've more material to explore and to write about."
We think she is so brave to talk about her experiences so openly, but hopefully this can help others struggling with the same thing.