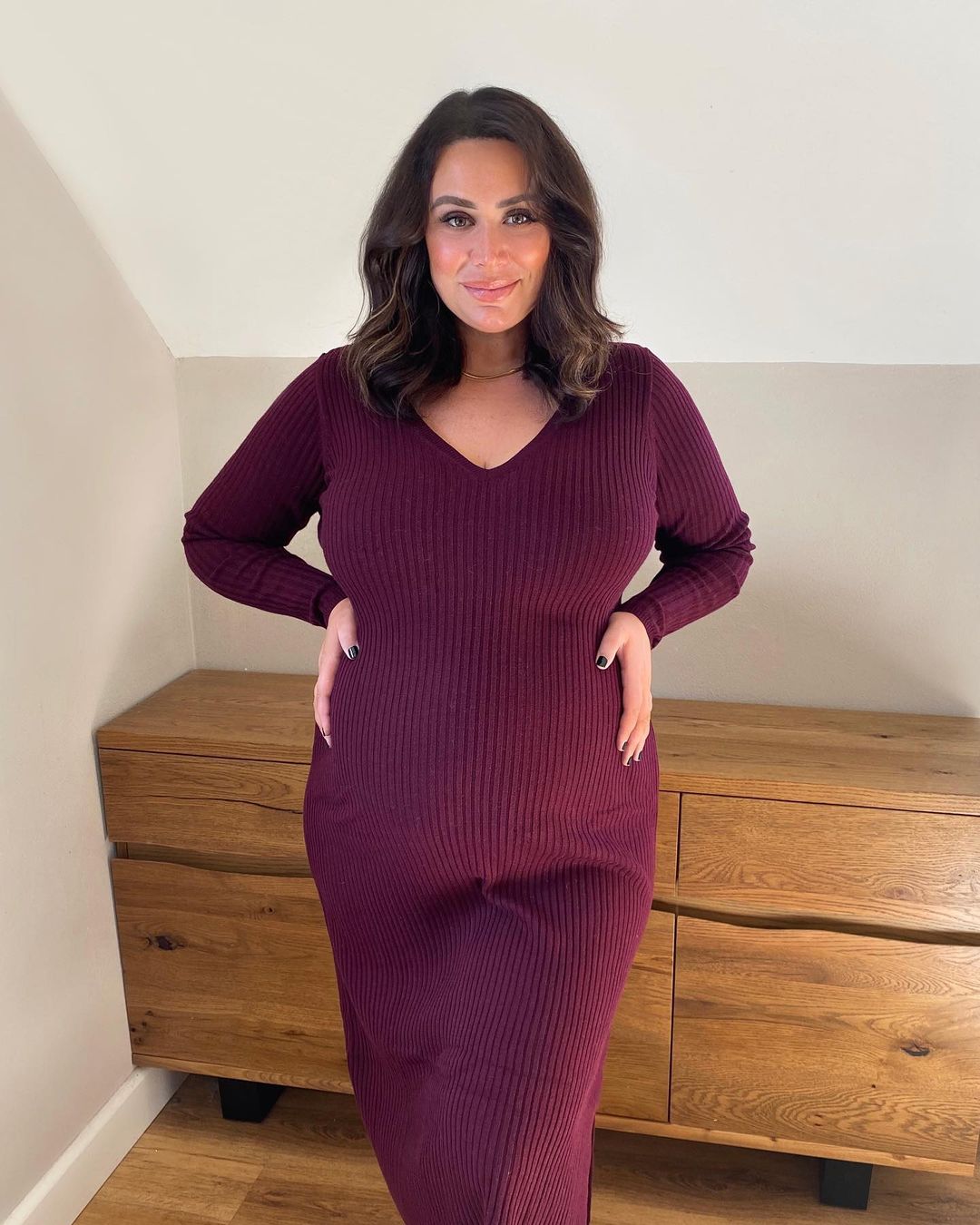 Joanne Larby has revealed she's planning to have her future child involved in her big day, as she ties the knot with partner Adam.
The influencer is expecting her first son or daughter any day now, and can't wait to have the little one there as she says 'I do'.
The happy couple announced their engagement over the festive period, but due to their impending arrival, haven't put much thought into the big day. One thing they know for sure though, is that they want their baby to play a role in their nuptials.
"I'm excited to have our little one involved on the day too," Joanne told Evoke.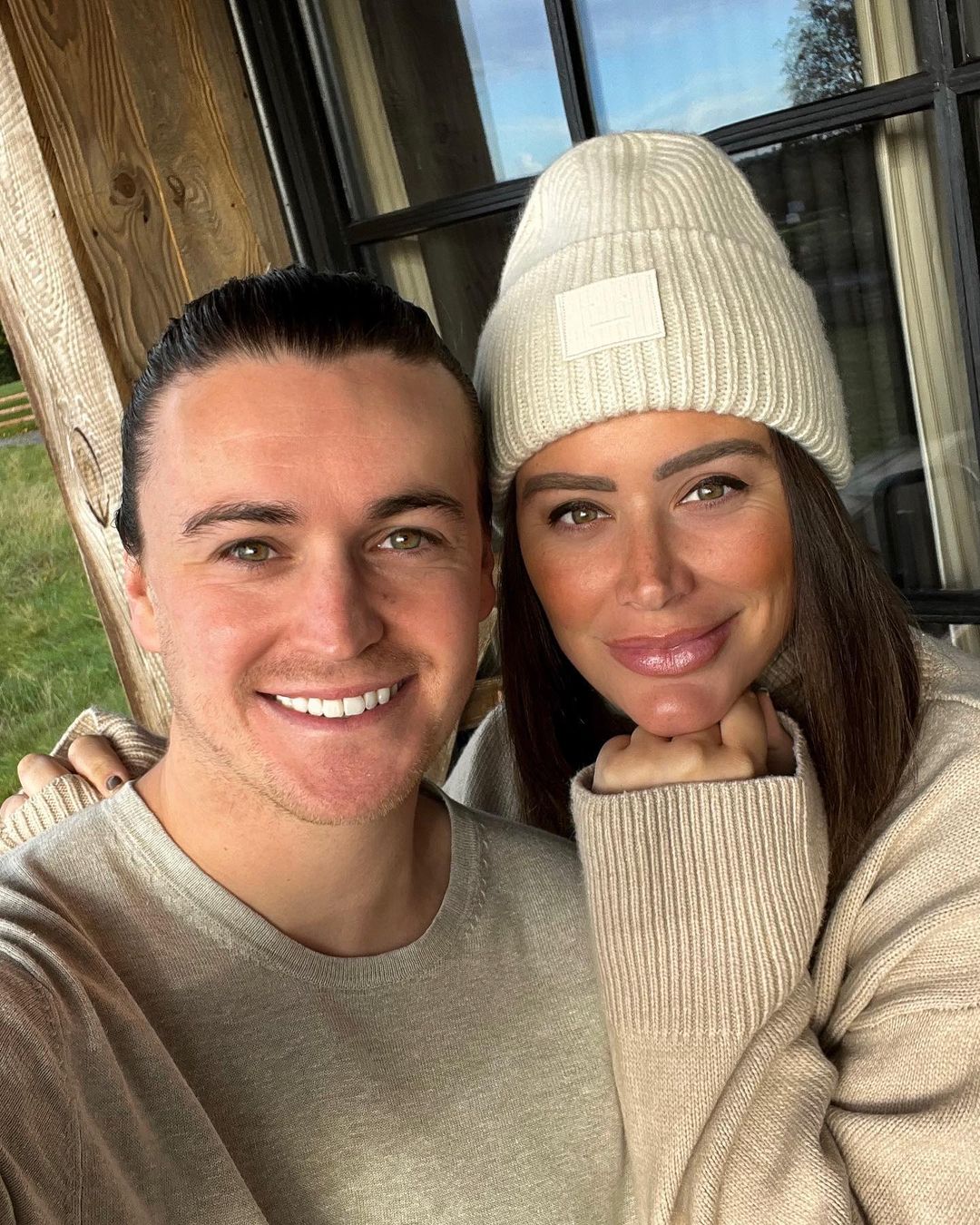 "I was the flower girl at my parents' wedding which was such a lovely memory I would like to carry on whether we have a boy or a girl."
The happy couple can't wait to find out if they're having a son or daughter, and Joanne admits the surprise will be worth waiting nine months for.
"I know gender reveals are so popular these days and anyone we have told our plans to are shocked because they would want to know, but we don't want to find out the sex until the baby is born," she told VIP Magazine.
"For us, the most magic 'reveal' will be Adam hopefully by my side handing me our baby and telling me if it's a boy or girl. I can't think of anything more special than that in terms of a surprise.
"We already have names and will buy neutral baby bits and bobs until then. We truly don't mind if it's a girl or a boy – once everything continues to go well we're happy out."
We wish them the very best of luck!