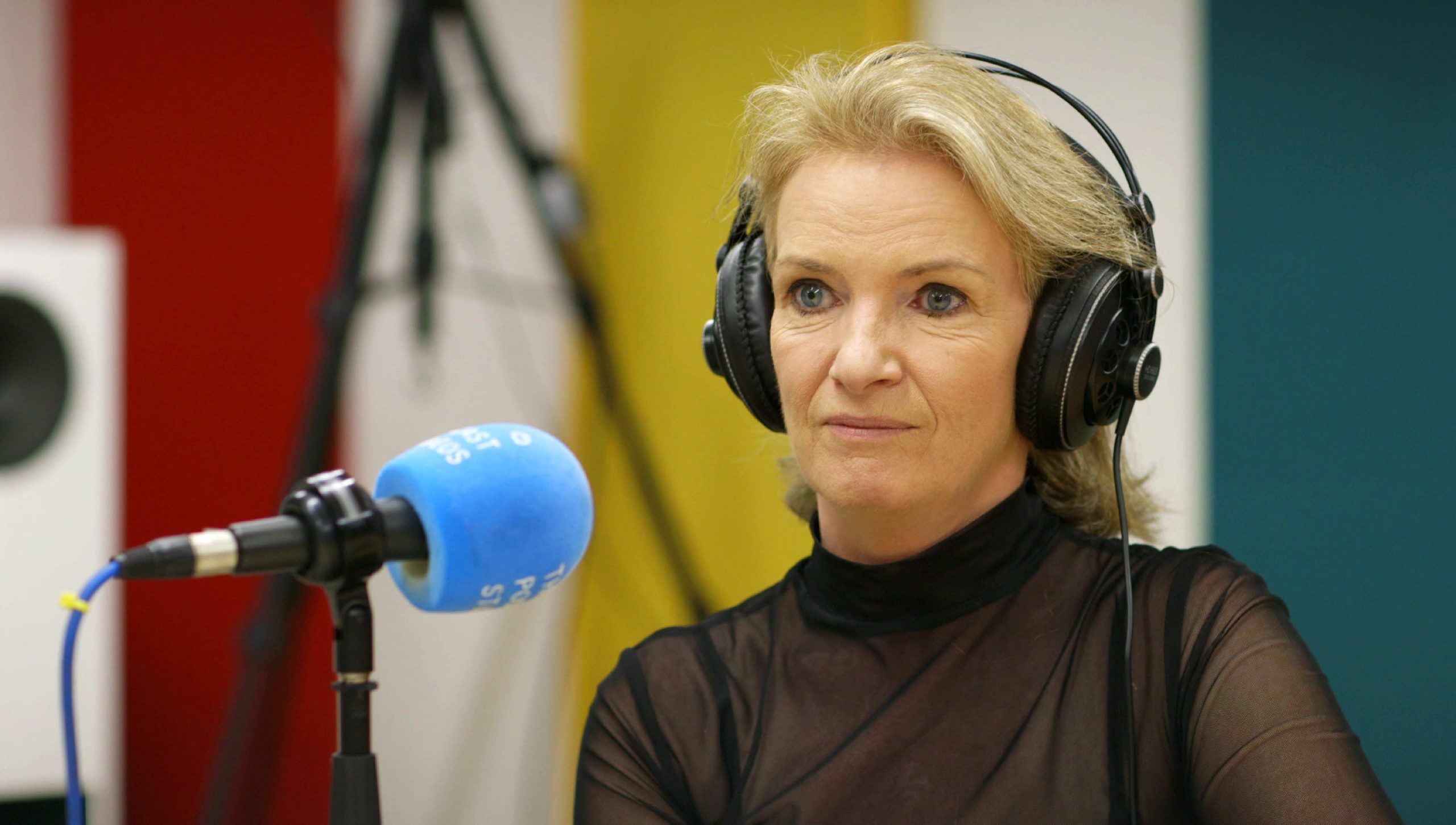 Joanna Donnelly has revealed she suffered a heartbreaking miscarriage 15 years ago, while on a flight to the New York.
The meteorologist who now has three chilren, Nicci, Tobias and Casper with her husband Harm, was heading to the US to see family, when she began to bleed in the air.
"I was going to New York with my older brother and I was taking him because he needed a break and I lost the baby on the plane on the way to New York," she told Sile Seoige during her TG4 documentary.
"I was bleeding so heavily and I went to visit my cousin in her workplace. I went to the bathroom and I passed the baby."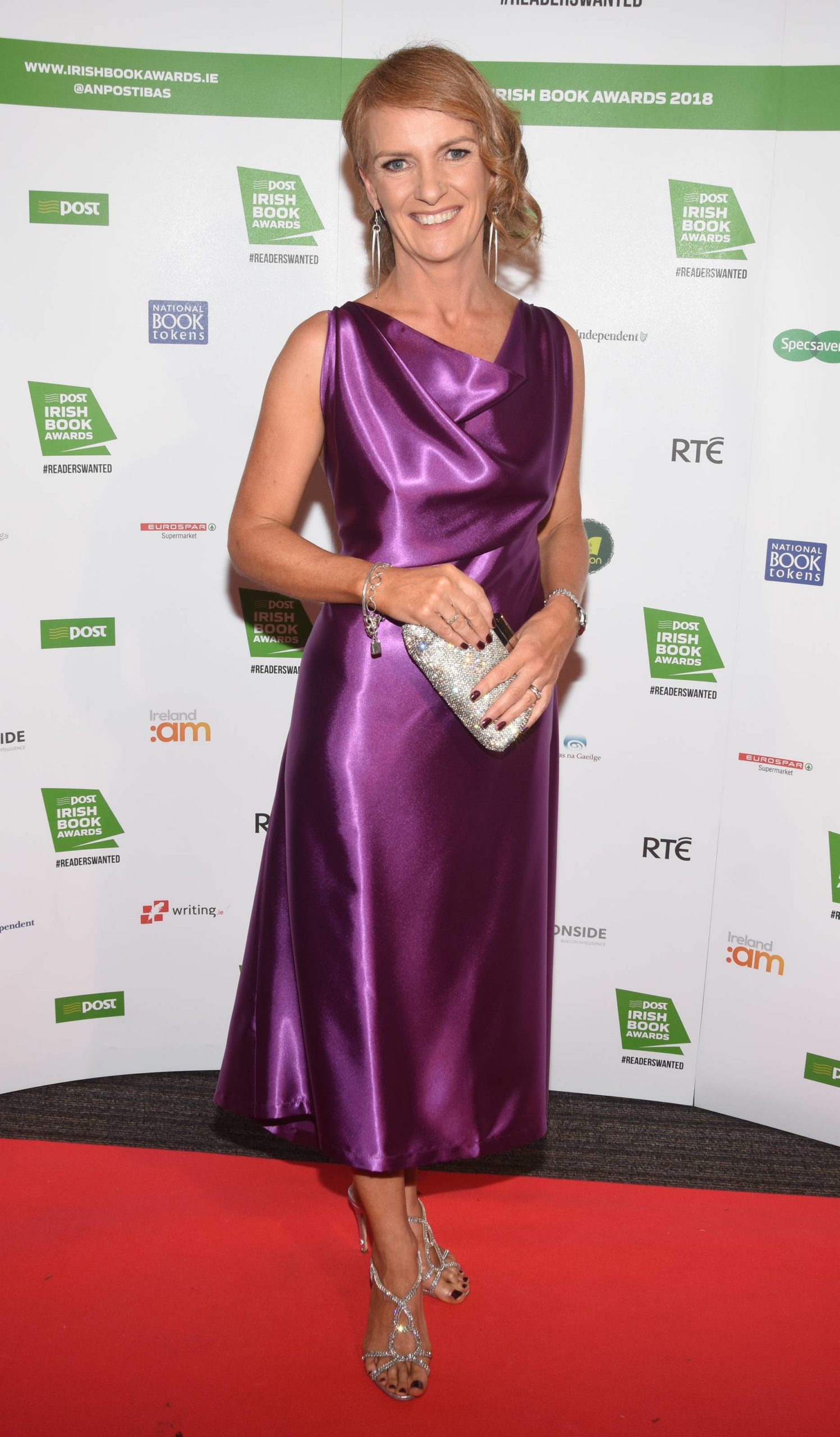 She continued, "I remember in this high rise tower in New York holding my tiny, little, size of a fingernail baby in my hands and I was looking at it and I was touching it and it was an awful, horror story.
"I could see it and I was thinking what do I do with it and I dumped it into the toilet and I flushed it away."
To this day, Joanna still thinks about that awful moment, admitting it's heartbreaking that women – and couples – go through this so frequently.
She said, "Somebody who should have known better said, 'Well it wasn't really a baby'. It really was I saw it and that was 15 years ago and I'm still crying over something that wasn't really a baby.
"This is also awful and we don't get to talk about it."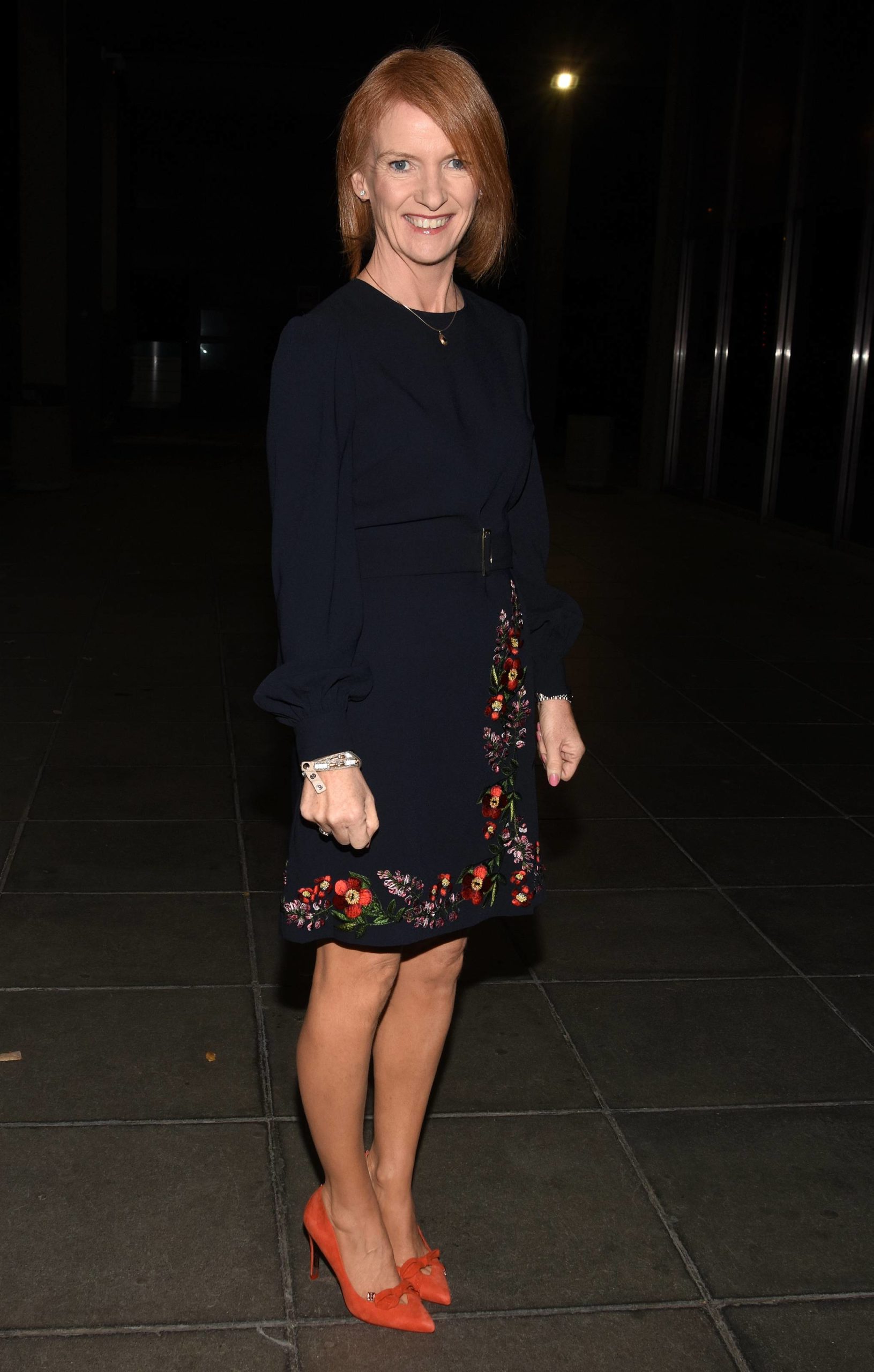 Sile worked on this documentary in a bid to shine a light on the subject which is rarely spoken about.
She met up with a handful of people across the country to speak about their experiences, as well as a number of professional to discuss the damage of silent grief and support which is out there for people who have gone or are going through early pregnancy loss.
Viewers labelled it as 'raw' and 'powerful', and thanked Sile for opening up a conversation around this topic.