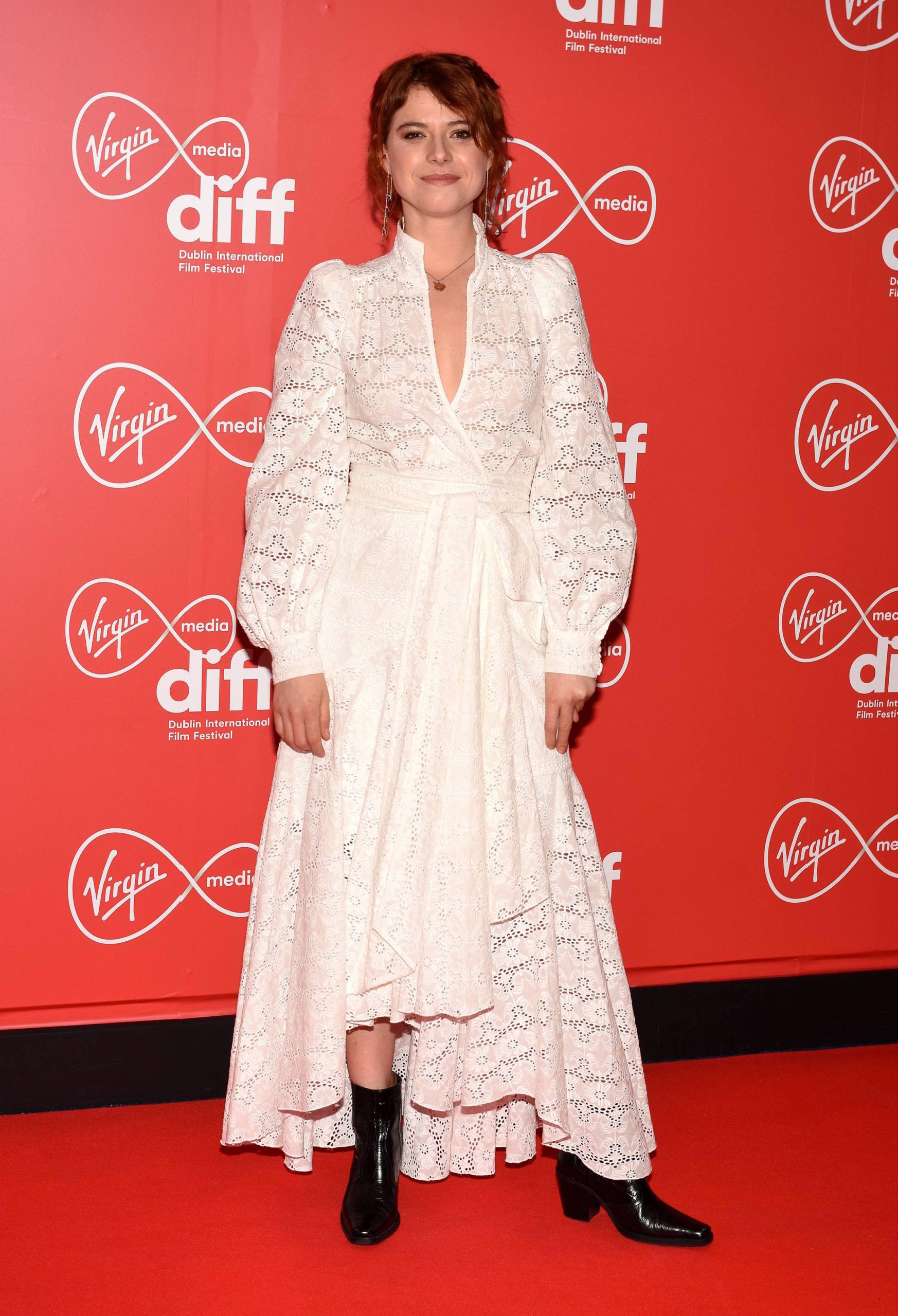 Jessie Buckley received an Academy Award nomination for her performance in The Lost Daughter, but win or lose, she has a plan for life afterwards.
The Kerry native, who has been working non-stop for the past few years on projects like Misbehaviour, Fargo, Cabaret, and of course, The Lost Daughter, revealed she is planning on taking a break after the Oscar ceremony on the 27th of March.
Telling the New York Times, she will be escaping to her 500-year-old home in Norfolk, England, and hiding out making brown bread using her dad's favourite recipe. Explaining; "I'm like Houdini, I'm going to disappear, take some time out and just do life. I can't wait."
Not to worry, though, as Jessie will be getting back to performing after resting for a while. Her upcoming film, Women Talking, also starring Claire Foy, Rooney Mara, and Frances McDormand, will be released later this year.
And after that, Jessie will be traveling to Spain in the Autumn to film Rebecca Lenkiewicz's Hot Milk. So she will definitely be back on our screens after her break.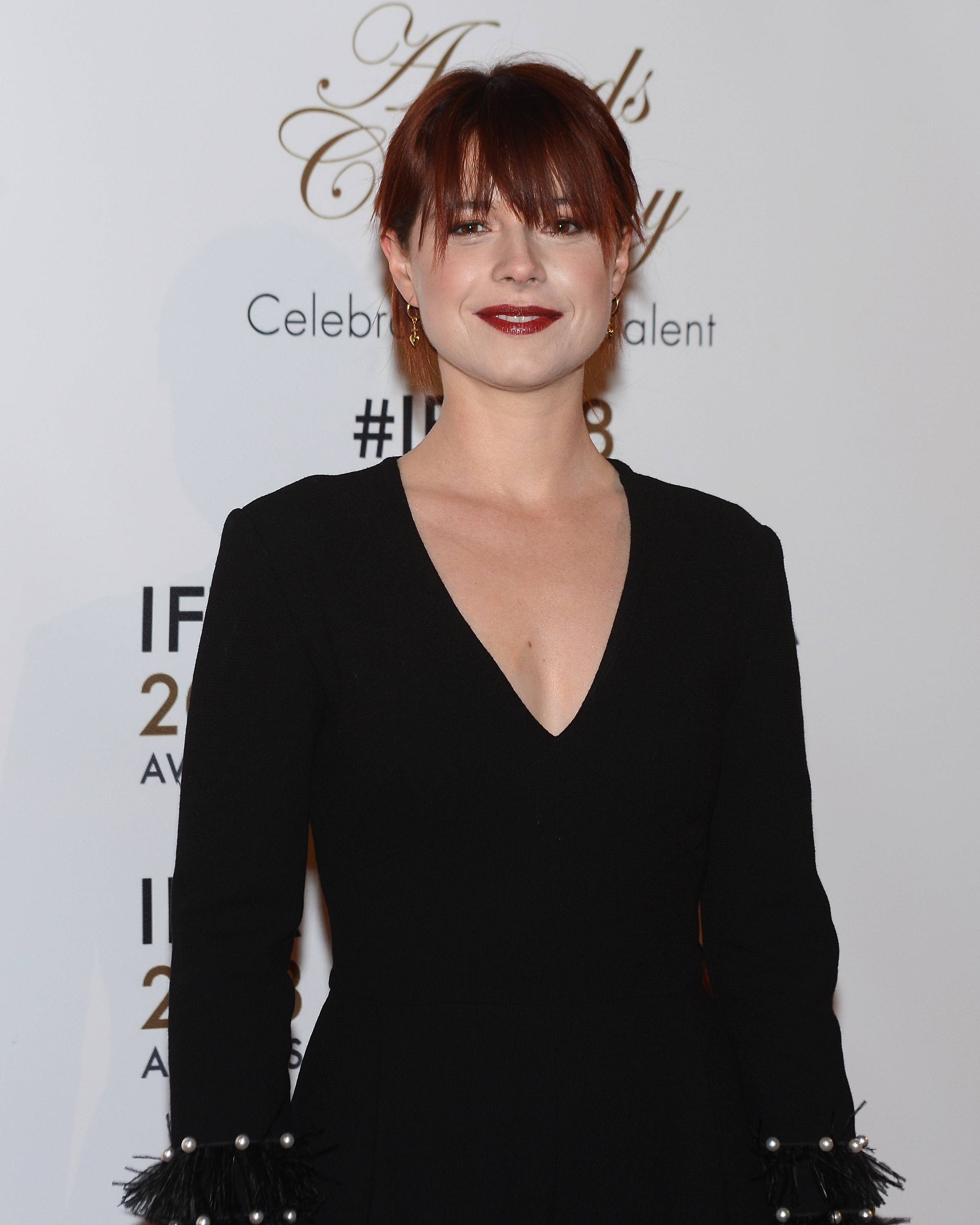 Not only will she be returning to films, but she is also venturing into music, releasing her debut album this summer. Fans of Jessie won't be surprised by her upcoming music career after she showed of her singing abilities during her many theatre performances and in the 2018 film Wild Rose.
The 12-track album called, For All Our Days That Tear the Heart, was co-writer and produced by Bernard Butler or Suede fame. While thrilled to be making music, Jessie revealed she is also nervous, saying; "I feel a bit shy about it. It was a really pure, beautiful, untainted thing, and a bit of a secret."
While the Fargo star is certainly excited for her well-deserved break after the Oscars, she is just as excited for the awards themselves. Considering it such an honour, she didn't actually believe the news when she heard she was nominated.
Jessie was told about her nomination for Best Supporting Actress by her brother Killian, and actually didn't think he was serious. Saying; "I thought he was joking. It's just something that doesn't happen in life."
Words by Slaine McKenna