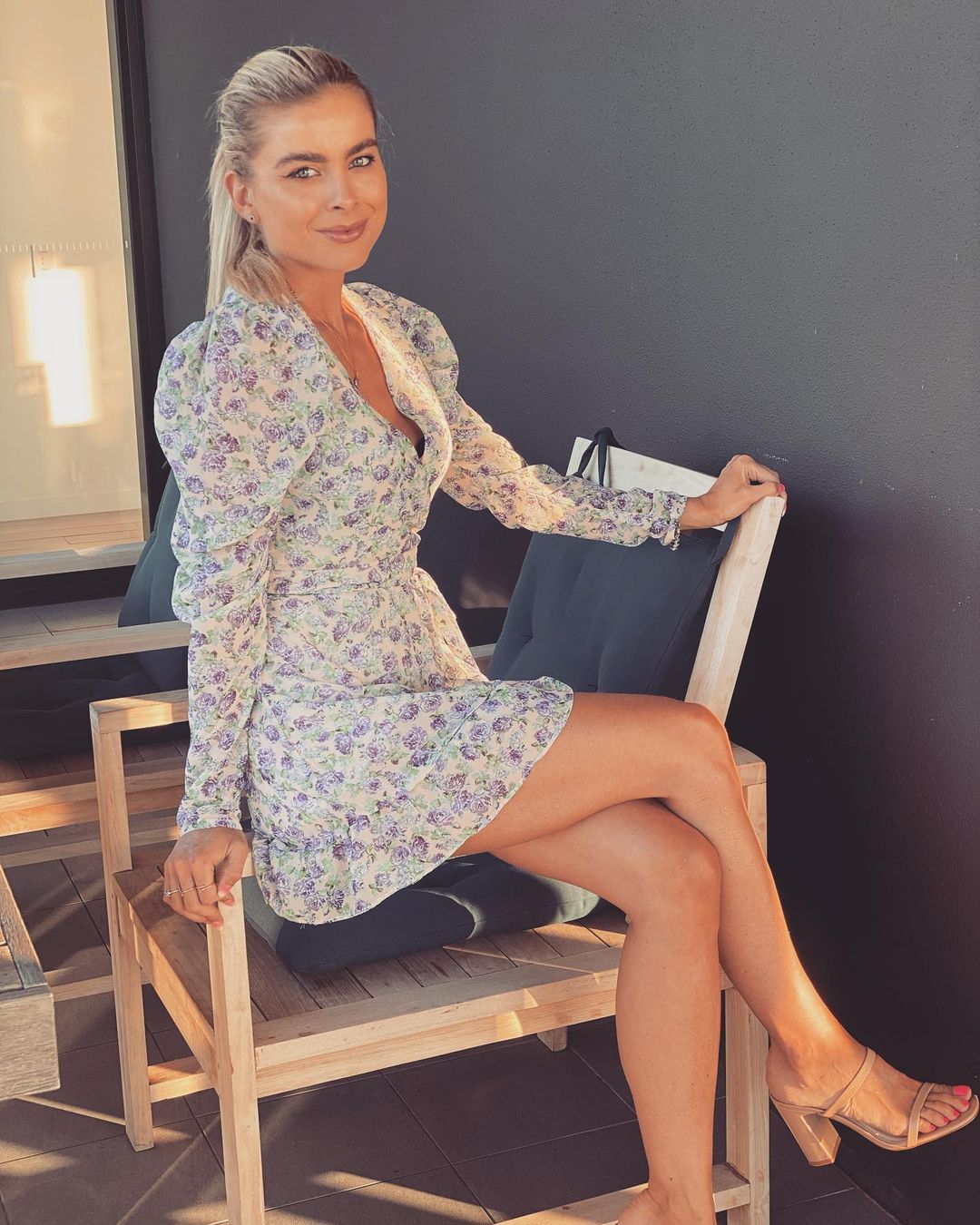 Jess Redden has revealed that she and fiancé, Rob Kearney tried to marry before her father passed away last year.
The couple had their wedding planned for the summer of this year after getting engaged in early 2020, however after the Jess' father died and due to Covid restrictions they made the decision to put their nuptials on hold.
The popular influencer has revealed that the couple had actually brought forward this date after discovering her father Brian was ill.
The pair made plans to tie the knot in November of last year so that her Dad could walk her down the aisle, but he sadly passed away from cancer in September.
Since then, they have decided to keep their summer wedding plans on hold until she is more ready and settled after a traumatic year.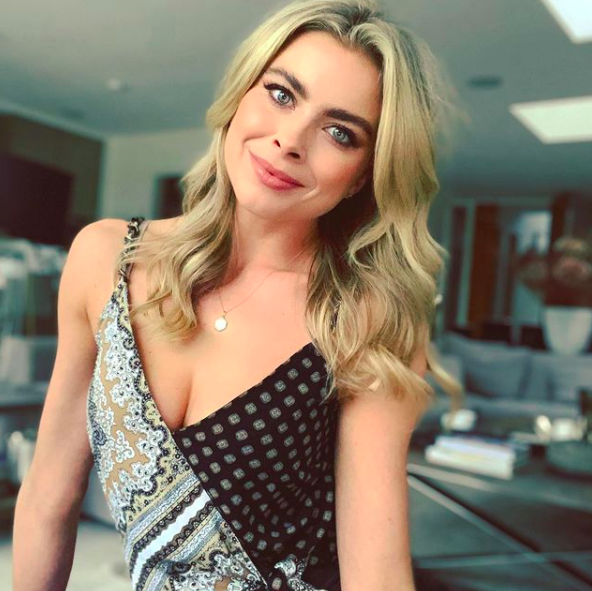 In an interview with RSVP Magazine Jess shared; "We were going to get married originally on the June Bank Holiday of this year."
"We were lucky in the sense that we didn't put any kind of deposits on things down, we just had things loosely booked like the venue, photographer, cake, little things like that, but no deposits down."
The 28-year-old continued; "Then, when Dad got sick we ended up moving it to November so that he could come obviously, but then he passed away in September. So then we just kind of put a pin in it and I haven't really thought too much about it since then."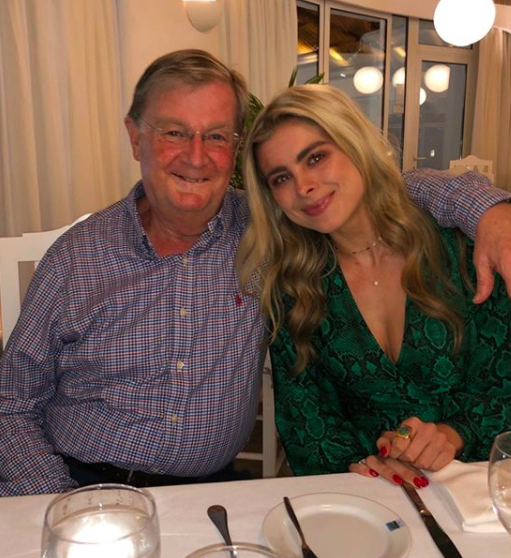 Only last month Jess celebrated her first birthday since her father died revealing that she found the occasion very difficult. In a conversation with Brian Dowling on his podcast, Death Becomes Him she shared; "He only passed away five months ago so I'm still in denial."
"Even still when people say, 'I'm so sorry to hear about your dad' I have this concrete wall up and I'm like, 'I'm fine'. So sometimes it is like people say, it's like the ocean; calm one minute and the next it's just every cell in your body is just overcome with it."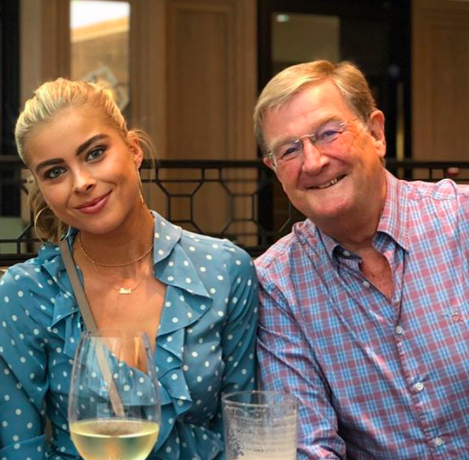 Jess admits the toughest part of the whole experience, was watching her dad suffer towards the end of his life.
He spent his final days in St. Vincent's Private Hospital, but Jess and her family would have loved for him to be able to go home instead.
"Bar how I feel now, that was the worst part of it. Seeing what he had to go through, that was tough," she said.
"He was just so positive in the face of it all and all he wanted was to get home but with Covid and everything else it wasn't feasible.
"We kept telling him, 'Yeah dad, you're coming home, you're coming home' and sadly he never did get to come home."