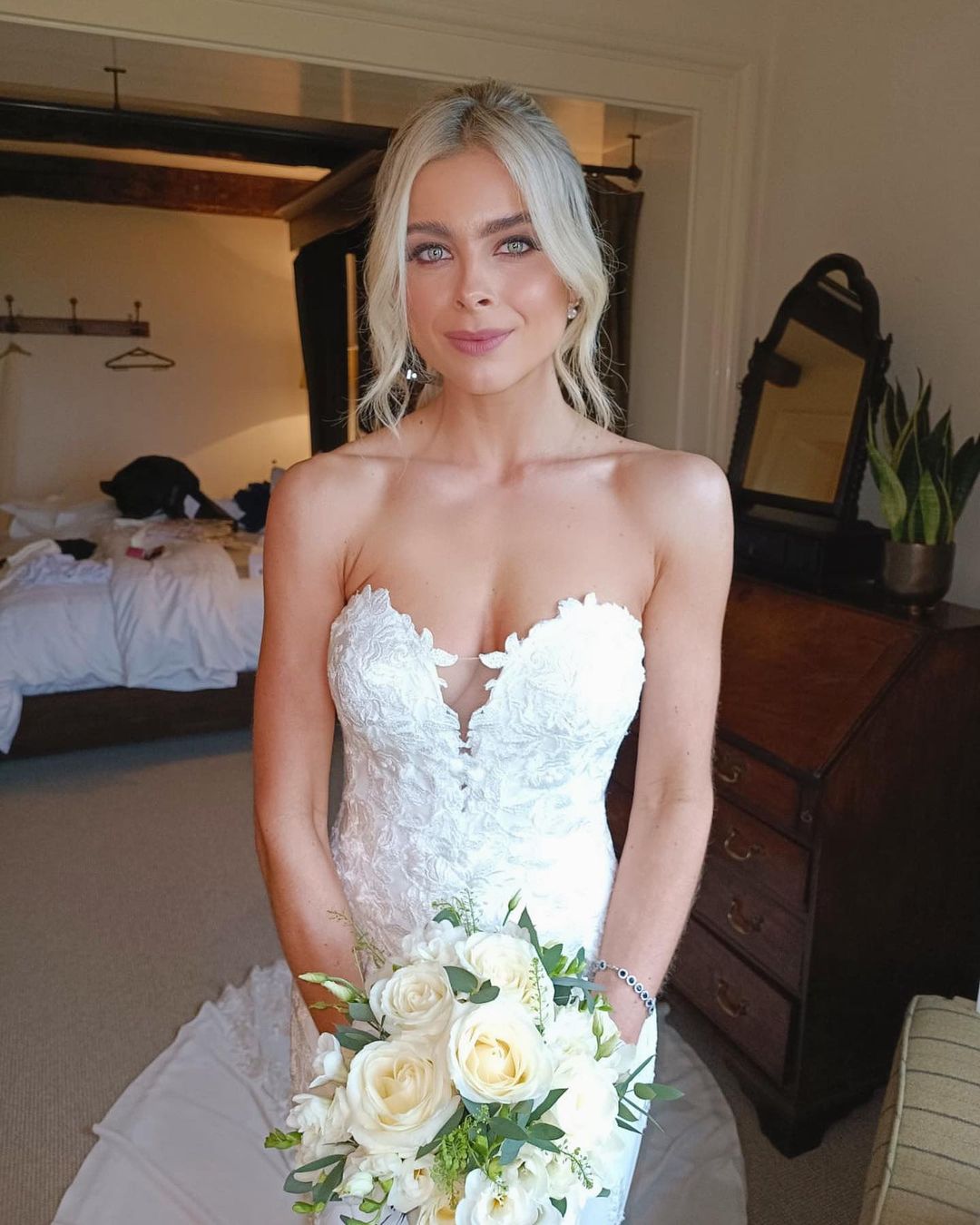 Jess Redden has revealed to her followers her plans on changing her name since marrying Rob Kearney last week.
The Irish influencer was answering some questions on Instagram about her big day when she shared what her plans where in terms of changing her name. A follower asked if she would be switching to Kearney, keeping Redden or if she'd go for a double barrel surname.
Responding she shared; "Actually had lots of these Q's which is interesting! In my opinion you just do whatever you want to do, don't worry about other people's opinion."
"I am changing it to Kearney – a good 10 years of spade work to get into to the family so they're not getting rid of me easily." she added.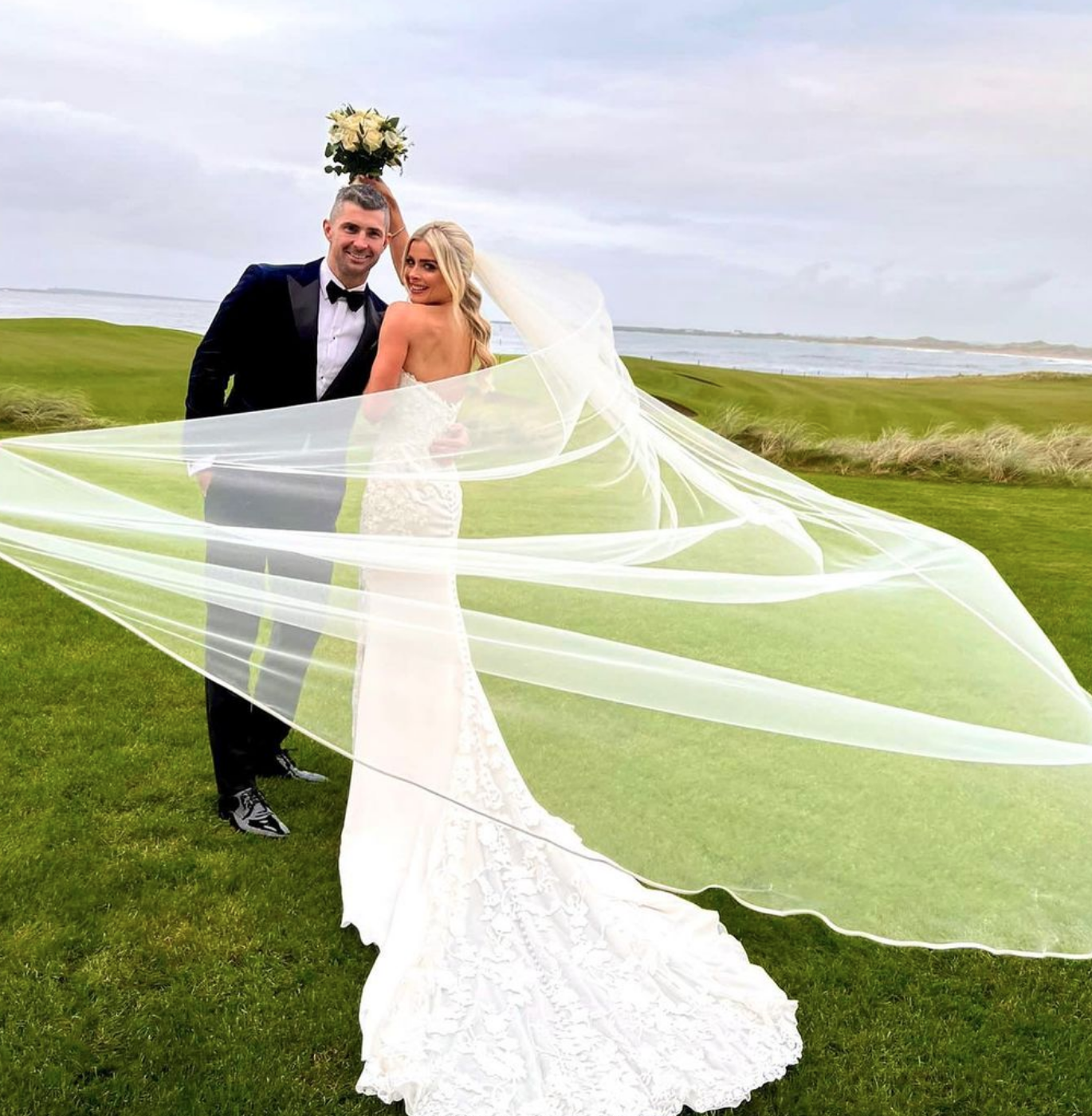 The couple wed just over a week ago in St. Kenans Church, Kilrush before celebrating in the stunning venue of the Trump International Hotel in Doonbeg, Co Clare, surrounded by their friends and family.
Last week she opened up about how her choice of venue for her wedding over the weekend had some special significance. Speaking about the location on social media, she revealed that it was a place she had previously spent a lot of time with her late father.
Sharing an old snap of him at the hotel on a day they spent there together she said; "very special place with the best memories."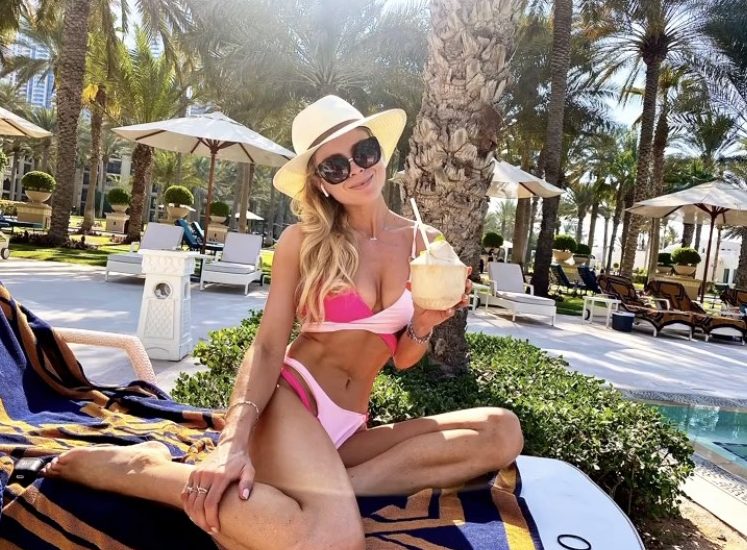 Since then the pair have jetted off on their honeymoon, posting a snap from the plane earlier this week the Irish influencer shared that they were heading off; "Made it! Think a space gin is needed!"
She later shared a picture in a bikini with a cocktail by the pool, and as we're currently dealing with the aftermath of Storm Barra here in Ireland we're more than a little jealous.