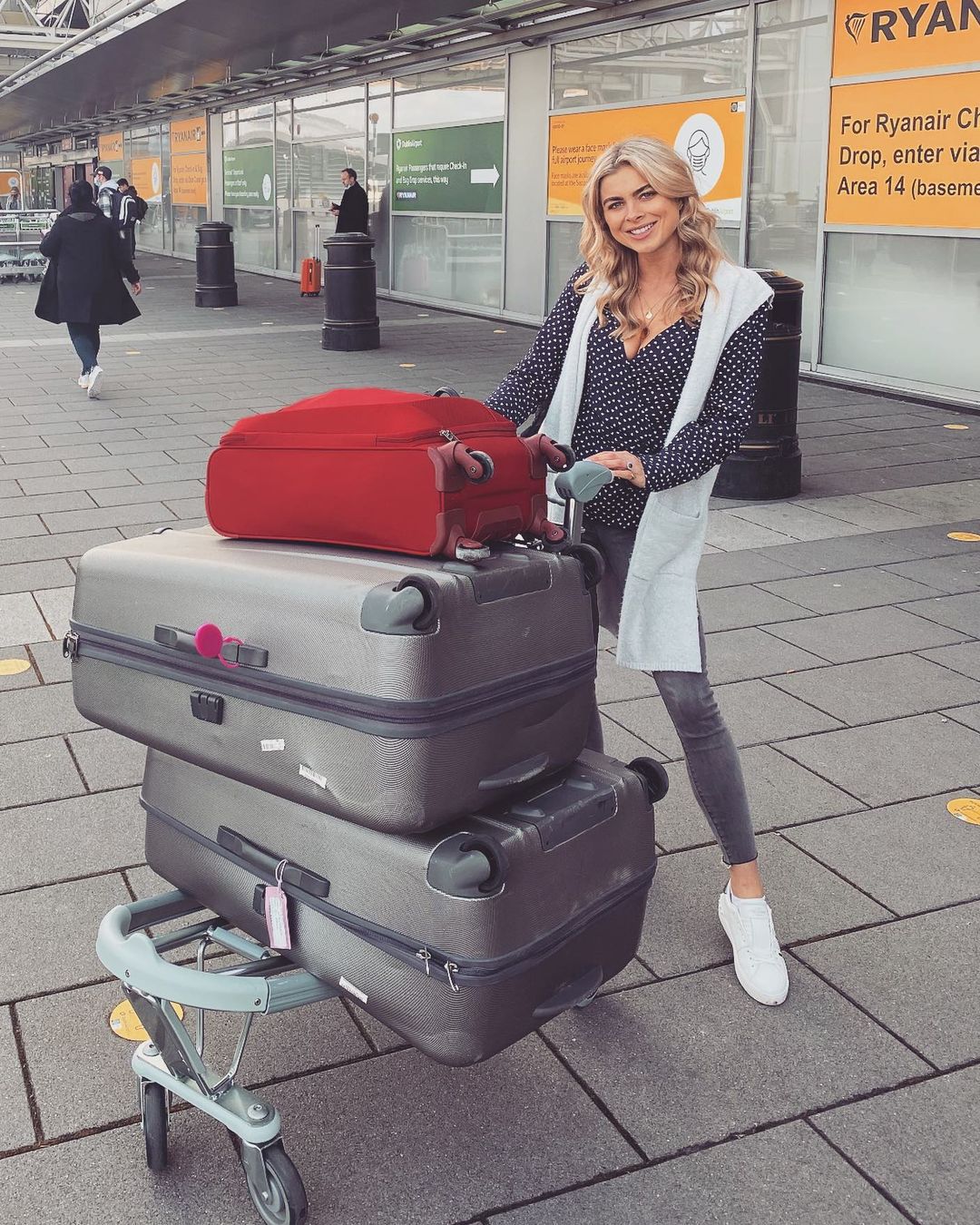 Irish influencer, Jess Redden has shared how emotional the support from her followers has made her since she made the big move to Oz after Christmas.
Since she and fiancé, Rob Kearney made the move they have had to stick to Australia's strict quarantine for 14 days in Brisbane before heading to Perth.
This means they are not allowed to leave their hotel room for a fortnight!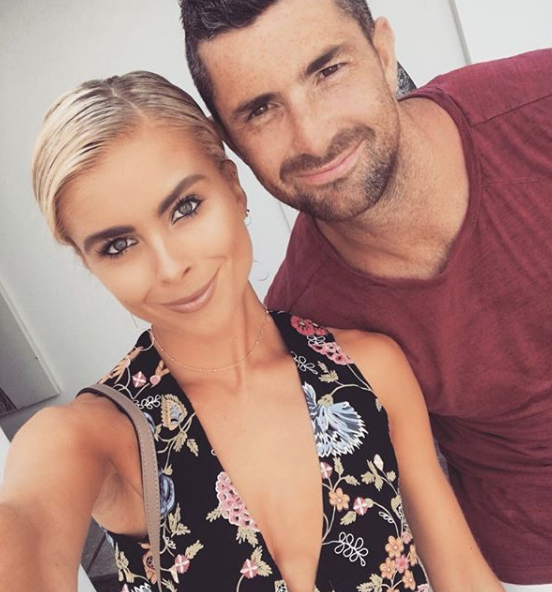 Jess has been sharing daily updates with her follower and recently spoke about the support she has been getting online on FM104; "There's been three or four mornings that I've been crying because the messages were so nice – I actually feel emotional even talking about it."
"The first day I put up some tips about how to stop smoking, and I was inundated with messages of people who had made the decision to quit smoking which is a huge decision."
"Another morning, I said I was going to do a bit of online shopping, and for some reason I got distracted and I started researching homelessness in Ireland, so I decided to put that money towards Focus Ireland instead."
"Then I got all these screengrabs from Irish people who decided to donate too… It's just been so positive and so great."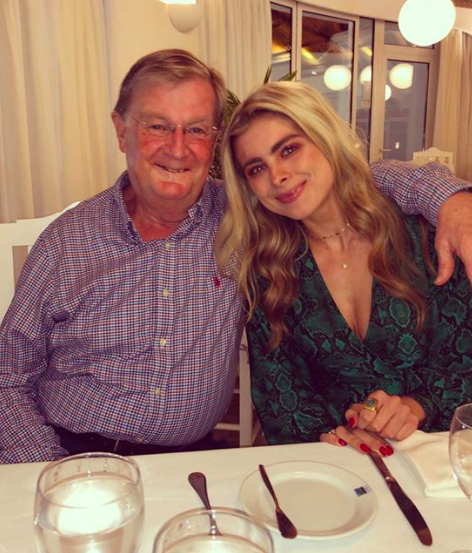 Sadly, Jess's father passed away earlier this year, making this move a particularly tough choice. Speaking about the decision on her Instagram stories Jess shared;
"It wasn't a black and white decision for me for obvious reasons and I didn't know whether I would get here at all in the end – Feel blessed that I got to tell Dad we were going to live her for 6 months he was so happy and proud."
"Thanks for my two boys for making this happen for me, going to hit the ground running and make the most of this precious gift."