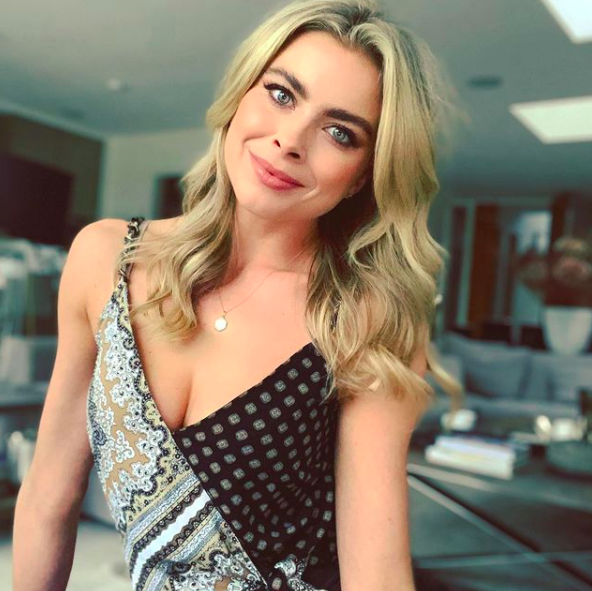 It's an incredibly difficult time for people up and down the country, dealing with work worries, family life and the alarming number of daily Covid cases.
While it can seem overwhelming at times, Jess Redden has shared her advice for looking after your mental and physical health during this stressful time.
From setting routines and focusing the mind, Jess revealed what works for her – and hopes it will bring some comfort to others too.
"I thought I would share 5 tips to help you guys back home to derive some clarity and motivation these next few weeks," she said.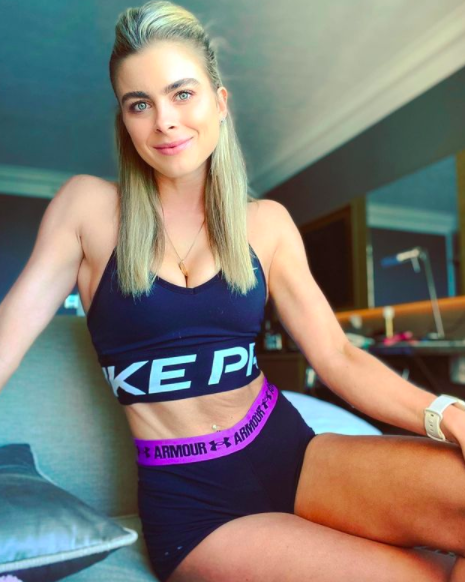 1. Aim to move your body for 30 minutes, five days a week, whether that be a brisk walk, cycle, yoga or 12k in the house.
2. Set and stick to daily routine. Set wake up time, morning routine, get out of PJs and stick to a schedule you plan out the night before
3. Up-skill yourself. Pick one thing you'd like to work on; a new language, cooking, baking, gardening – something you felt you had no time for before.
4. Dedicate eight minutes a day, on your own with no devices, eyes opened or closed and just be be with your thoughts. Notice how your body is feeling, reflect listen to music whatever brings some serenity to your day.
5. At the end of each day write down 3 things that made you smile/that you're grateful for. See an opportunity in every setback – I see people being kinder, reaching out, checking in, encouraging, volunteering – let's look after ourselves and each other. We've got this. This too shall pass.
Remember, if you need to speak to someone, you can call YourMentalHealth at 1800 111 888 or Samaritans at 116 123.