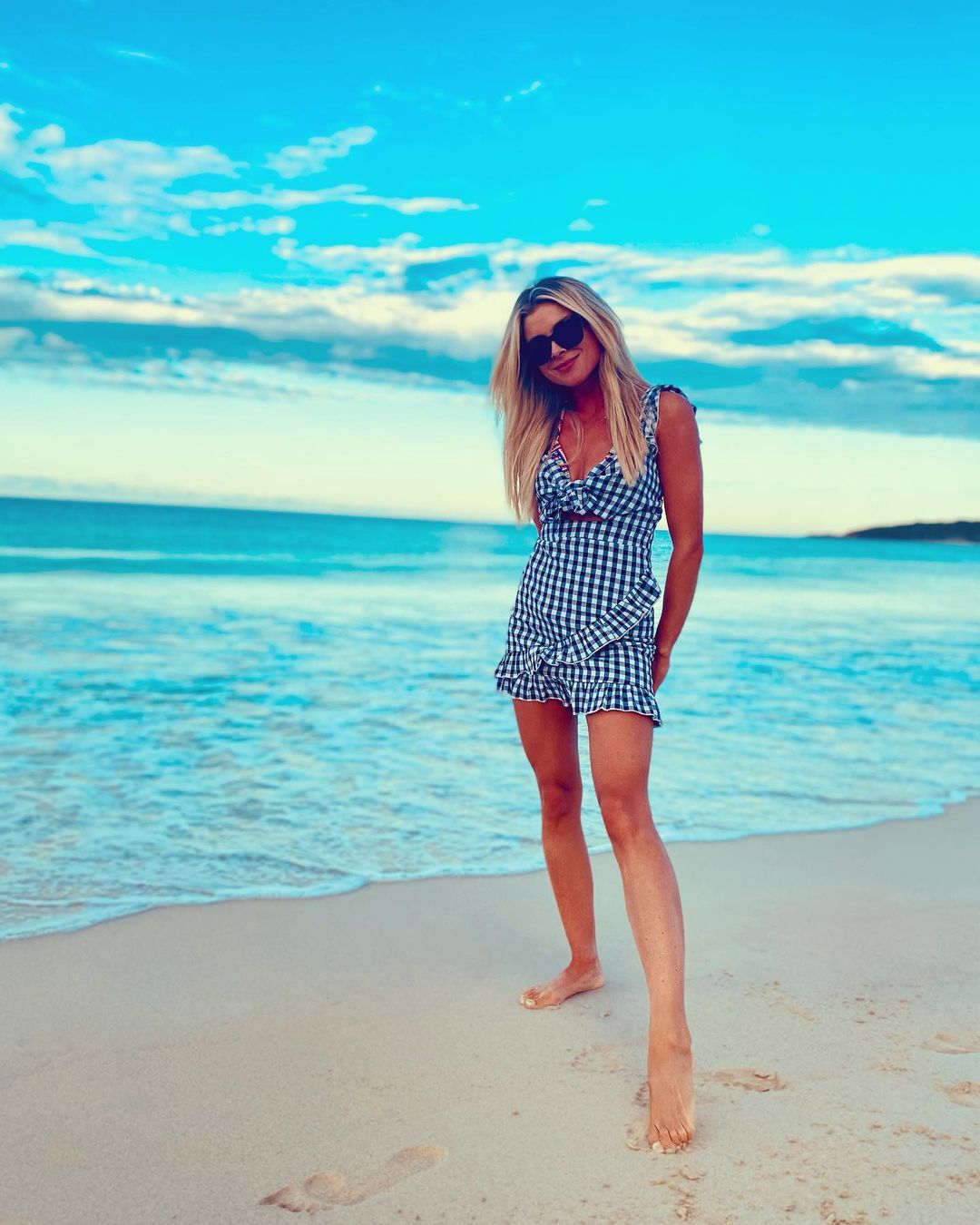 Irish influencer, Jess Redden, has revealed that the 'countdown is on' for her return to Ireland. Jess, who is currently in Oz with her fiancé Rob Kearney, is due to come home in less than a month.
She spoke about this in a Q&A on her Instagram stories this week, she was asked by a follower; "When do you go back to Ireland, are you looking forward to it?"
Jess revealed that she hasn't long left before she heads back to the Emerald Isle, replying; "In 3 and a half weeks time!!"
"I've never known time to go so quickly but I'm looking forward to seeing my family and friends – home will always be home."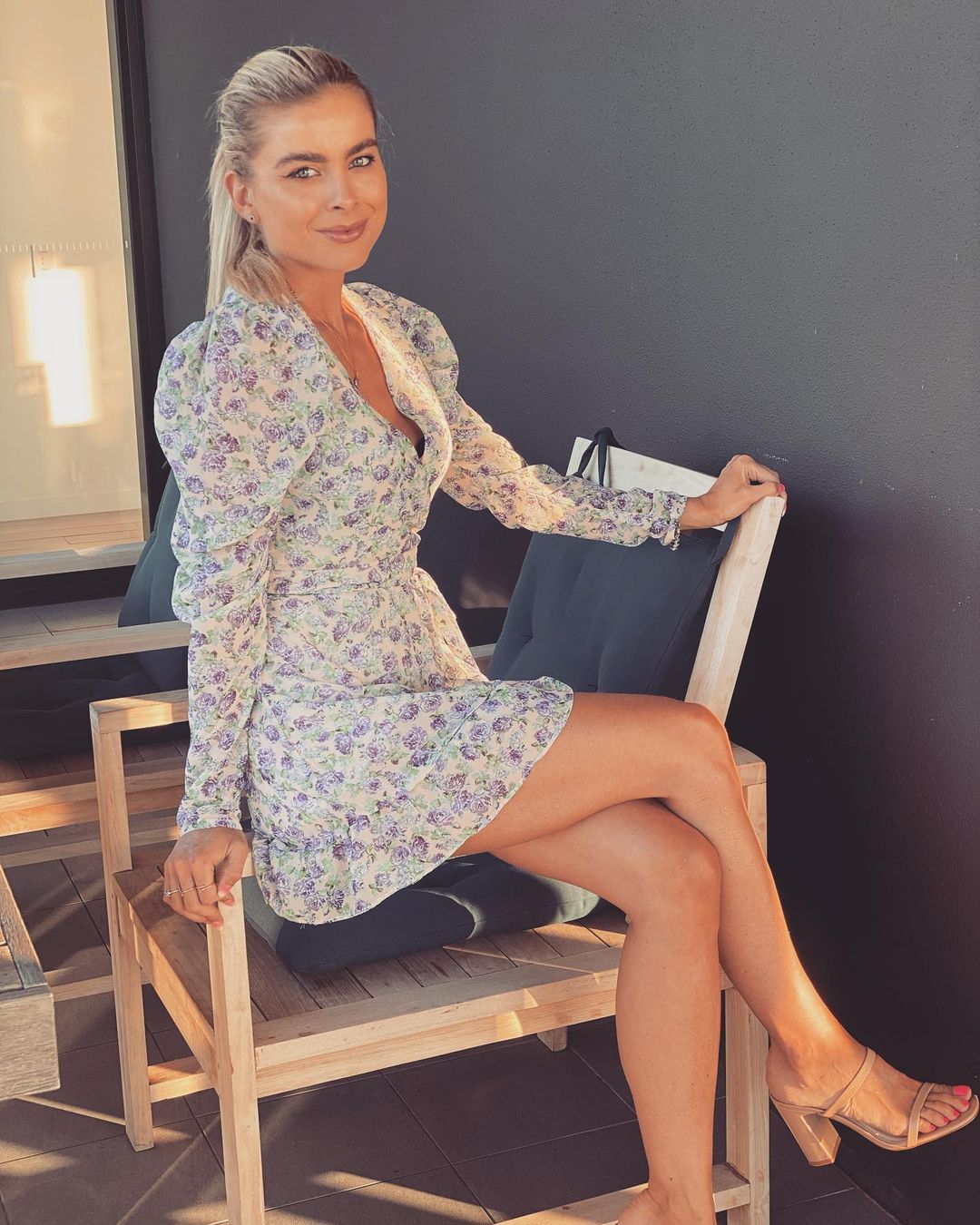 Jess is returning as she is heading back to college where she is completing her pharmacy degree, but revealed that she has enjoyed the break.
Speaking about it she said; "I have been so incredibly blessed that I was able to defer my course and to take a leap of faith and just come over here! But I have to get back to finish my degree so the 4 week countdown is on."
"I didn't realise how badly I needed a break from work & study – 8 years of college since leaving school and I had burnt myself in to the ground! I have grown so much as a person from slowing down and living life I will always look back at this period in my life as a rebirth of who I am – happy healthy and striving."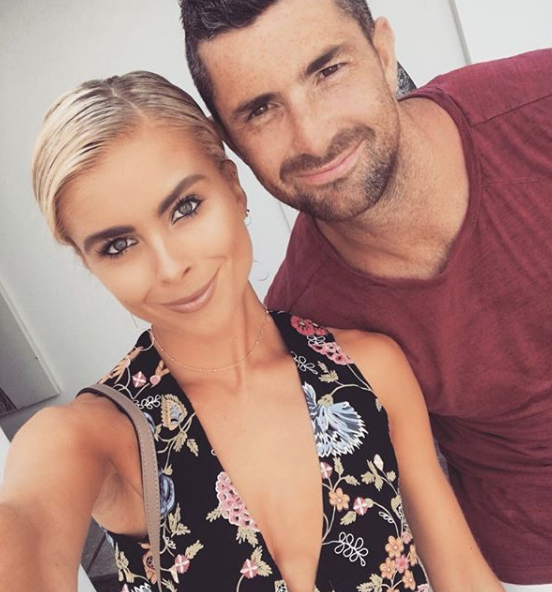 However, being in a country that is currently managing the Covid-19 pandemic so well, that people are able to live life relatively as normal, means it will be difficult adjusting to life in Ireland where we are still in lockdown.
This is something Jess has considered as she shared; "Does lockdown life scare me? Will I miss the weather, lifestyle and people? Will I be able to hold on to the attributes I've gained since moving here?"
"These are the questions I'm finding I'm asking myself now that the end is near but a wise man once told me 'que sera, sera', I'm in control of those factors and I'll try my best to stat positive about my fears and worries."