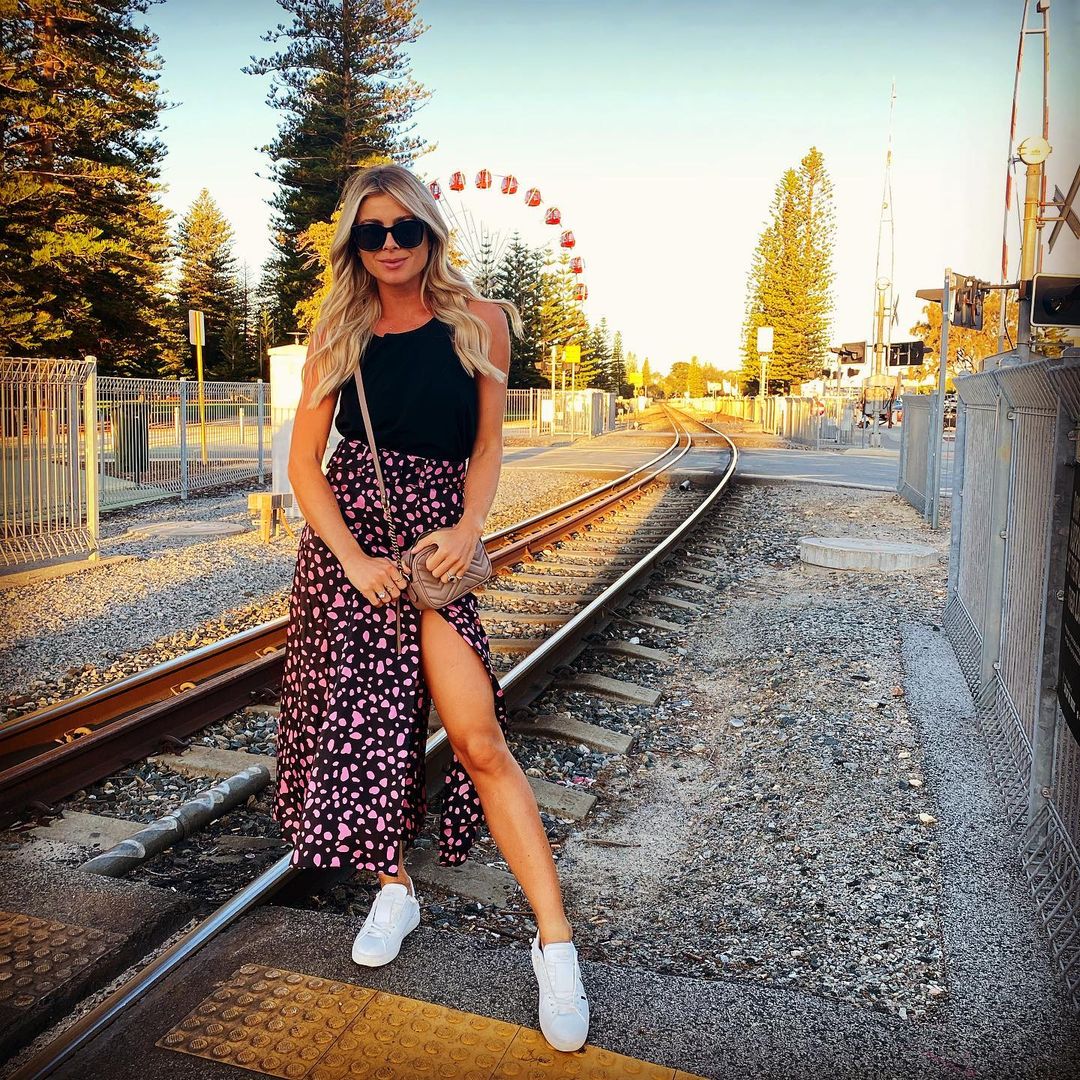 Jess Redden has opened up about how she feels before she returns to Ireland.
The popular influencer has been living in Australia for the past few months with her
fiancé Rob Kearney and is now preparing to come home to Ireland to finish her degree.
Speaking on social media this weekend she shared; "I cannot believe that it is my last weekend in Perth."
"I haven't been sleeping that well this week because I just feel a bit anxious about going home…"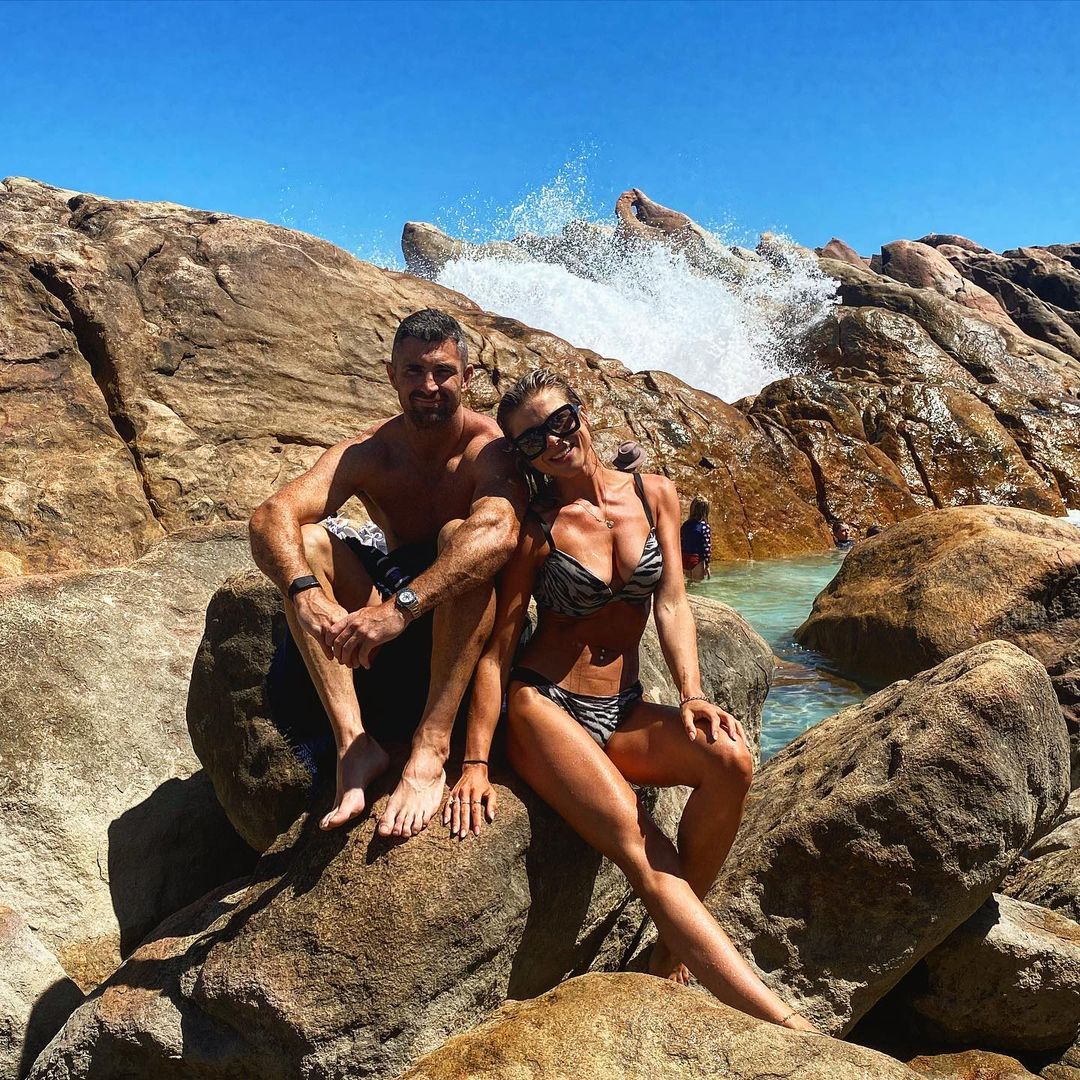 Continuing, she added; "But I feel another benefit of this trip that I am definitely learning to deal with my anxiety so much better."
"Before I think I tried to just push it all away and pretend that it wasn't happening, but of course sooner or later it just all bubbles up and then you become really overwhelmed," she explained."
"Trying to just live in the moment and not stress or become fixated with the past and equally not worrying about the future."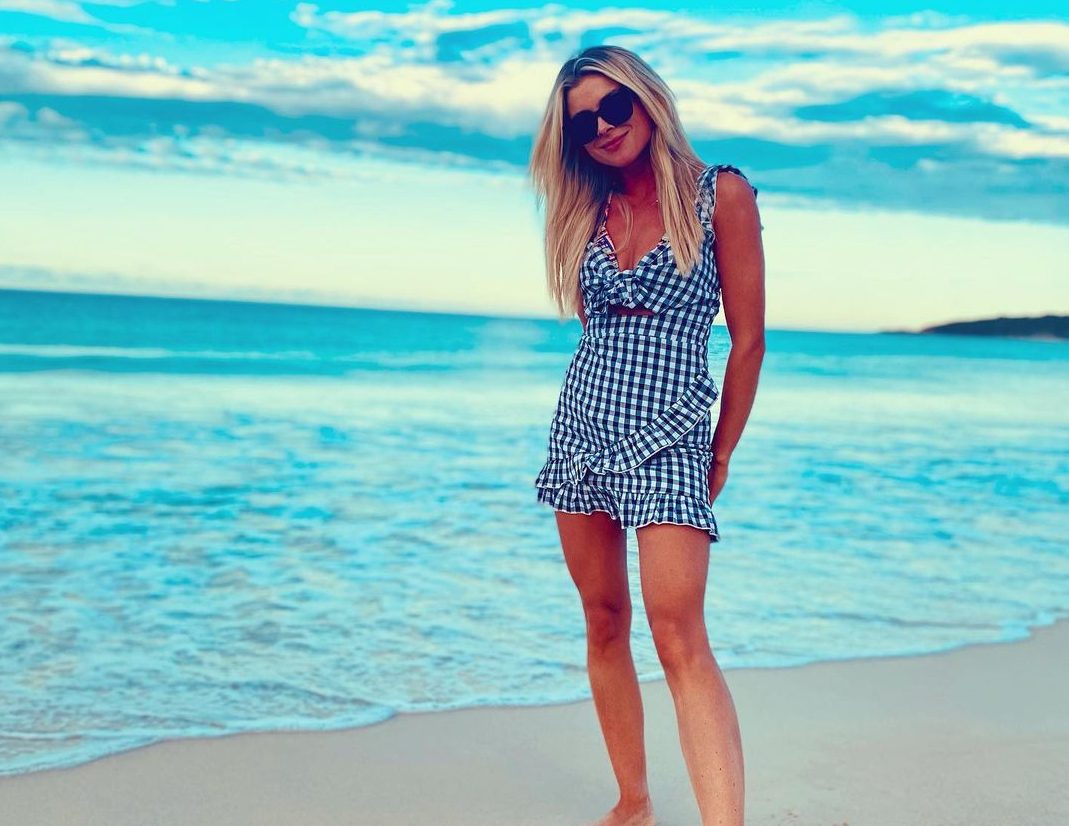 Jess is returning as she is heading back to college where she is completing her pharmacy degree, but revealed recently that she has enjoyed the break.
"I have been so incredibly blessed that I was able to defer my course and to take a leap of faith and just come over here! But I have to get back to finish my degree so the 4 week countdown is on."
"I didn't realise how badly I needed a break from work & study – 8 years of college since leaving school and I had burnt myself in to the ground! I have grown so much as a person from slowing down and living life I will always look back at this period in my life as a rebirth of who I am – happy healthy and striving."