Influencer Jess Redden has shared how she coped with the loss of her father, after he tragically passed away in 2020.
Jess opened up to fans on Instagram, after a follower revealed they were also struggling with grief at the moment and needed advice. Posting a diagram with the stages of grief, Jess wrote; "The initial stages I didn't cope I let the people around me do that for me, they brought me food, they talked even if I didn't respond, they looked after me because I didn't feel I could look after myself and that's okay at the start."
However after some time Jess found new ways to cope; "It's been a year and a half now which is hard to believe but for the most part I'm coping well and more importantly living the life he would want me to be living."
"There are days undoubtedly where you feel awful again but know that it's okay to put whatever you need to down and have those days to mind yourself it's not an easy journey but you don't have to go through it alone – there are many good days ahead."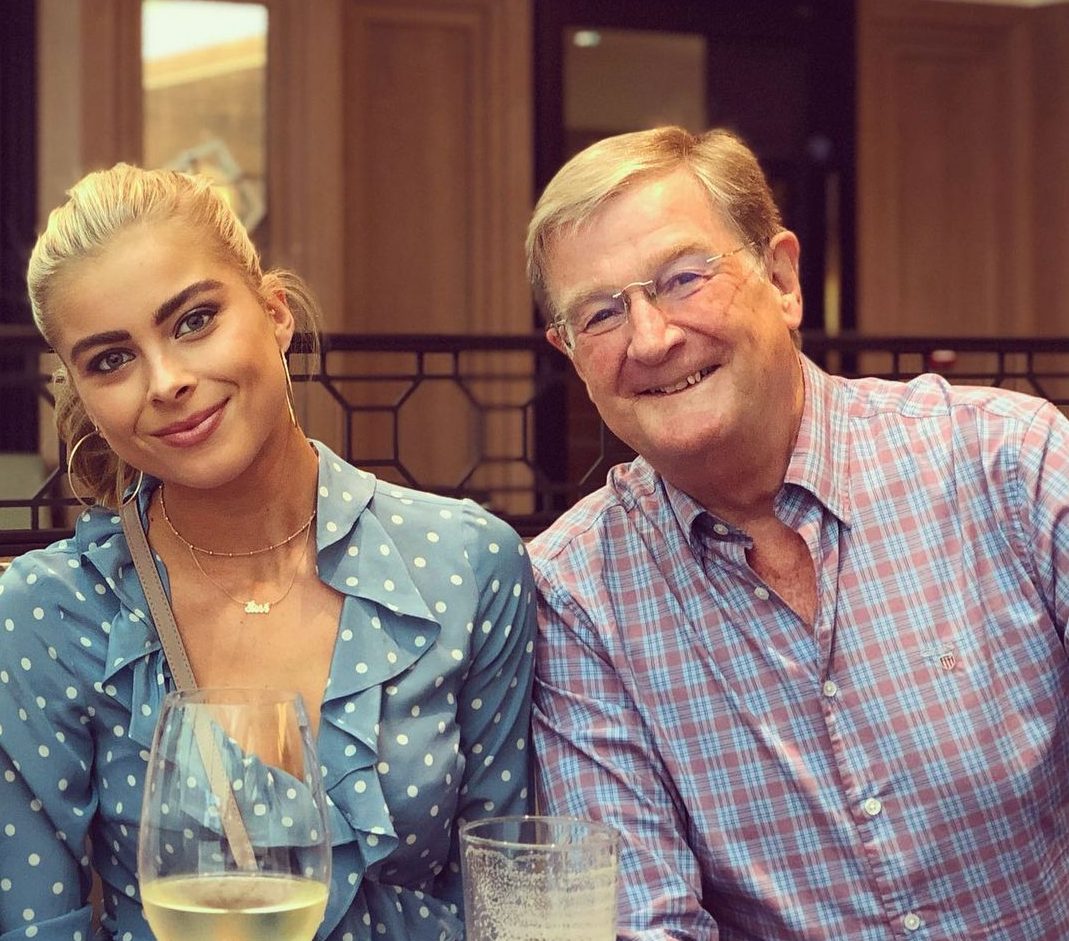 Jess' Dad sadly passed away in September 2020 and she often speaks candidly about her grief and shares updates with her followers with how she's getting on. Jess admits the toughest part of the whole experience, was watching her dad suffer towards the end of his life.
He spent his final days in St. Vincent's Private Hospital, but Jess and her family would have loved for him to be able to go home instead. Speaking on Brian Dowling's podcast, Death Becomes Him last year she said; "Bar how I feel now, that was the worst part of it. Seeing what he had to go through, that was tough."
"He was just so positive in the face of it all and all he wanted was to get home but with Covid and everything else it wasn't feasible. We kept telling him, 'Yeah dad, you're coming home, you're coming home' and sadly he never did get to come home."