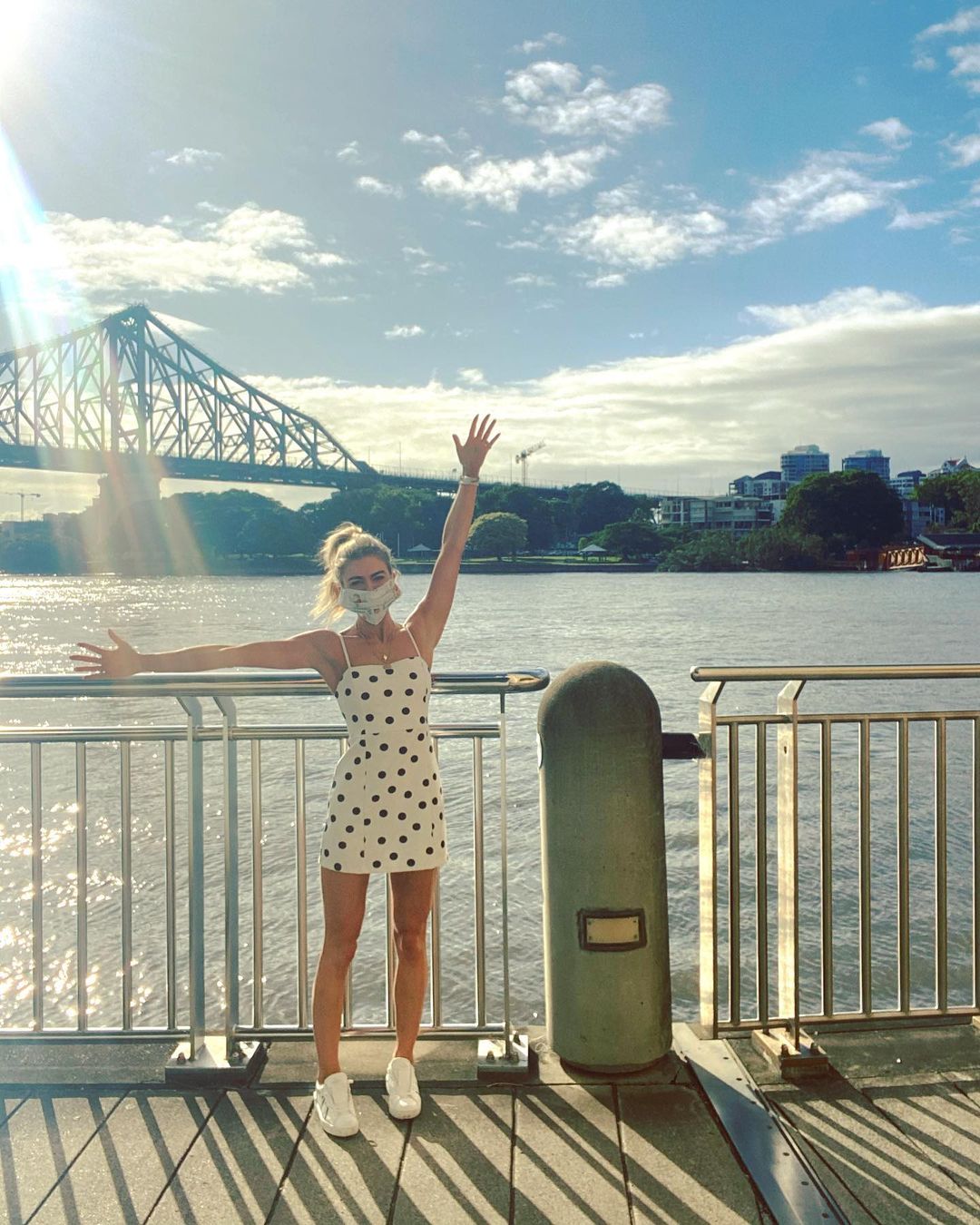 It's a moment to celebrate for Jess Redden and Rob Kearney as they have finally finished their quarantine period in Australia.
The pair made the big move just after Christmas and plan to stay in Perth for the next six months.
Oz have very strict quarantine rules due to Covid-19, so the couple first had to isolate in their hotel room for 14 days in Brisbane before they were free to travel around the country.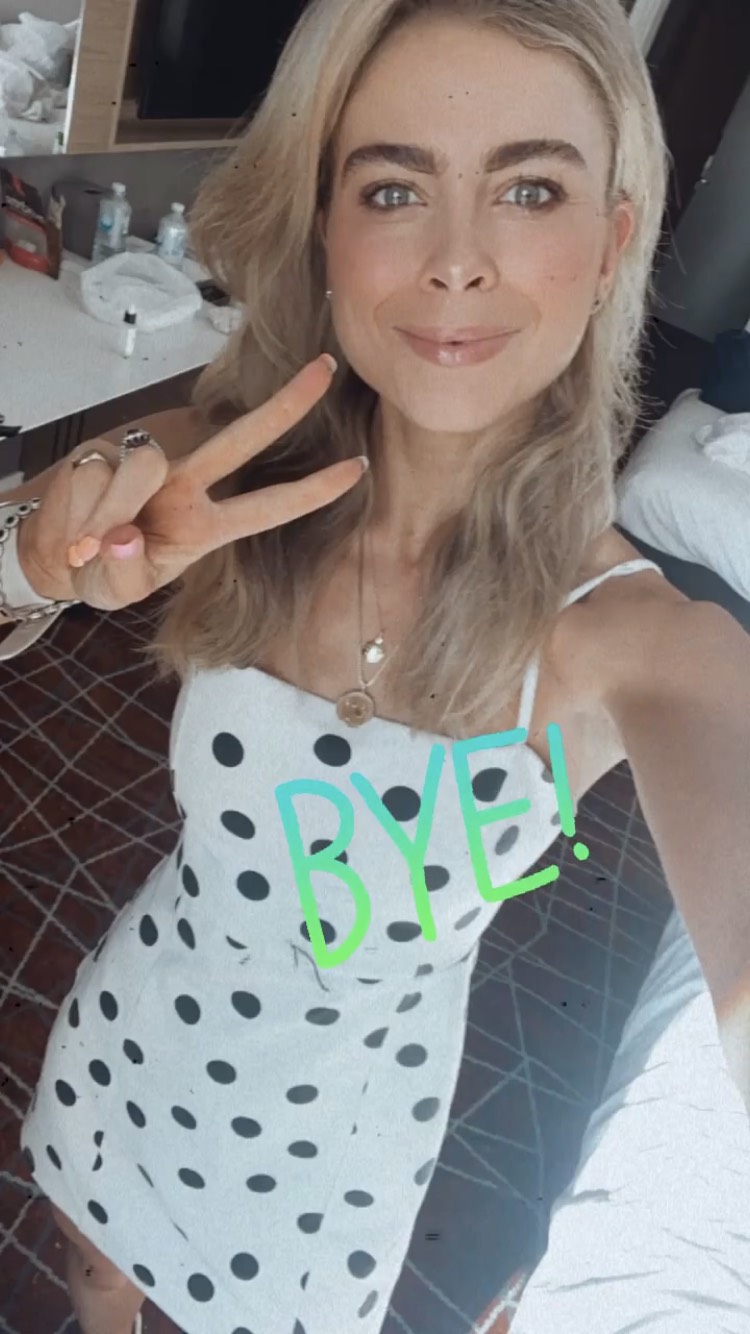 Jess has been keeping her followers updated on how they've found this period, as undoubtedly two weeks without being able to leave your hotel room is not easy.
She shared a snap on Instagram today of her standing in the warm Australian sunshine captioned; "Pre-marriage course complete. 2 weeks with no air and I cannot convey the gratitude I have for the sun on my skin this morning."
"Whatever you do today I hope it brings you even a glimmer of the abundance of joy I feel today."
The couple then hopped on a flight to Brisbane and celebrated with a gorgeous meal by the beach.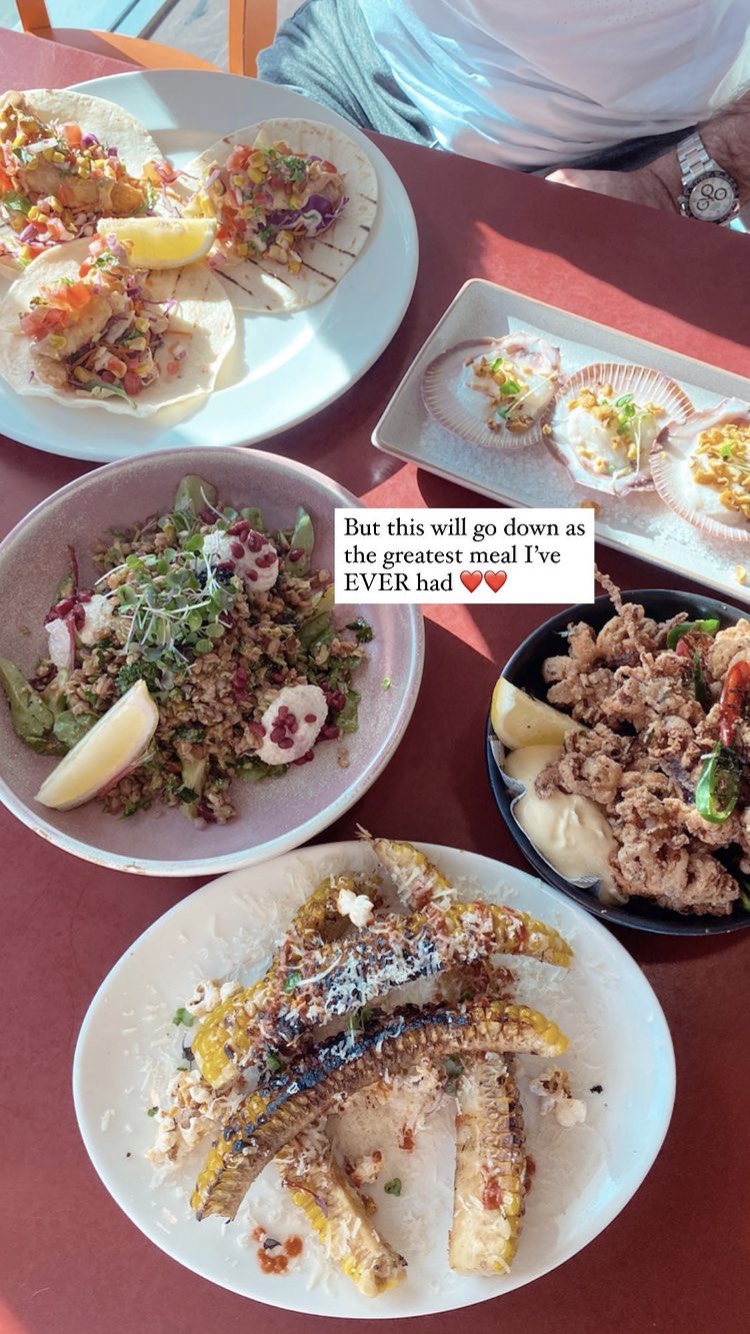 Many have been quick to share their congratulations and admiration on Instagram wth Pippa O'Connor commenting; "Well bloody done you did that with the best attitude and style, enjoy the sunshine guys."
Georgie Crawford said; "It's so good to see you outside" and Amy Huberman posted; "Wooooop!!!! FREEEEEEDOM!!!"