Jenny Greene has decided to step away from 2FM after 12 years.
The presenter, who has worked across various shows in the station over the last decade, took to social media to break the news.
"It's with a very heavy heart that I have decided to say farewell to 2FM," she began.
"12 years ago John Clarke gave me the opportunity of a lifetime, to host my own show on Friday night.
"Soon after, Ian Wilson took me under his wing and secured me a Saturday night show and he gave me the freedom to create my own brand and vision with The Electric Disco. I can never thank him enough for the belief he had in me.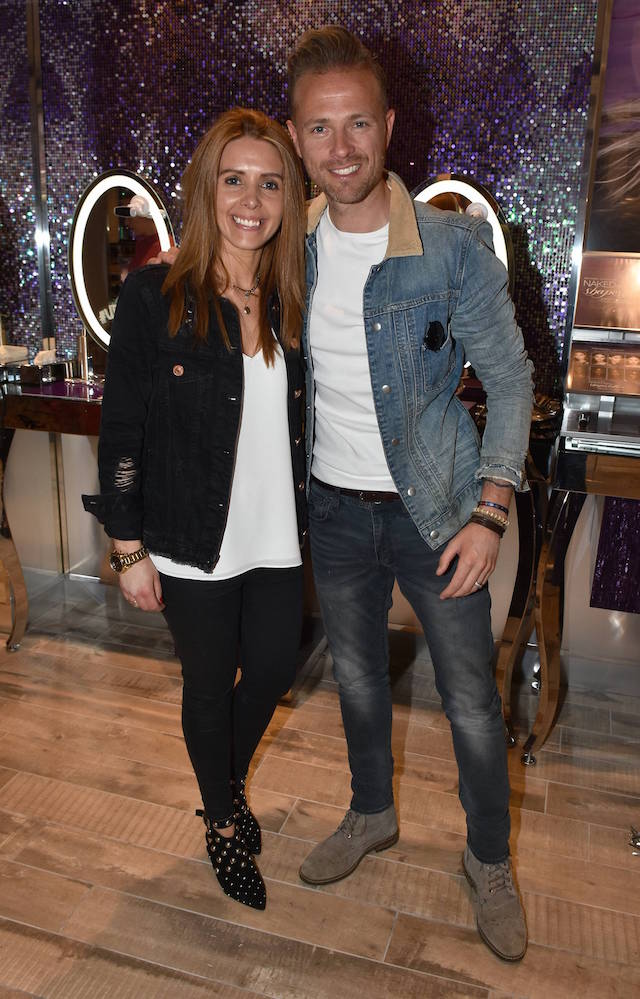 "The Electric Disco has given me the platform for my first love which is and always will be djing. The success of the show has lead to an album release, a nationwide tour, an Australian tour in 2013 and most recently I have had the privilege of performing these tracks live, with the RTE Concert Orchestra.
"When Dan Healy pitched the idea of working alongside Nicky Byrne in 2014, never in a million years did I imagine that such a risky pairing would be so successful or that I would find a friend who supports me both on and off air. He really is my rock.
"I have had so many amazing experiences from broadcasting at Oxegen, Electric Picnic, Sea Sessions and Longitude, to actually performing at festivals and selling out arenas with the amazing RTE Concert Orchestra and Gemma Sugrue.
"Broadcasting live from my own back garden with Nicky, fulfilling a lifelong dream of dancing with Riverdance, to Nicky surprising me with a phone call from one of my all time heroes Joanna Lumley, the list is endless.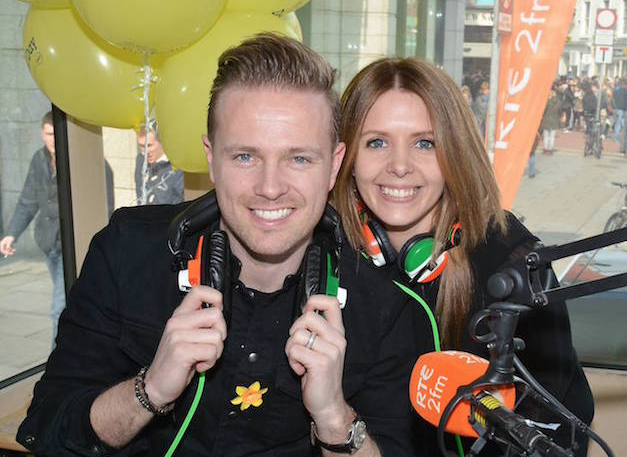 "Having started off in the evening time and progressing on to a very successful day time show, going back to the evenings on 2FM, just doesn't feel like the right decision for me both professionally and personally.
"I want to thank all the loyal listeners who tuned in everyday on 2FM and those who helped me along the way in RTE, you know who you are.
"To quote the late, great Terry Wogan, 'there's never a right time to leave something you love, but there might be a wrong time if you hang on too long'."
She'll certainly be missed.