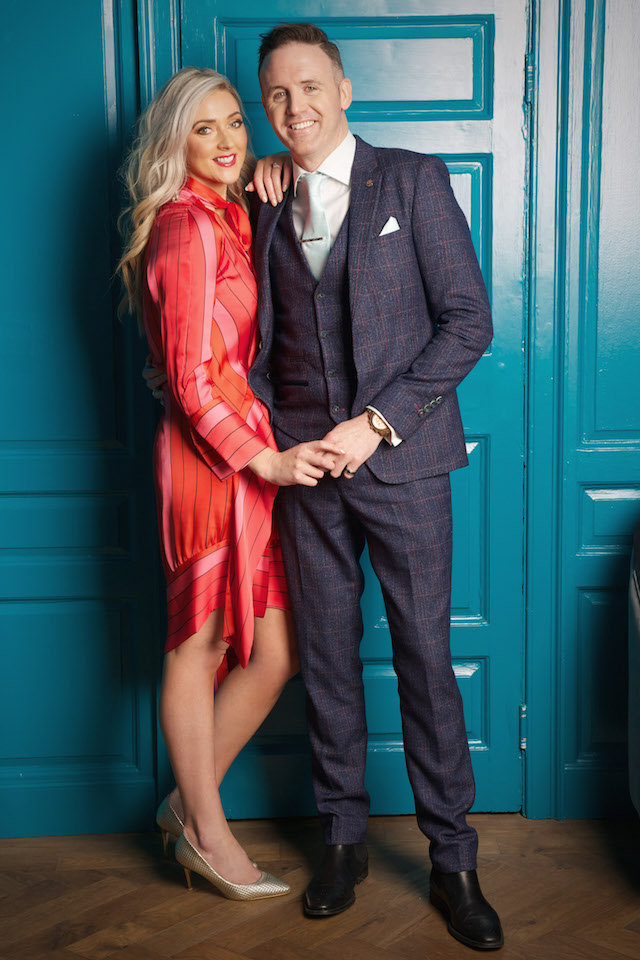 Jenny Dixon has opened up about pre-wedding nerves, ahead of her summer ceremony.
The former Fair City star, who announced her engagement back in September, will be tying the knot with Tom Neville in a few weeks time.
The happy couple are set to wed in the stunning Powerscourt Estate in Co. Wicklow this July, but Jenny admits the big day has been playing on her mind quite a bit.
"There are some nerves," she told VIP Magazine.
"They come out in bizarre dreams where everything goes wrong. Like the ones you have during the Leaving Cert."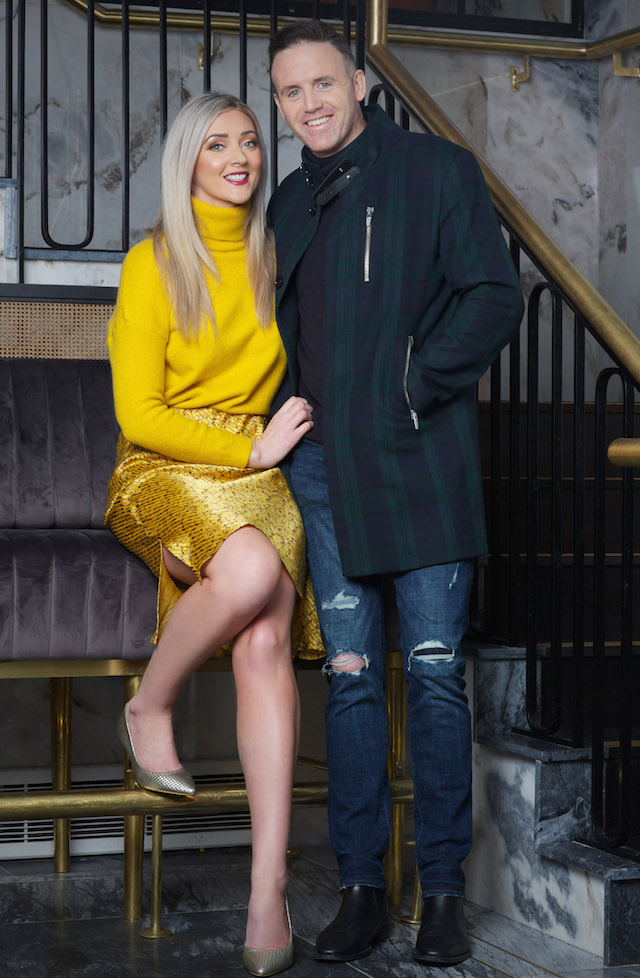 She went on to say, "We've most of the planning done, though there's always room for a bit more.
"We're excited to send off our invites this week to Ireland and our friends abroad."
The actress is set to team up with an Irish designer, Paula King, to create the perfect guna for her big day.
"I'm probably most excited about my dress right now," she said.
"I've my first fitting with Paula at Tamem Michael this week. We are looking to sit down and plan the accessories for the look too. I love how passionate and creative she is."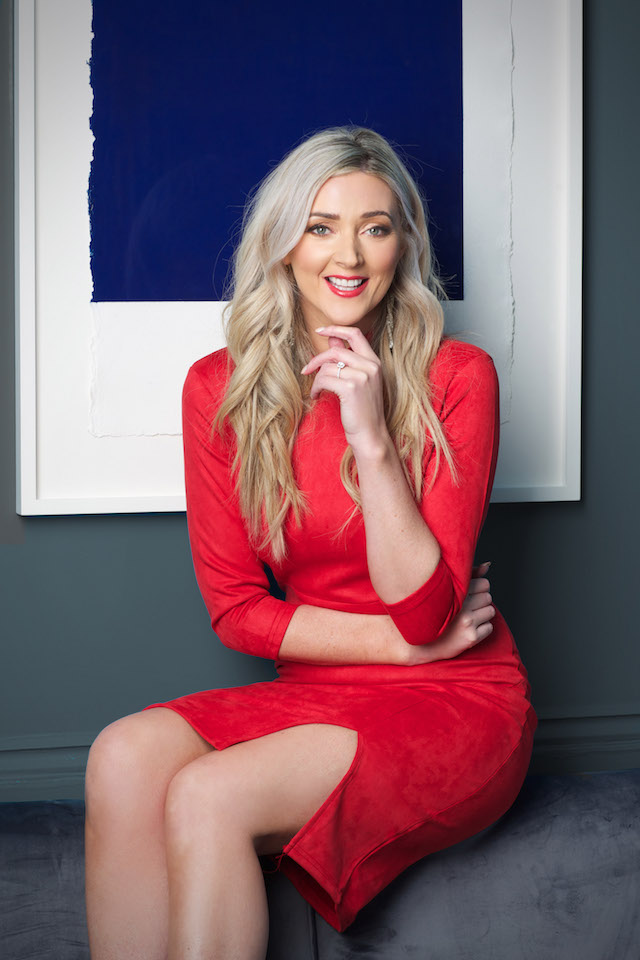 As well as the wedding itself, Jenny is looking forward to the honeymoon.
She previously revealed she's been looking at a number of stunning destinations, to celebrate wedded bliss.
"We're between two schools of thought," she recently told VIP Magazine.
"We love Italy, it was our first trip away together, to Milan, and obviously where we got engaged too.
"And there are lots of beautiful places in Europe to visit, too. But then we wonder whether we'll extend it and go somewhere further afield like Mauritius or the Seychelles or Asia and make it an adventure."
Wherever they decide to go, we're sure it'll be beautiful!