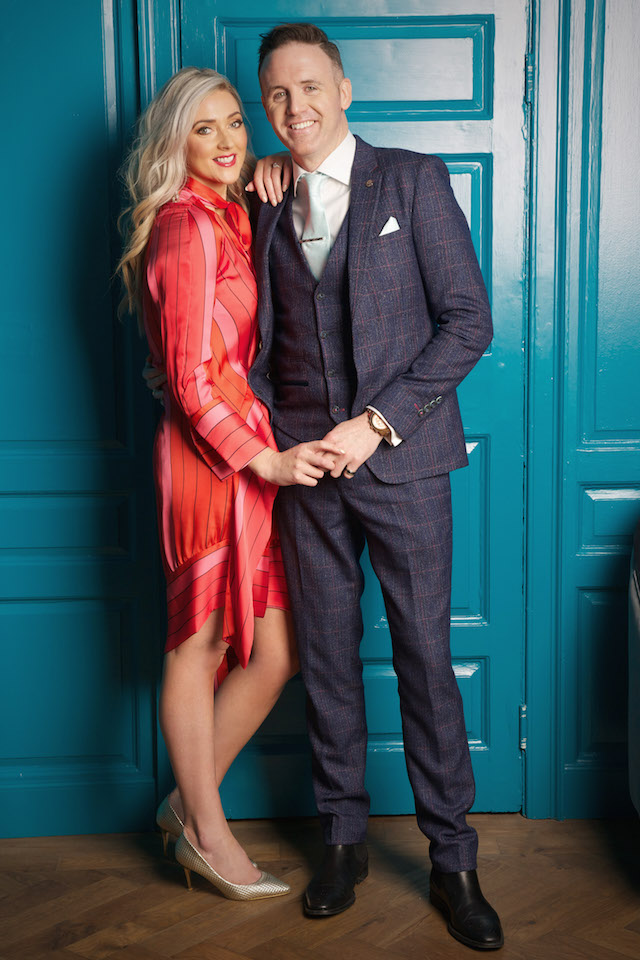 Fair City star Jenny Dixon has married her fiance Tom Neville in a star studded ceremomy in Dublin.
The well loved actress wed the TD in a romantic ceremony in Dublin yesterday, and celebrated at the stunning five star Powerscourt estate.
Taoiseach Leo Varadkar was in attendance, as well as fellow Fair City stars George McMahon as well as Bryan Murray and Una Crawford O'Brien.
The pair got engaged back in 2018 – and they have been busy planning their dream wedding ever since!
Tom, who is a TD in Limerick, popped the question while on a romantic getaway in Italy.
Sharing the news on social media, the beauty who played KerryAnn on Fair City revealed just how happy she was.
Alongside pictures of the couple, Jenny wrote: "An unbelievably magical day! Crying and smiling!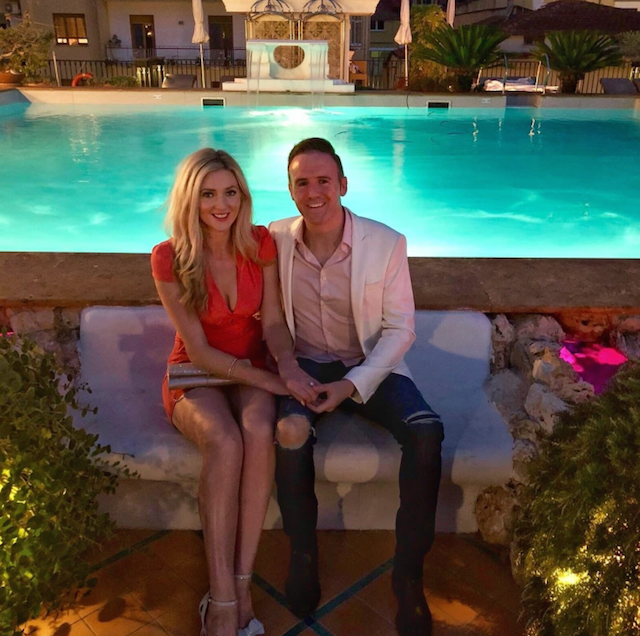 "My soulmate and best friend, you're gorgeous and I can't wait to be your wife @VoteTomNeville! Yes!"
Huge congratulations to the happy couple!