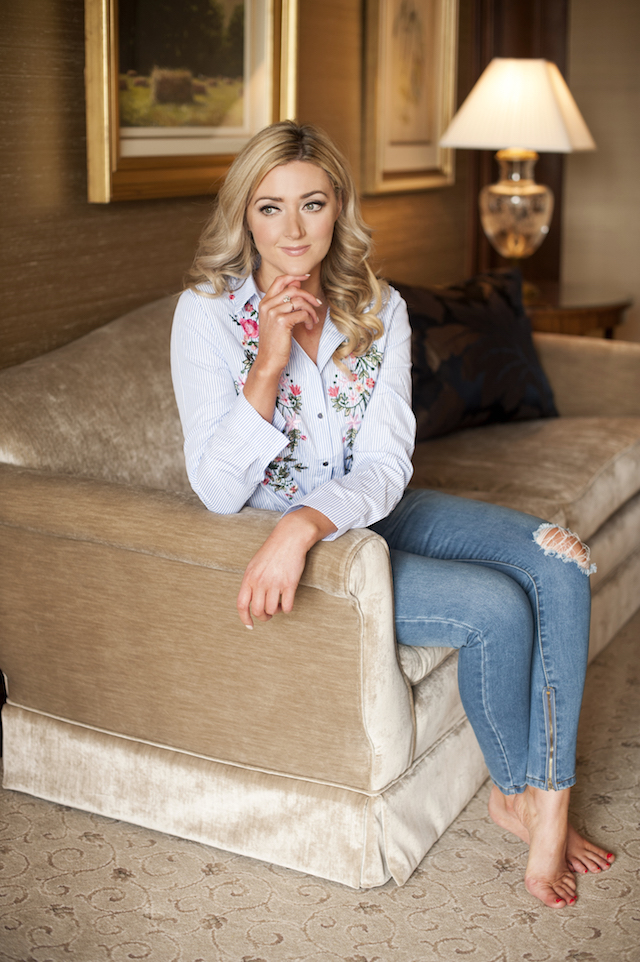 Jenny Dixon has revealed she's penning her first book.
The former Fair City star has been working tirelessly on her new passion project throughout lockdown, and while she remained tight-lipped on the genre, admits she can't wait for people to see the finished piece.
"I'm so excited to be writing. I can't say too much at the moment, but it's definitely something I'm enjoying," she told VIP Magazine.
"I've always loved writing, but now it's more focused and with set goals and word counts in mind as I work my way through each chapter."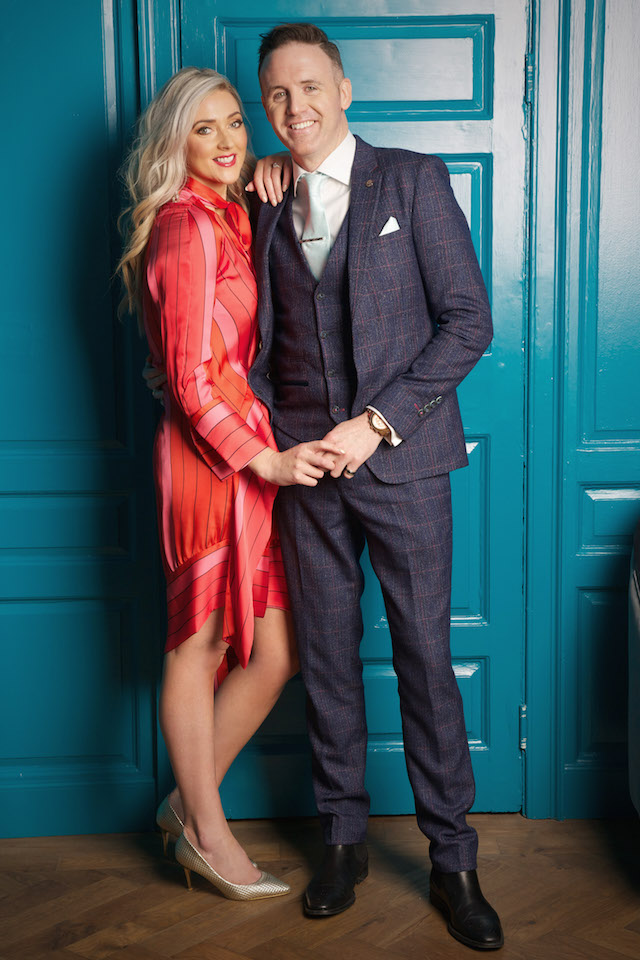 "It's something that has always been in the back of my mind and something I just really enjoy. It's become part of my daily routine, but it doesn't seem like work.
"I've been having plenty of herbal tea and salted caramel dark chocolate squares to keep me alert," Jenny added with a laugh.
It's an exciting time for both Jenny and her husband Tom Neville, who has a new film out this month.
As well as starring in Everything Looks Better in the Sunshine, Tom narrates the film too.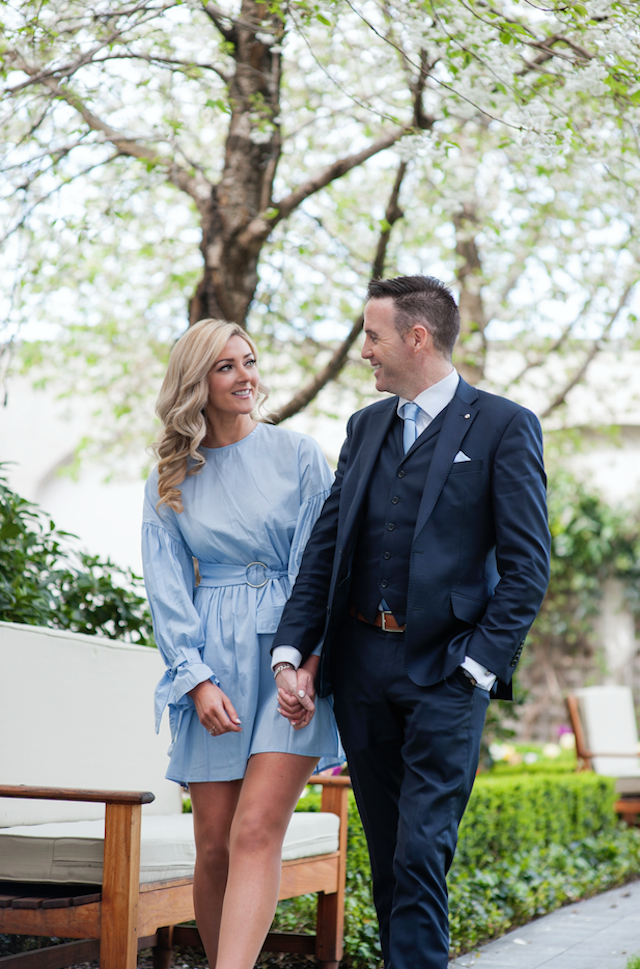 Next week, the happy couple are set to celebrate their first wedding anniversary together.
The pair wed during a beautiful ceremony at Corpus Christi Church in Drumcondra in July 2019 before enjoying a lavish reception at Powerscourt Estate in Co. Wicklow, where they partied into the night.
They'll return to Powerscourt this month, to celebrate one year since they said 'I do'.