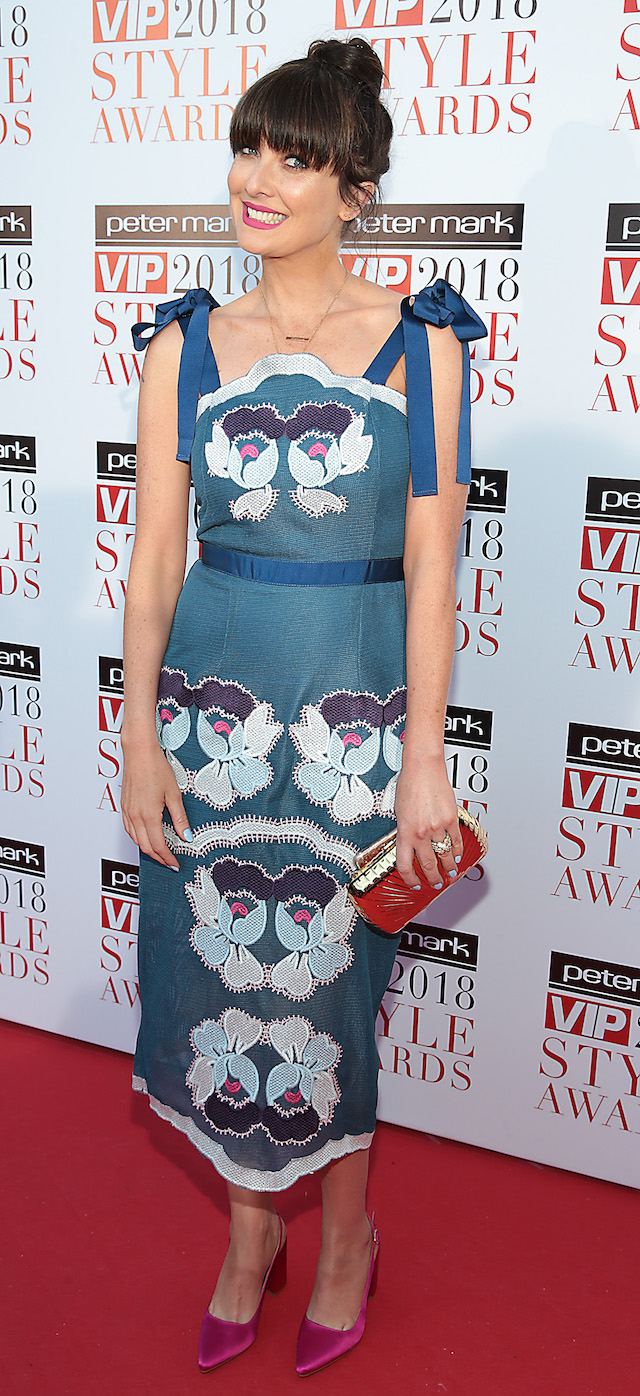 Jennifer Zamparelli has joked about her not crawling in her latest social media snap.
The presenter took to Instagram to share a hilarious snap of little Enzo giving up on the idea.
The 10-month-old can be seen lying on his tummy with his arms spread while wearing adorable PJs.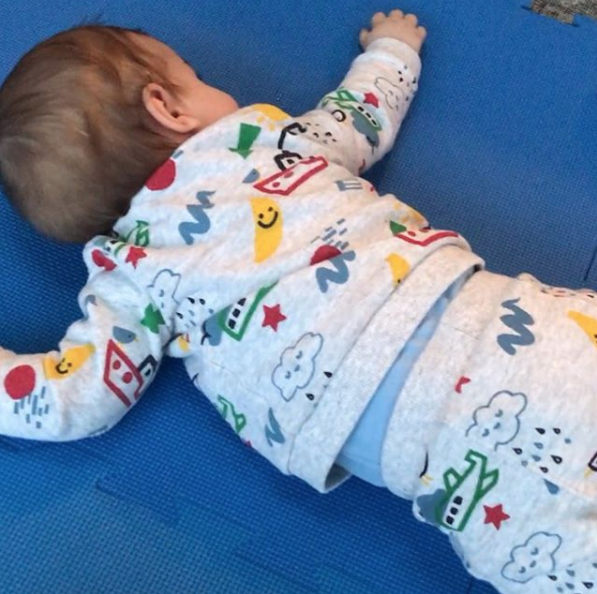 "Lads. He won't crawl. He just cannot be arsed," she joked.
Jennifer recently opened up about what she wants for her two children – Florence,3, and Enzo – as they grow up.
"I just want Florence to be kind. I want her to stick up for her friends and people in school that might be having a hard time," she told VIP Magazine.
"And for Enzo, I want him to not be afraid to show his feelings. I think boys have this idea of what masculinity is supposed to be, and the whole 'be strong and don't cry' shit that is said to them from a young age, and that's damaging," she added.
"I want to teach Enzo that he's the strongest boy if he shows emotions. That he's a real man if he cries. They're still small, so I have time, but I have thought about this stuff, and I have already started telling Florence to be kind – she's started Montessori and I've asked her to play with everyone and stand up for kids if they're being bullied. Bullying f****** terrifies me."