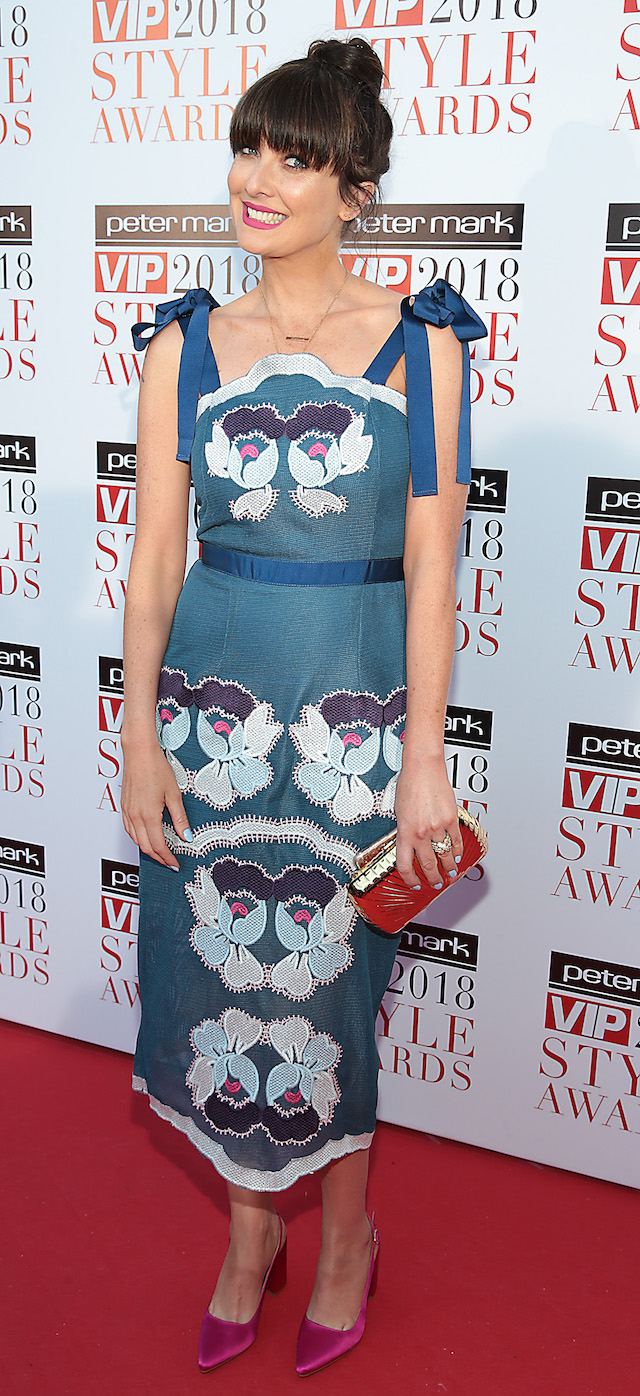 Jennifer Zamparelli has shared a preview of her brand new show Jen's Weekend, and we can't wait for it to debut!
Coming to RTE Player this Monday, the show sees the 2FM radio presenter head off for a weekend in London – with some special guests and hilarious antics along the way.
Taking to Instagram, the mum of two shared the first clip saying she 'had the absolute lols with absolute beauts'
Fans of the Bridget and Eamonn actress were quick to share their excitement at her newest venture, with plenty of supportive comments on the post!
"Gonna spread the word here in London Town, good luck," one commented, while another added "Will tune in for sure, an absolute success no doubt!!"
We are so excited for this!