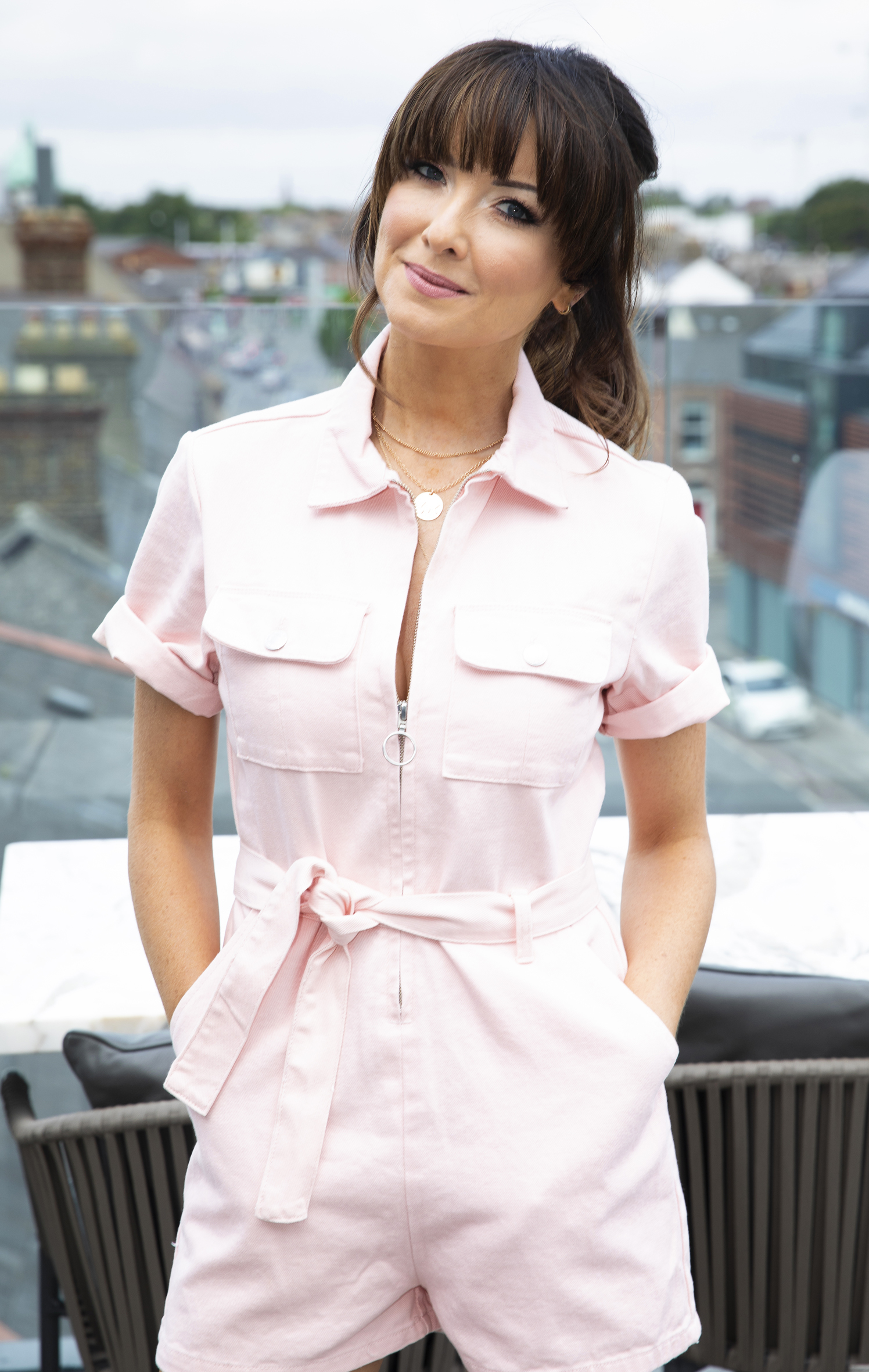 Jennifer Zamparelli has revealed why she made the decision to no longer share images of her kids online. The popular radio DJ has two children with her husband Lau, a girl, Florence and a boy, Enzo.
With over 120,000 followers on Instagram, Jennifer used to share snaps of her family and private life as well as using her profile for work.
But now she has revealed that she will no longer be sharing more personal, family photos after receiving an odd message.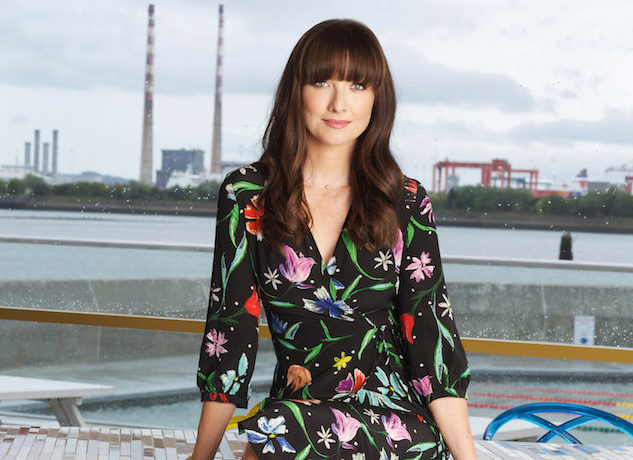 Speaking on her show this week with Lottie Ryan, they were discussing the topic of sharing images of your children online when she said that she received a 'creepy' message after posting some photos from Florence's 5th birthday.
After this the 41-year-old made the choice to no longer share photos of her kids revealing; "I just thought that's it, I'm not bringing this into my life."
"I was like, she's 5, I'm not going to make her vulnerable. It's unfair," she added.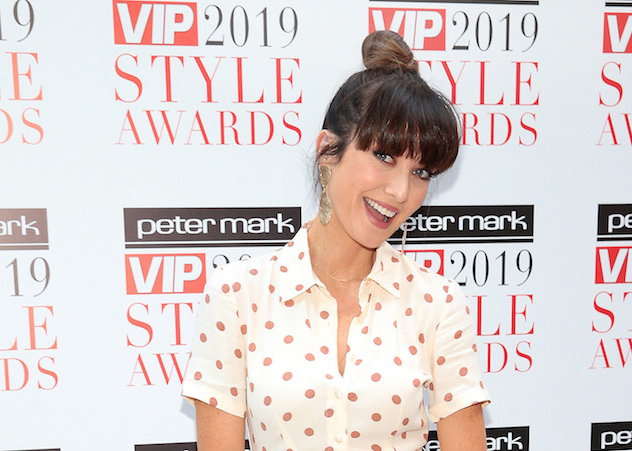 Further discussing it with Lottie the mam-of-two joked; "Can I give you a little tip Lottie? Nobody wants to see pictures of your kids. That's a fact, or your dog, nobody wants to see them."
"I'm telling you. You know if you get a picture of your kids and you go 'oh my god that is so cute, let me send it to everyone' – nobody cares."