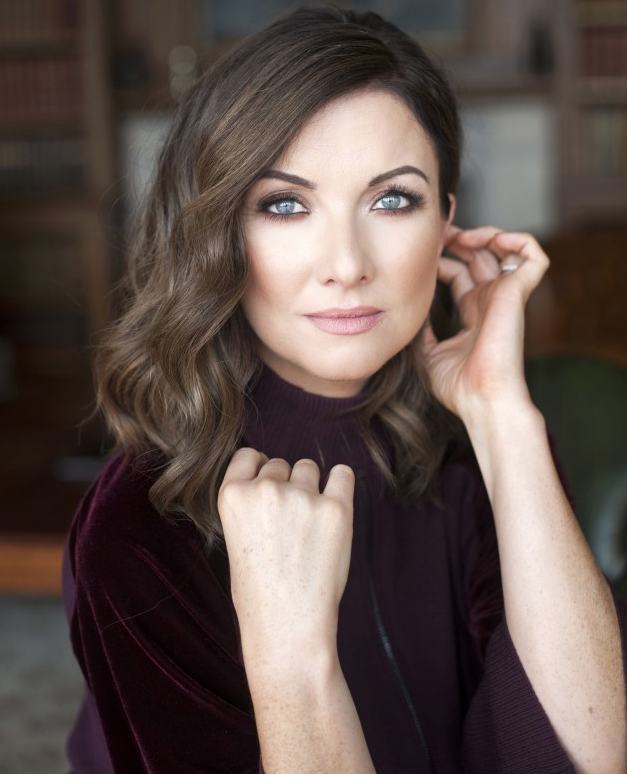 When you get a phone call from school to collect your child who is unwell, it's usually a little stressful. For most parents the inconvenience of leaving work and taking time off is no walk in the park.
However, now that children are back at school during the Covid-19 pandemic this stress is multiplied tenfold. Schools are having to be vigilant about reporting the slightest cough or cold in order to protect students and staff.
Jennifer Zamparelli had to leave her RTE 2FM show yesterday in the middle of an ad break as her daughter's school called to let her know her little girl was sick.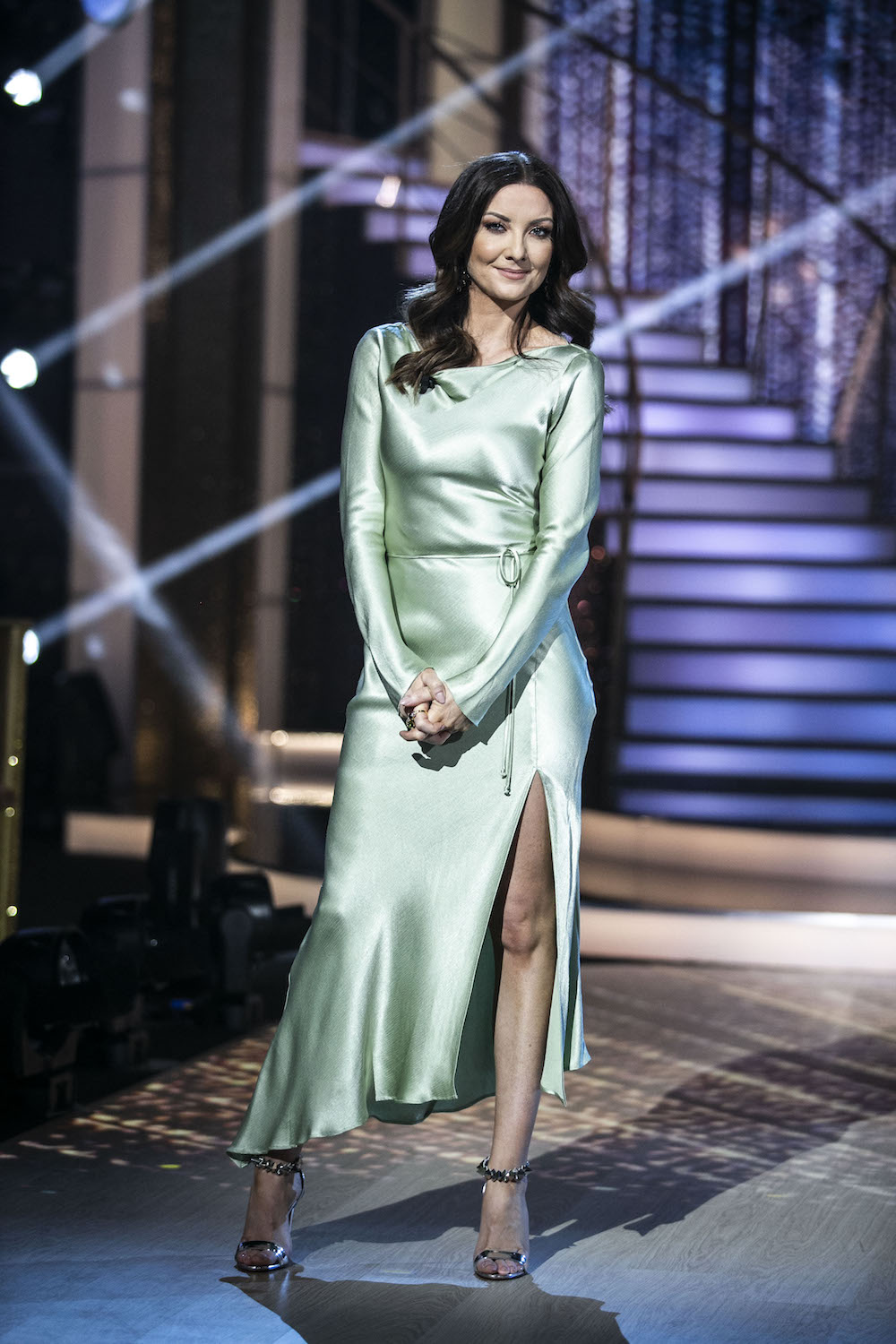 Jennifer since revealed there is "nothing like the stress" of getting that phonecall at the moment, as her daughter, Florence, had a temperature. The 2FM DJ now has to restrict her movement for the next two days and keep an eye on Florence's condition.
Lottie Ryan stepped in to to cover for her yesterday and Jennifer called in to the show to chat about exactly what happened; "Look that dreaded phone call, I suppose every parent dreads when you're in the middle of work and the phone rings and it's the school saying your kid has a temperature."
"You just go to the worst place in your mind., really. So she had a temperature, I was asked to come and pick her up and I just had to leave everything and go and pick her up."
"I got to the school and I was met by the principal and Florence with her face mask on. She had a temperature."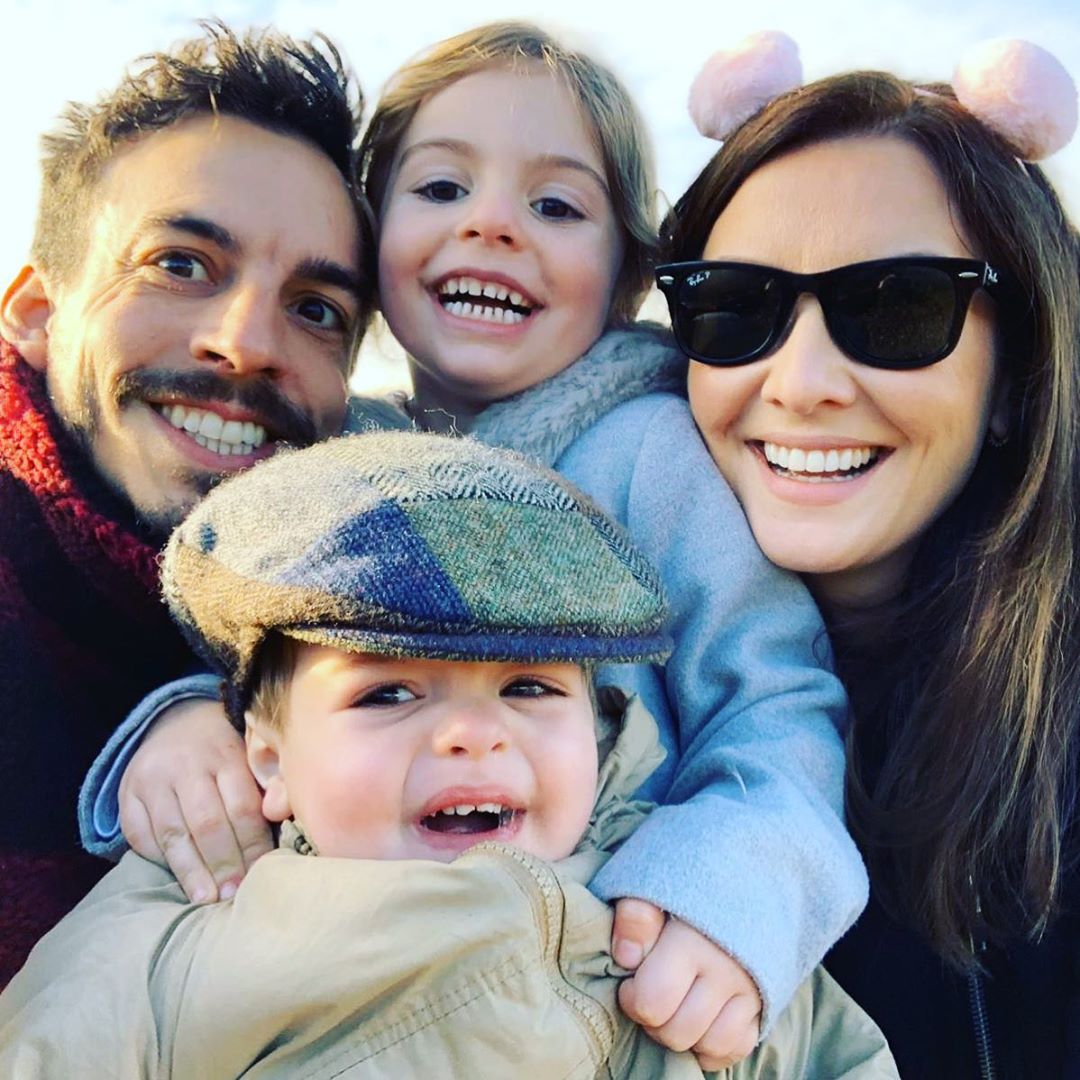 "But I was kind of worried of you know, your kid is sick and what's it going to be like in the classroom? I mean they had to put a mask on her and sit her at the back of the room of course."
For Jennifer, she described the experience as a "scary time"as they had to wait for a phone call from their GP; "So I called and then you have to wait for them to call you back and it's about two to four hours before they call you back so that is a pretty stressful time."
"It's a scary time from that high temperature to when you call the doctor because you do think of the worst."
"I was freaking out a little bit. I was OK in a sense that Lau's getting a covid test twice a week for work or whatever so i was like, 'God surely we'd know, it can't be that because he keeps testing negative'. But you just don't know."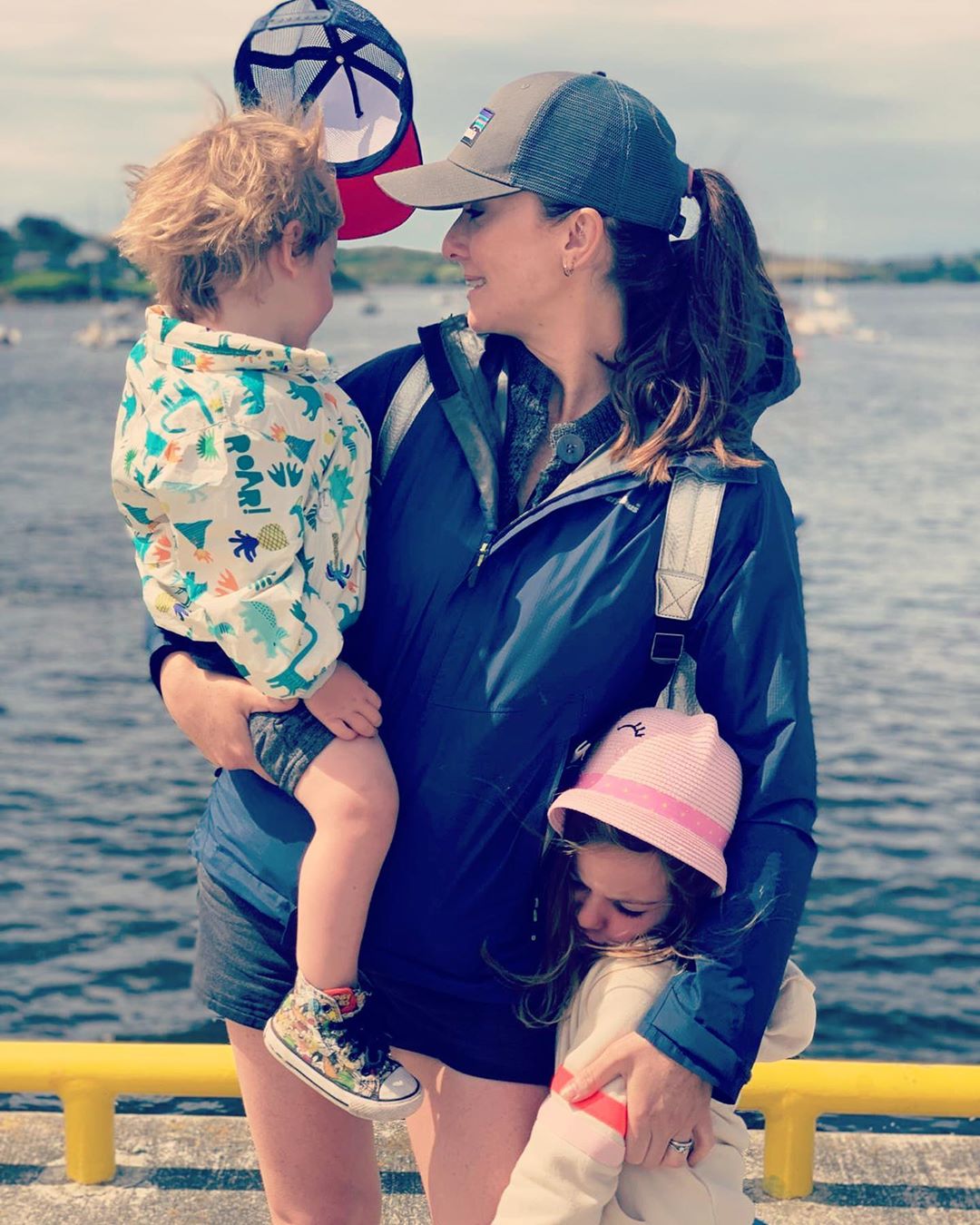 The 2FM presenter also went on to speak about the inconvenience of waiting to find out if it's the virus or a normal cold. She has had to limit her movements and look after Florence herself until they get results back, which although is necessary, Jennifer shared that not all employers will "be as understanding as mine."
"You don't want to put anybody at that risk and nobody's going to want to take that risk."