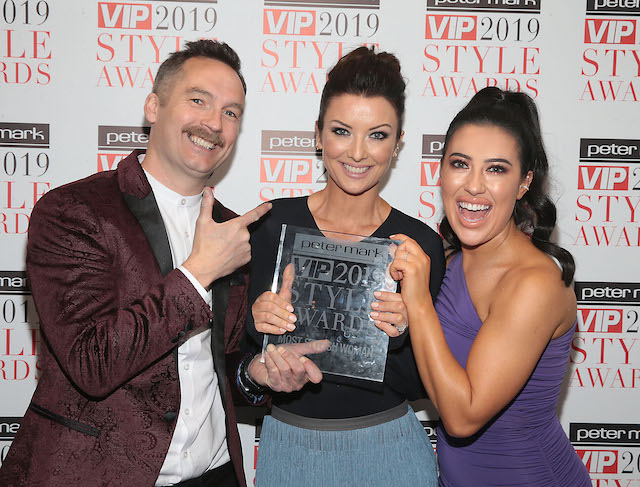 Jennifer Zamparelli has revealed her upset at the thoughts of leaving her Breakfast Republic colleagues.
The radio star, who'll be getting her own show on June 10th, admits she'll miss her pals, Bernard O'Shea, Keith Walsh, Lottie Ryan and everyone else who works behind the scenes.
"I'm so devastated," she told VIP Magazine. "But I'll see them all the time."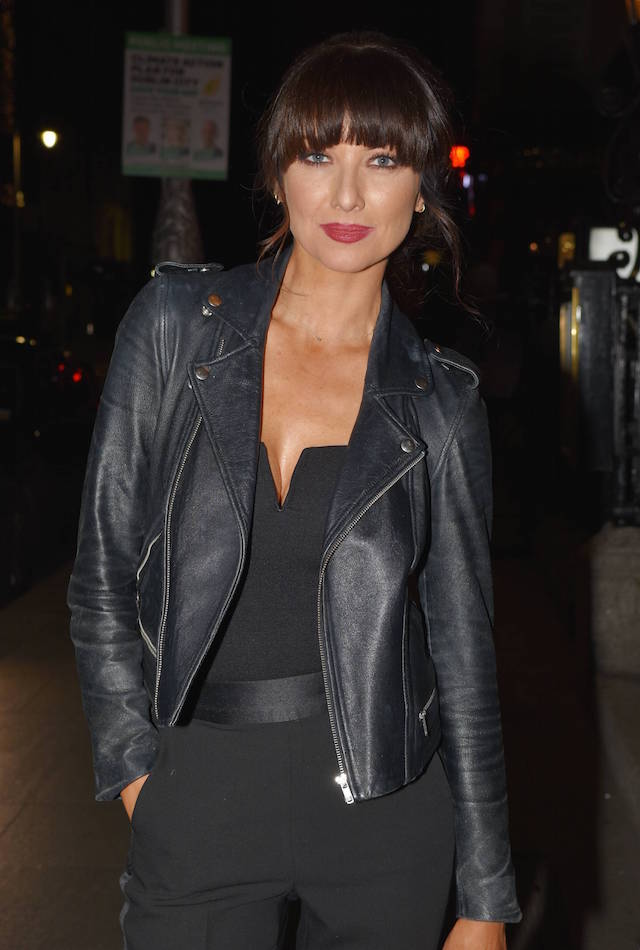 While it'll be hard to leave her friends, Jennifer believes this is the best move for her.
"You get very tired of breakfast radio. You can only do it for a certain about of time," she said.
"You're getting up at a certain time and your whole lifestyle changes because you're going to bed so early too…"
The shake-up was first announced in March, which also saw Jenny Greene and Nicky Byrne stepping away from 2FM.
Jenny confirmed she'd be leaving the station entirely after 12 years, while Nicky takes a break to focus on Westlife's reunion.