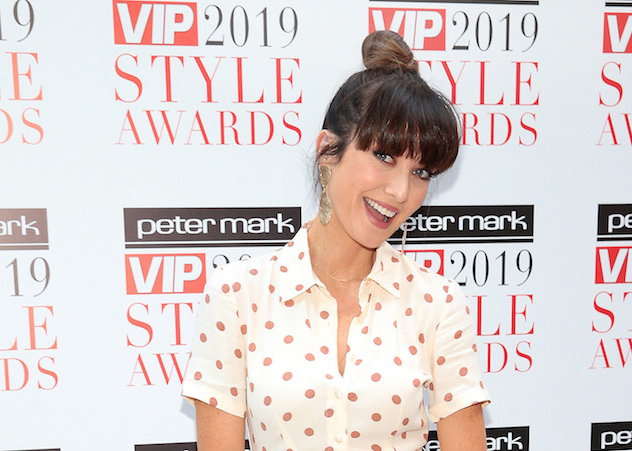 RTE 2fm host Jennifer Zamparelli has left the social media platform 'Twitter'.
Sharing the news with her followers yesterday morning, Jennifer tweeted:
"If anyone is looking for me you can find me on insta @jenzamparelli .. bye bye now take care."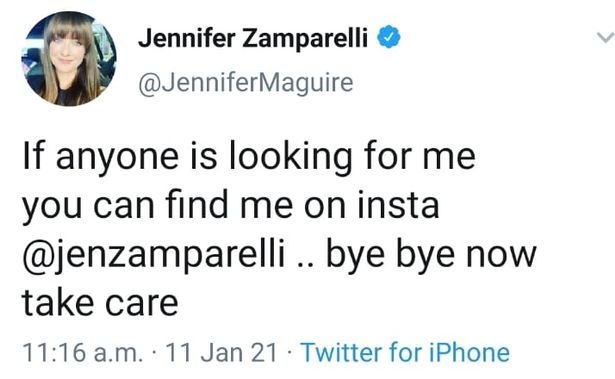 Since then, Jennifer has done what she said she would and has removed her account from the platform.
Why Jennifer made the decision to leave the app is not known, however, it can be assumed that it is a way for her to manage the anxiety that she has recently opened up about, as Twitter can be a pressure pot for unwanted attention at times.
Speaking with Irish Daily Mirror, Jennifer opened up about the two-week break she has recently taken from 2fm, admitting that 2020 has been a tough year for her and she needed some time to 'decompress'.
"I never normally take that amount of time off but I just feel I need it after the year.
"And I've turned down a couple of gigs because I just feel I want to be with my family and I just so I am looking forward to the break.
"I'm not going anywhere, I'm just going to decompress 2020 because it has been mental," Jennifer added.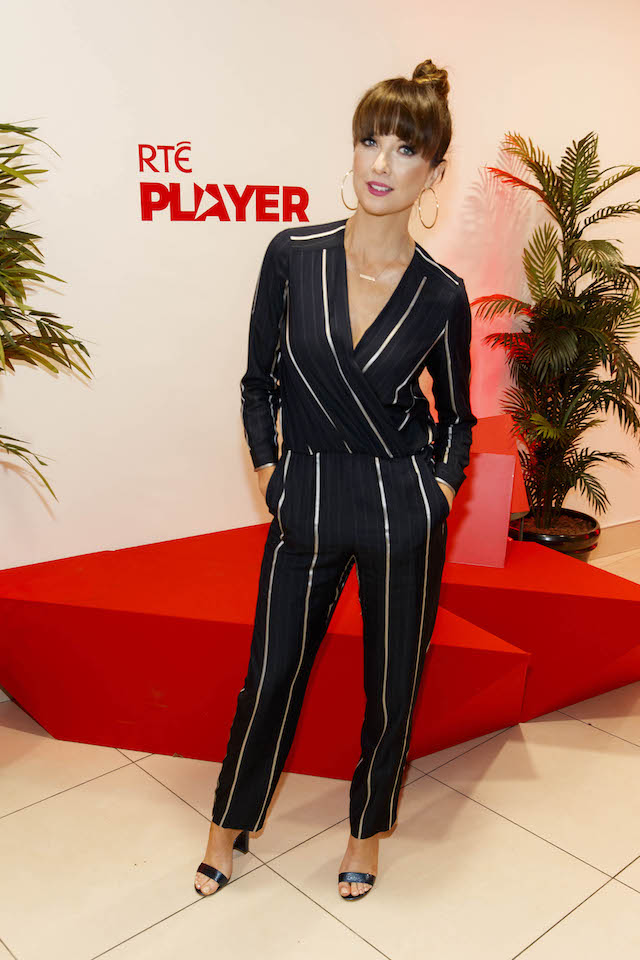 The presenter recently revealed that she is seeing a psychotherapist for the panic attacks she has been suffering from since turning 40 last April, a result of the widespread hysteria the globe took on amid the pandemic.
But, Jennifer says that through 2020 has thrown multiple curveballs her way, she has learned to cope in her own way.
"I've learned a lot this year, so that has been important to keep a level head," she told Irish Daily Mirror. 
"A couple of years ago I would have said yes to everything and would have been running around like a blue arse fly and I would have been afraid to say no to do things, because there is always the fear you wouldn't be asked again."
"But I always just ask myself now, 'at what cost'."