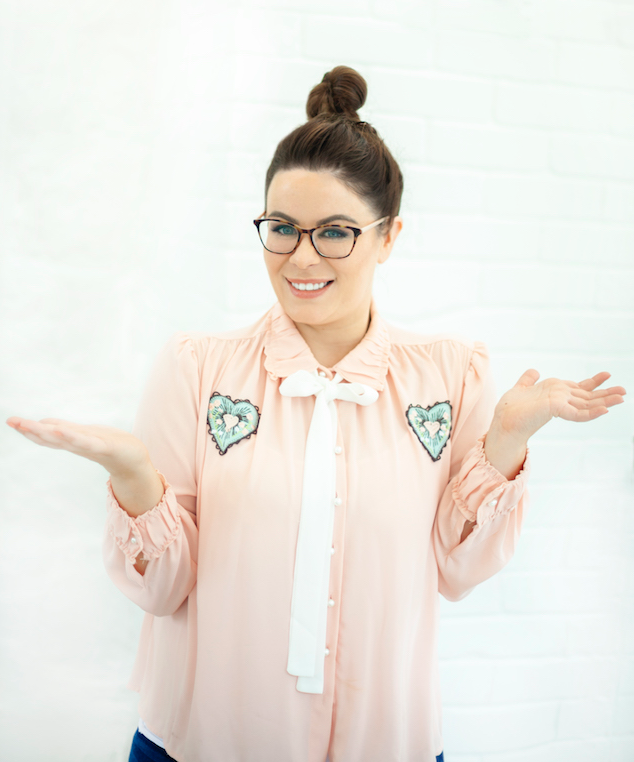 Three years ago, K-Beauty was splashed all over Vogue and the like, but it has now made it into mainstream skincare.
Korean skincare enthusiasts are all about essence, double cleansing, sheet masks, snail serums (yes, snails!), spritzing, magnetic masks, quirky brands, and novelty skincare.
They are known for their 10 to 17 skincare steps per night and while that might be a lot for you or me, there is a lot we can glean from the K-Beauty regime. I took it upon myself to fly to South Korea last year and see for myself.
They indeed had more skincare options in the skin capital of Seoul than I could wrap my head around. There were sheet masks to beat the band and I was dizzy from the different options available, but I really found their love for natural skincare admirable.
Concept/Steps in Korean skincare
1 – Pre Cleanse 
Koreans love an oil cleanse as their pre-cleanse or will use an oil-based balm or fluid for this purpose (as do the Japanese). They oil up the face with their hands in gentle, circular motions and remove it delicately with a warm face cloth.
2 – Cleanse 
Korean skincare enthusiasts feel strongly that an oil cleanse should be followed with a foaming cleanser. This works because the use of oil in the first steps will stop a potentially drying foam from sapping too much hydration from the skin. A wash or foam will also help to get rid of any makeup or oil traces and treat the skin with whichever actives it contains.
3- Exfoliate
This step is not a daily step for many. The Koreans, like myself, understand that daily acid is too much for most people's skin. They exfoliate with a lotion or pre-soaked pad that contains a blend of acids or enzymes between once and three times a week, to keep their cell turnover ticking on and inhibit spots from forming. The Koreans, once again like myself, do not like facial scrubs for the most part and they treat their skin with a soft touch.
4- Tone 
The Korean concept of a toner is not like the Western one. Our toners can be astringent, acid-packed and drying. Theirs are soothing and hydrating, packed with botanical essences and things like rose water. They also use their toner as a penetrant enhancer to ensure the skin will take in all the lovely skingredients that are yet to come from their serums – now that, I can get behind.
5- Essence  
Essences are a product found in Korean skincare that I believe the rest of the world never really took to. An essence is essentially a more liquid serum or ampoule, or a more concentrated toner. They usually contain an ingredient that aids in the skin cells renewal rate to leave the user with a more even skin tone. You'll often find your typical spot treatment as an essence in a Korean skincare regime which makes more sense – on this side of the planet, many put their spot treatments on either too early or too late in their routine but post-toner and pre-serum is usually where it should be.
6- Serums and Boosters 
Your serum or booster on a Korean regime is to tackle specific concerns, such as acne, pigmentation, redness or dehydration. They would use it more like a treatment than a hydration in many circumstances.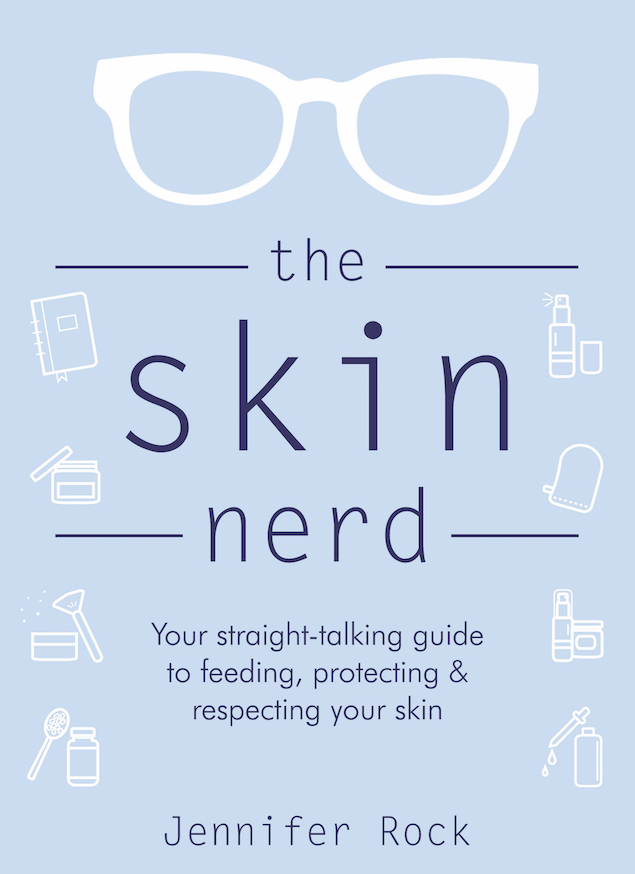 7- Mask 
We can't talk about K-Beauty without mentioning sheet masks. Sheet masks are the preferred mode of masking in Korean regime and would be used two or three times a week. Sheet masks, for the uninitiated, are usually a material mask soaked in an intensive serum. The benefit of the sheet is that it works as an occlusive to lock the product onto the face for the period in which you have the mask on.
8- Eye Cream 
Eye creams are, like in Western beauty, for the purpose of tackling dark circles, fine lines, and ageing around the eyes. The only difference between Korea and us when it comes to eye cream is that they will use it from a younger age and they won't tug their under eyes when applying it.
9- Moisturiser/Cream/Gel
The purpose of a moisturiser or cream in Korean skincare is for surface-level hydration and to lock in the preceding products like a shield. Personally, I don't believe in a true need for a moisturiser or cream as most serums will contain ingredients that act in the same way. Oilier skinned Koreans may opt for a more lightweight consistency for this step, such as a water gel or a cream-gel hybrid.
10-Sunscreen
 This is where Koreans have my heart – their undying commitment to protecting their skin from both UVA & UVB rays. Many Korean facial sunscreens are formulated to be easy to wear. They are a pleasant consistency that sinks into the skin well and are perfect for use when occupying a desk job. most will contain both pollution protection and UV protection. They're also fans of a tinted SPF as with a skincare regime like this, who needs makeup!?