Jamie-Lee O'Donnell might be best known for her role as Michelle on Channel 4's sensational comedy Derry Girls. But her next project is set to be a big departure from that character, although it will still be in Derry.
Jamie-Lee will be starring in an upcoming documentary focusing on her home city of Derry, and her life growing up there.
The Real Derry: Jamie-Lee O'Donnell, will give a glimpse into the actress' early life in the city's catholic community and the modern changes that are occurring.
Focusing on young people in Derry, Jamie-Lee will return to her old school and interview students, questioning if there are enough opportunities there to stop them moving away.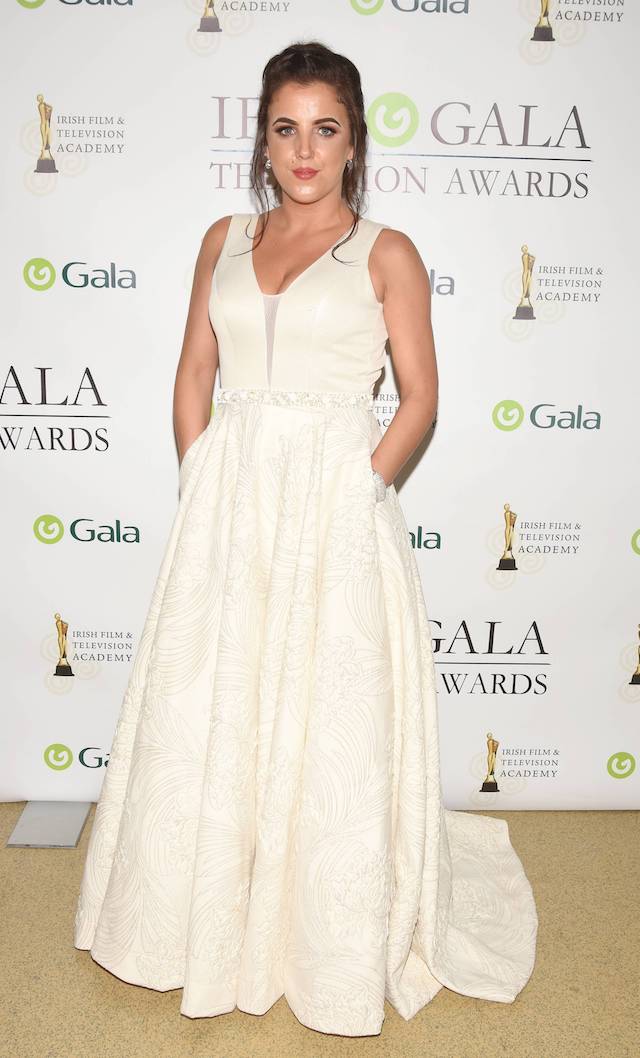 The documentary will be featuring plenty of home-grown talent as, Tyrone Productions, has signed on to work on the film.
Speaking about partnering with them for The Real Derry: Jamie-Lee O'Donnell, Channel 4's commissioning editor Daniel Fromm has said; "I'm hugely excited to be working with Tyrone Productions on their first commission for Channel 4 – and with Jamie-Lee in a brand new role for her."
While Patricia Carroll, Co-executive producer of Tyrone Productions, confessed; "As a Northern Ireland company, we are delighted to be working with Channel 4 and Jamie-Lee O'Donnell on this very personal documentary at such an important time in the city's story."
"Fiercely proud of her home city, Jamie-Lee is the perfect person to explore Derry's past and share her hopes for its future, and we know that Channel 4 audiences will be both entertained and intrigued by what she discovers."
Jamie-Lee had teased fans about an upcoming project before.
Speaking to Sunday Life, last month, the Derry girl shared; "I'm working on something at the moment with Channel 4 that will probably be announced in the next couple of months."
"And we've just been greenlit for another project. I can't say what any of it is, but this year is looking good. So far so good."