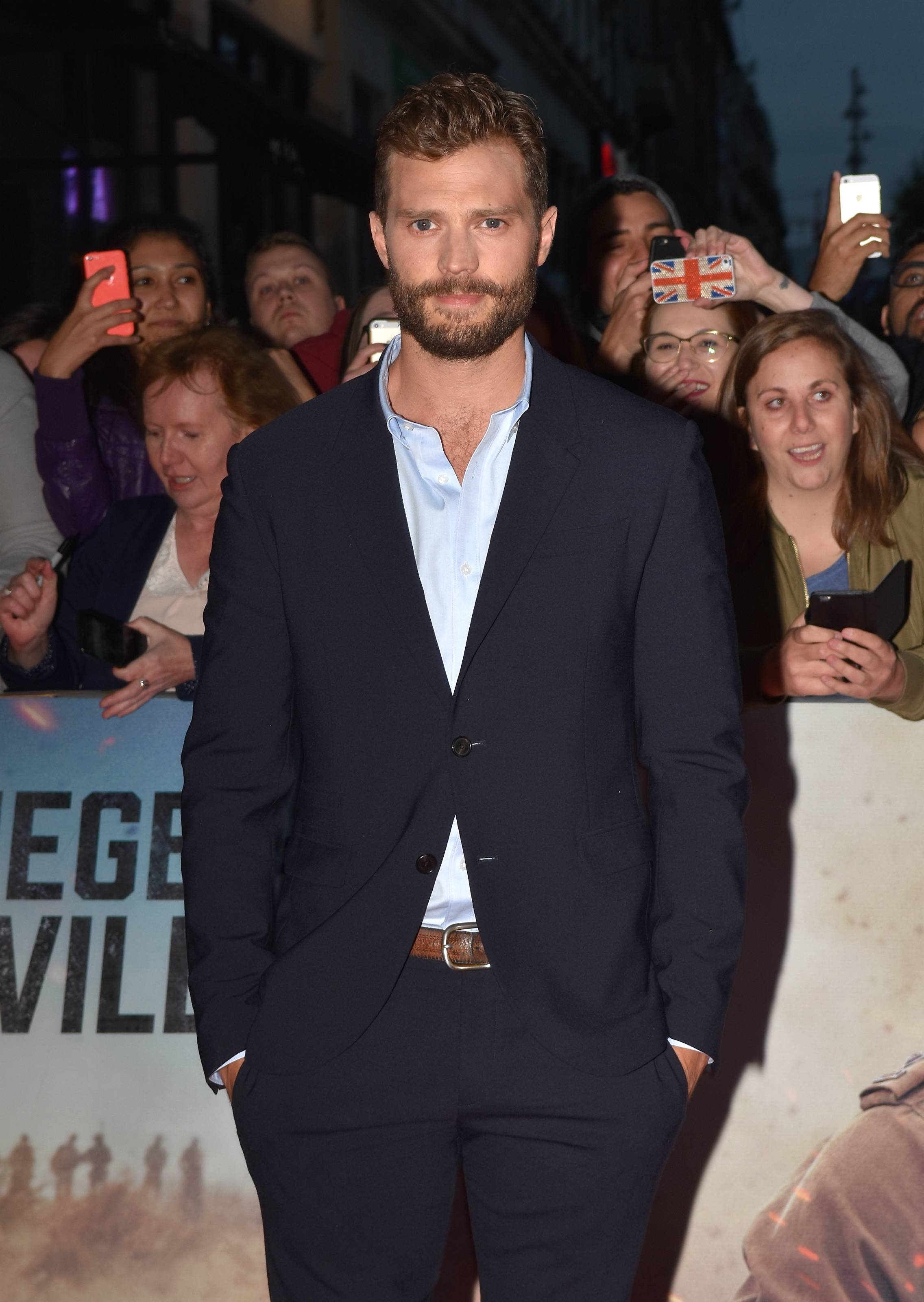 Jamie Dornan has revealed what he liked most about the story of Wild Mountain Thyme. The Irish actor stars in the film adaptation of the novel, and shared that it was from reading the book that made up his mind.
In an interview with the Irish Independent he revealed what it was that made the story connect with him; "It had this other-worldly quality to it – it's this sort of heightened old-school, fairytale-esque romance."
"And I think it's easy to say this about work when you're promoting it, that you've never read anything like it before, but I really hadn't read anything like Wild Mountain Thyme before, and I think I speak for Emily when I say that too."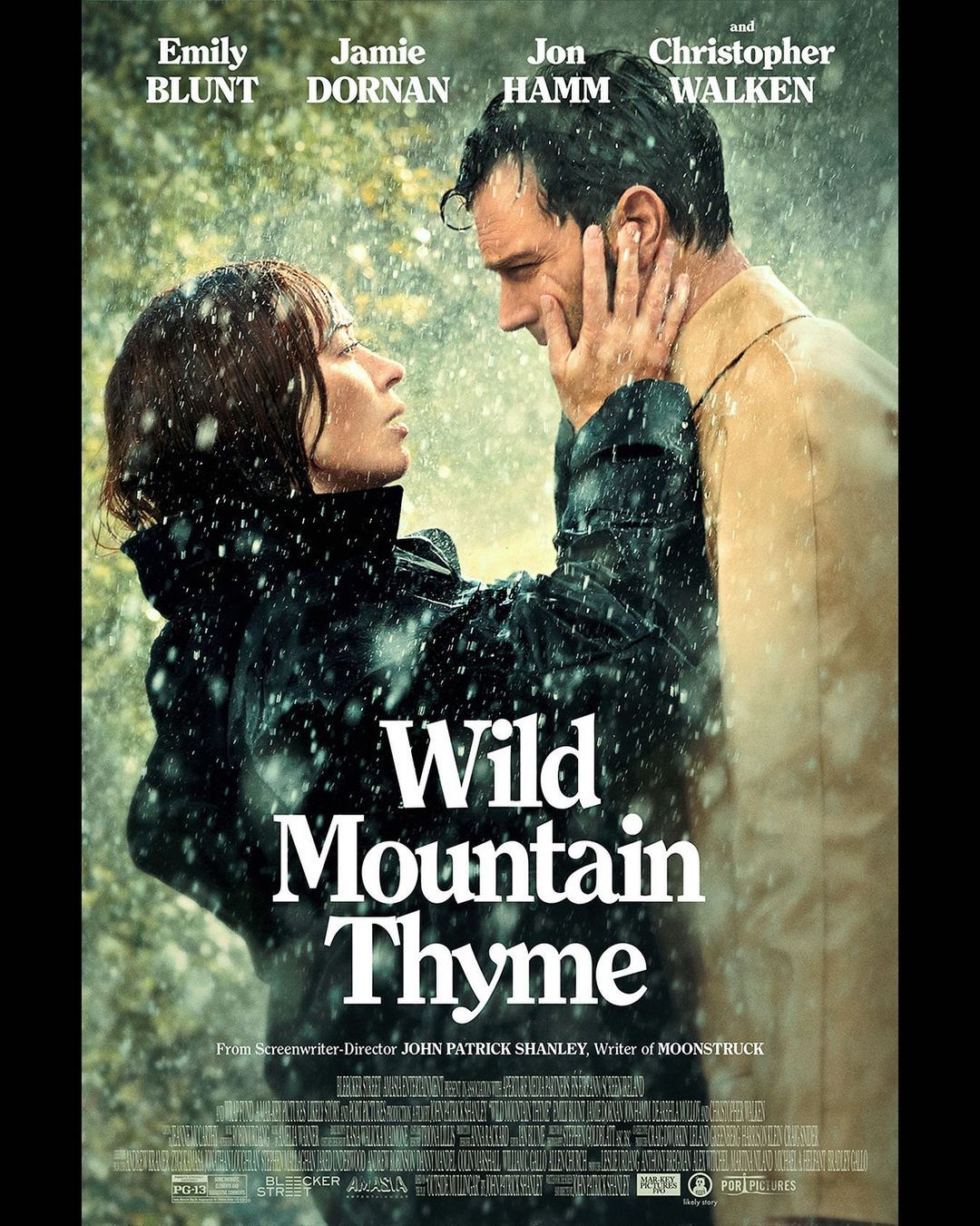 So what was it about these characters he loved so much? He referenced the fact that he has often played very dark roles like Paul Specter in The Fall and the now iconic Christian Grey. He revealed that his role as Anthony in Wild Mountain Thyme was unlike anything he'd done before.
"I've played some very dark characters, but never anyone as unworldly as Anthony. He is just slightly in his own world and while it wouldn't take much to make him very happy, he hasn't been able to muster the right energy to make that happen and be fulfilled."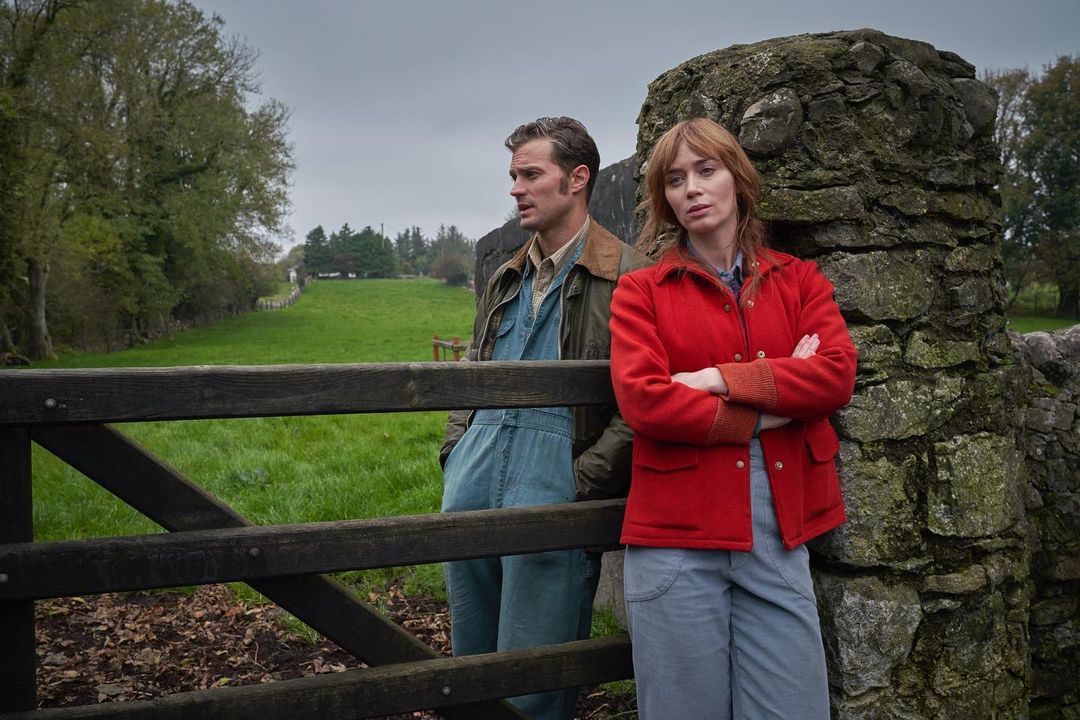 Continuing, he added; "They were just such unique, complicated, and really loveable characters who really needed each other for different reasons – and one of them could really see that and the other one couldn't."
Good news, Wild Mountain Thyme will get it's time to shine here in Ireland as it will be made available to rent from today!