It's hard to believe that Jamie Dornan could ever have had insecurities as a single man, but in a new interview he has revealed that this was exactly the case! As it turns out, The 50 Shades of Grey star has not always been brimming with confidence.
Chatting about this, he shared that this is why he identified to much with the character he played in Wild Mountain Thyme.
Speaking with OK! Magazine the 39-year-old revealed that he had very little confidence when he was single in the past; "I wish I was pursued by a woman like that when I was younger," he said, referencing his latest role.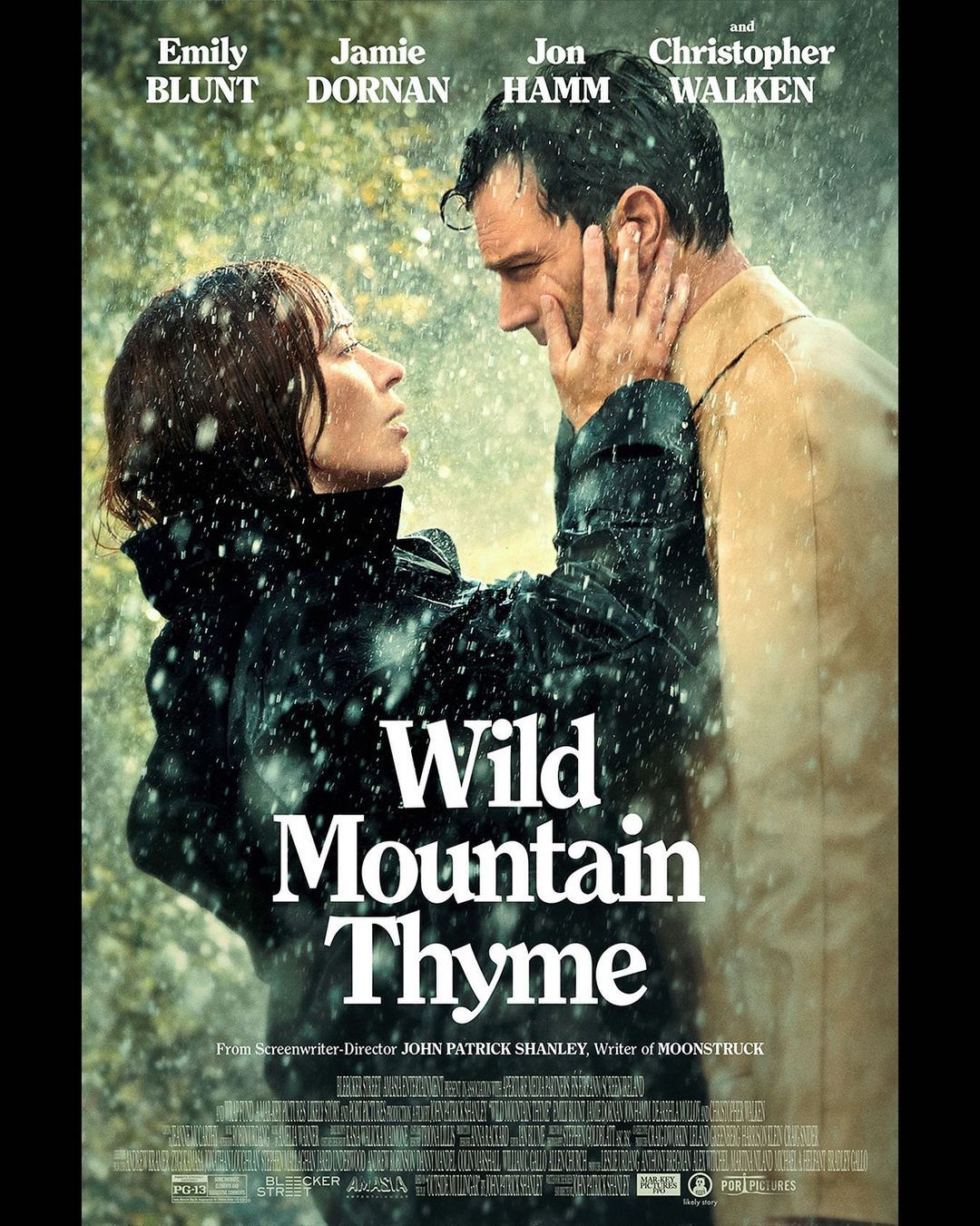 Continuing he said; "That would've been the perfect scenario for me when I was growing up because I'm not a confident person when it comes to talking to women. I never had it in me.
"I never chatted. I was always amazed watching mates of mine go up to girls in bars and just talking to them.
"I'd see the girls laughing and I was always like, 'What are you saying to those women'. I definitely don't have any game at all."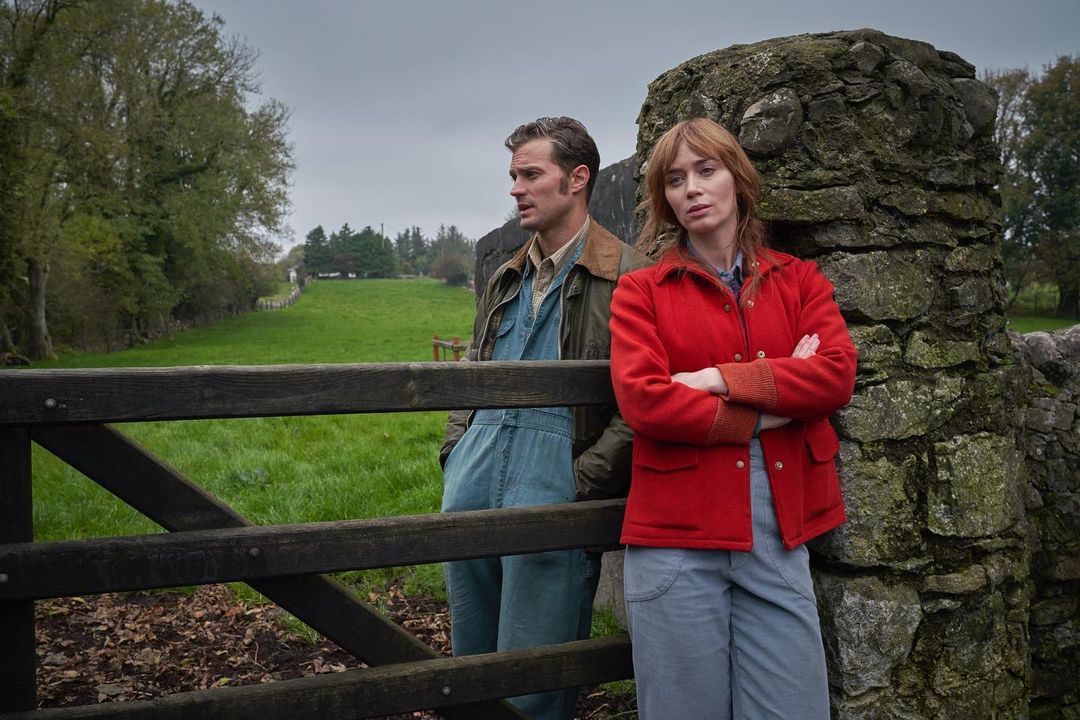 Speaking about the film previously he referenced the fact that he has often played very dark roles like Paul Specter in The Fall and the now iconic Christian Grey. He revealed that his role as Anthony in Wild Mountain Thyme was unlike anything he'd done before.
"I've played some very dark characters, but never anyone as unworldly as Anthony. He is just slightly in his own world and while it wouldn't take much to make him very happy, he hasn't been able to muster the right energy to make that happen and be fulfilled."