Jamie Dornan has opened up about his first date with his wife Amelia Warner. The pair met in LA and the Belfast actor picked a highly unusual outfit to wear!
Speaking with the Daily Mail he shared that he opted for a Christmas jumper; "I was worried that she wouldn't remember me. I felt I should make myself memorable!
"And I still remember seeing her reaction when she opened the door. I could tell she got the point of me and liked me, even though she probably thought I was a bit weird."
The pair then went on to marry back in 2013 and now share three children together; Alberta, Dulcie and Elva.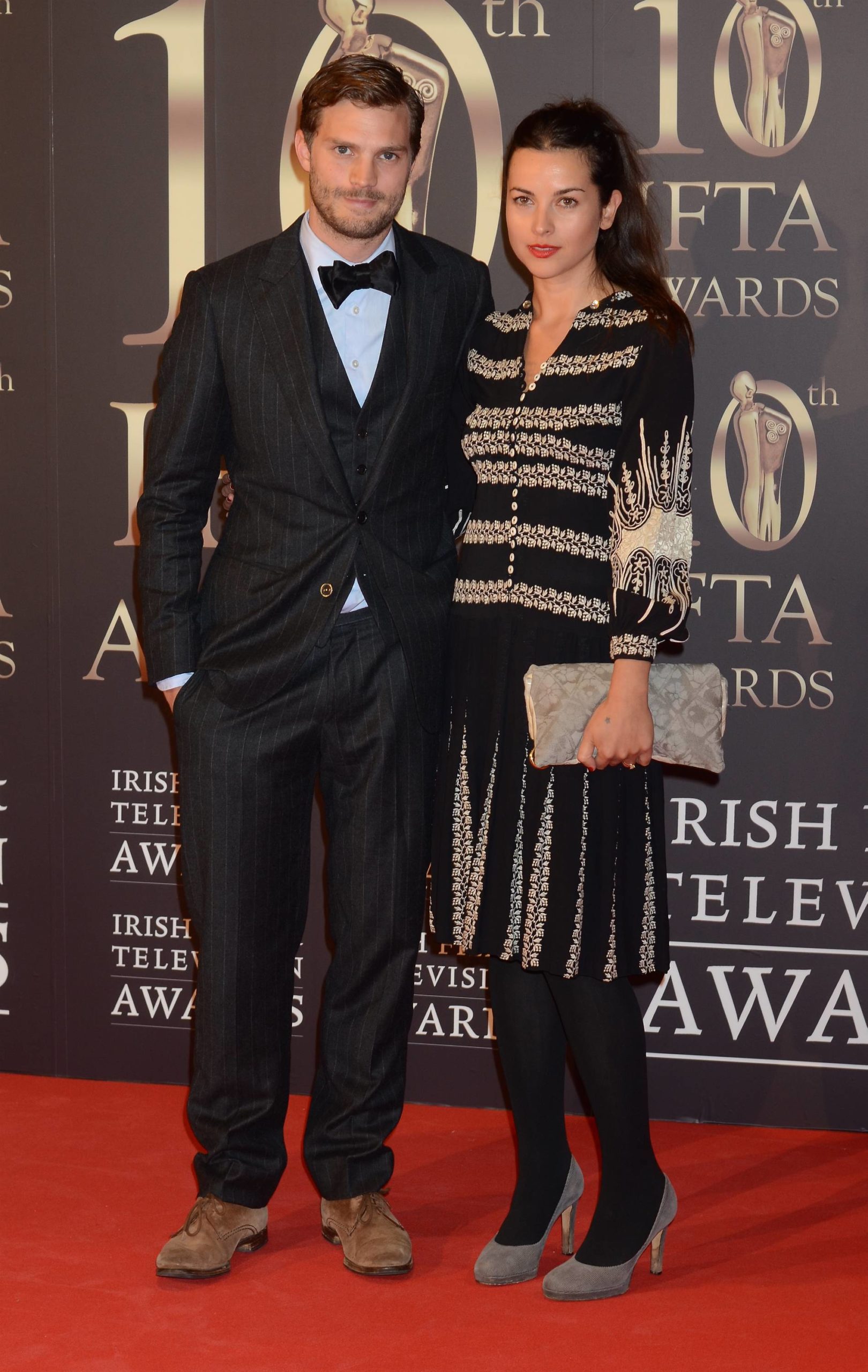 When promoting his film Wild Mountain Thyme last year Jamie shared that despite his heart-throb status he has not always been brimming with confidence when it comes to dating.
Speaking with OK! Magazine the 39-year-old referenced his character in the film; "I wish I was pursued by a woman like that when I was younger."
"That would've been the perfect scenario for me when I was growing up because I'm not a confident person when it comes to talking to women. I never had it in me."
Continuing he added; "I never chatted. I was always amazed watching mates of mine go up to girls in bars and just talking to them."
"I'd see the girls laughing and I was always like, 'What are you saying to those women'. I definitely don't have any game at all."