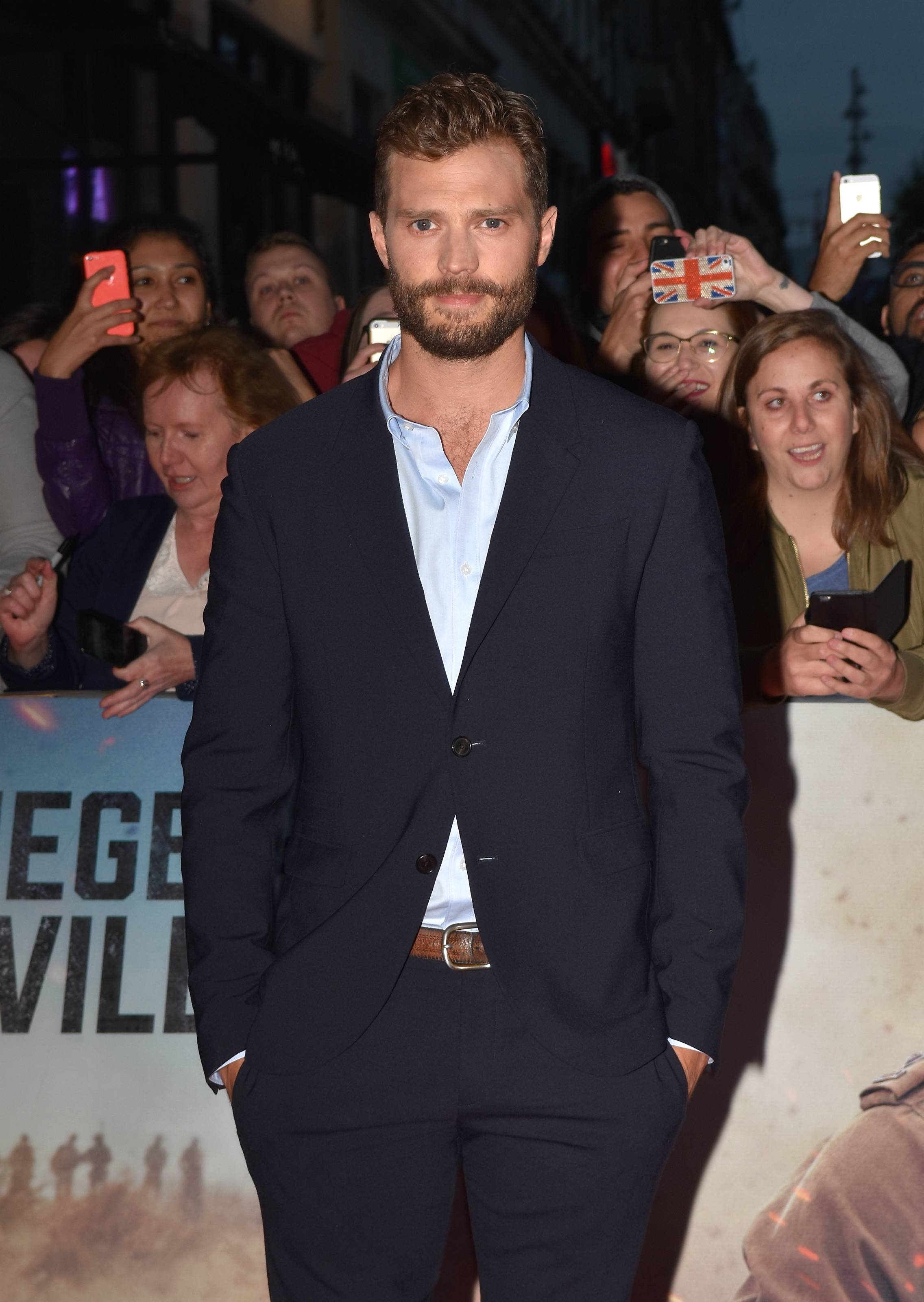 Jamie Dornan has admitted that it wasn't easy dealing with criticism following his role in 2015 blockbuster 50 Shades of Grey.
The steamy franchise was beloved by fans of the book series, which in turn meant that the fandom loved the on-screen adaptations too. However, movie critics and non-fans alike were highly critical of the movies and his part in it.
"There's nothing like Fifty Shades in terms of, it was based on books and we were staying very close to these books," Jamie explained to British GQ.
"These books were loved by fandom. Really loved, obsessively loved and despised by every critic. Real critics hated the books"
Continuing on he added:
"You know that you're going to have these movies that are for the fans, that the fans are going to love, that are gonna make a ton of money. But you know that the critics will be just, you know, licking their lips and that's exactly what happened"
"And we knew that was going to happen, so you're watching that play out, and at times that's fucking difficult"
However, as difficult as it was for Jamie to receive criticism, he also said that despite that, the franchise still opened many doors for him.
"Every move I have made in my career… I have only been able to do because of those films"