It looks like the Irish are readying to take over the Academy of Motion Picture Arts and Sciences as both Jamie Dornan and Caitriona Balfe have been invited to become members of the elite group.
The two are among 397 new members who have been invited. Jamie, Caitriona, and all the other new invitees have the right to turn down their invitation, but it's unlikely that will happen.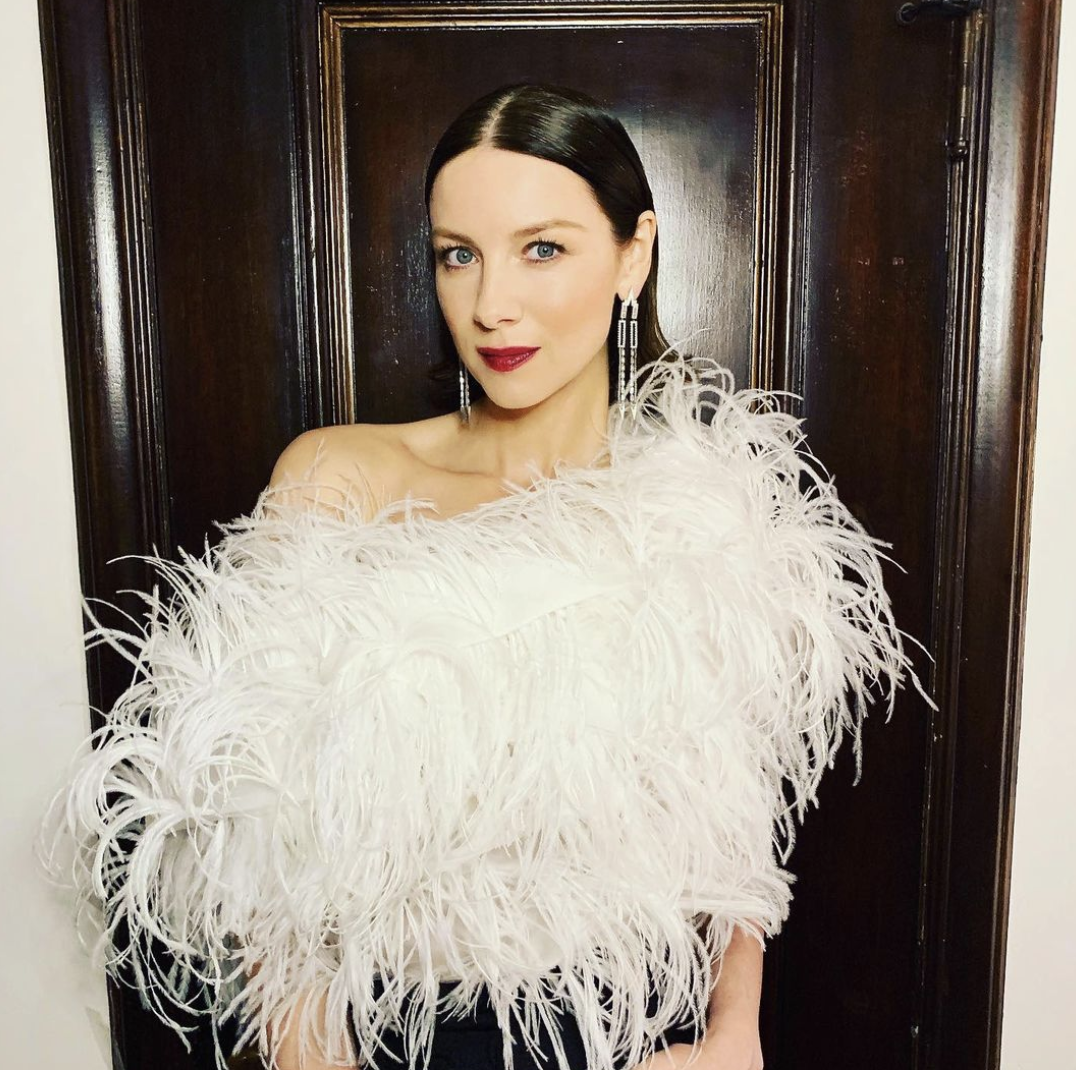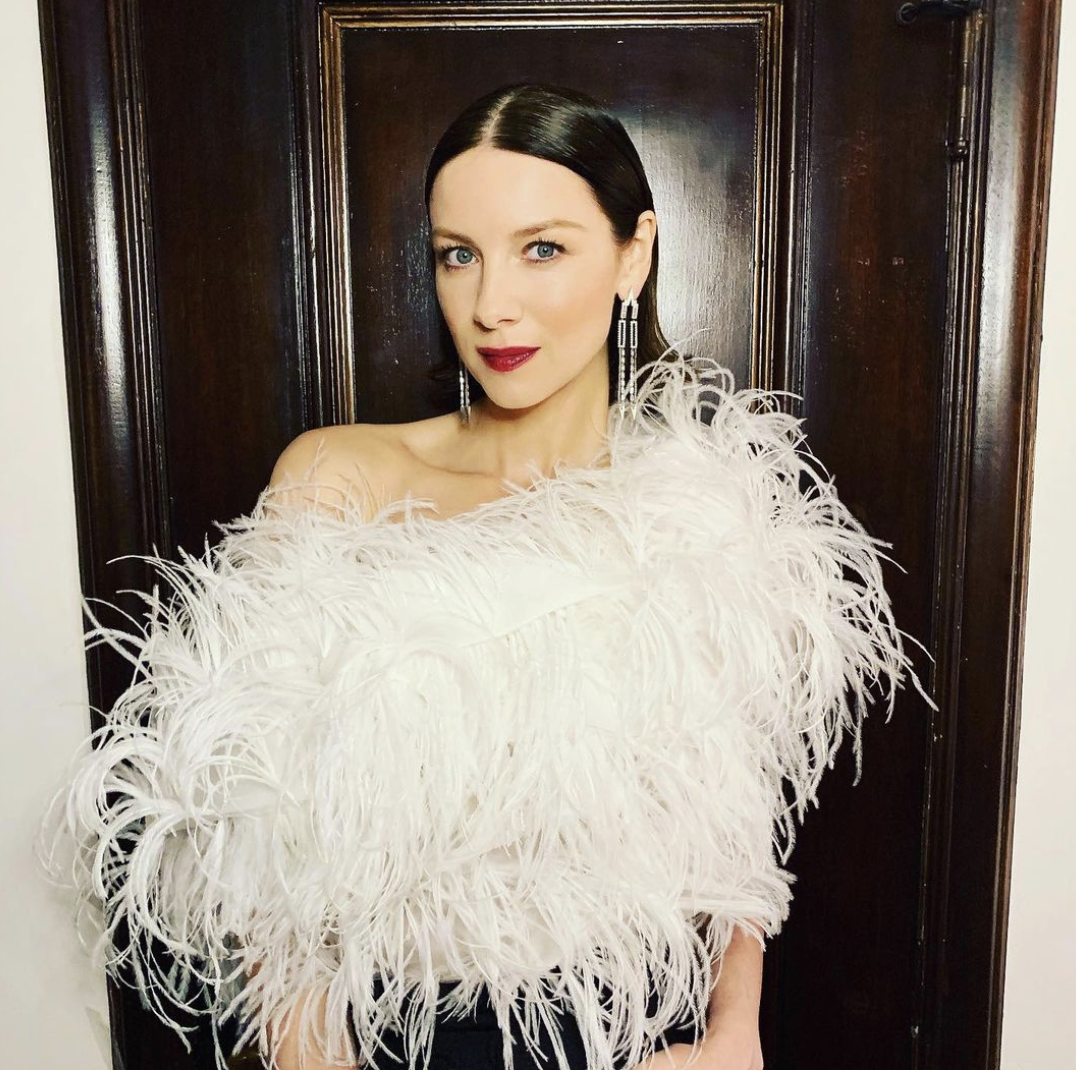 Should they accept, they then have access to voting for the Oscar nominations and winners for next year, and every year after that awards.
The constant aim of The Academy is to create a diverse member group. Their board currently sits at 44% female and 37% underrepresented ethnic/racial communities. Just over 50% of the members also live outside of the US.
If Jamie, Caitriona, and the other 395 new invited members accept their invitation, the board will rise to 10,665 members.